W
ant to know what's prompting so many Americans to pack up and move to Arkansas these days? Just ask Martin Smith, landscape architect and resident of Birdeye in Cross County in northeast Arkansas near Memphis.
"I think it's an excellent place for young couples to come and settle," Smith says. "With the advent of technology and connectivity, you can do anything here. The Natural State is true to its name. Why Arkansas? For me, it's the cultural aspect, the authentic experiences of the Delta, the natural resources, the ability to go rock climbing, to go mountain biking, to float in the bayous. It's the beauty of the state, the beauty of the people, the beauty of the rural communities and the towns. That sums it up."
Smith has plenty of company. According to a report by HireAHelper, Arkansas was the No. 1 state that people moved into, by ratio, during 2021. Arkansas had 44% more people move into the state than move out.
The study looked at more than 90,000 moving jobs booked in the U.S. through its online platform during 2021. It compared these numbers to 2020 data to identify population shifts and the net gains and losses that each state had last year.
Many of those who elected to relocate to Arkansas cited the state's low cost of living (third lowest in the U.S.), abundant options of affordable housing, and plethora of outdoor activities that can be enjoyed year-round.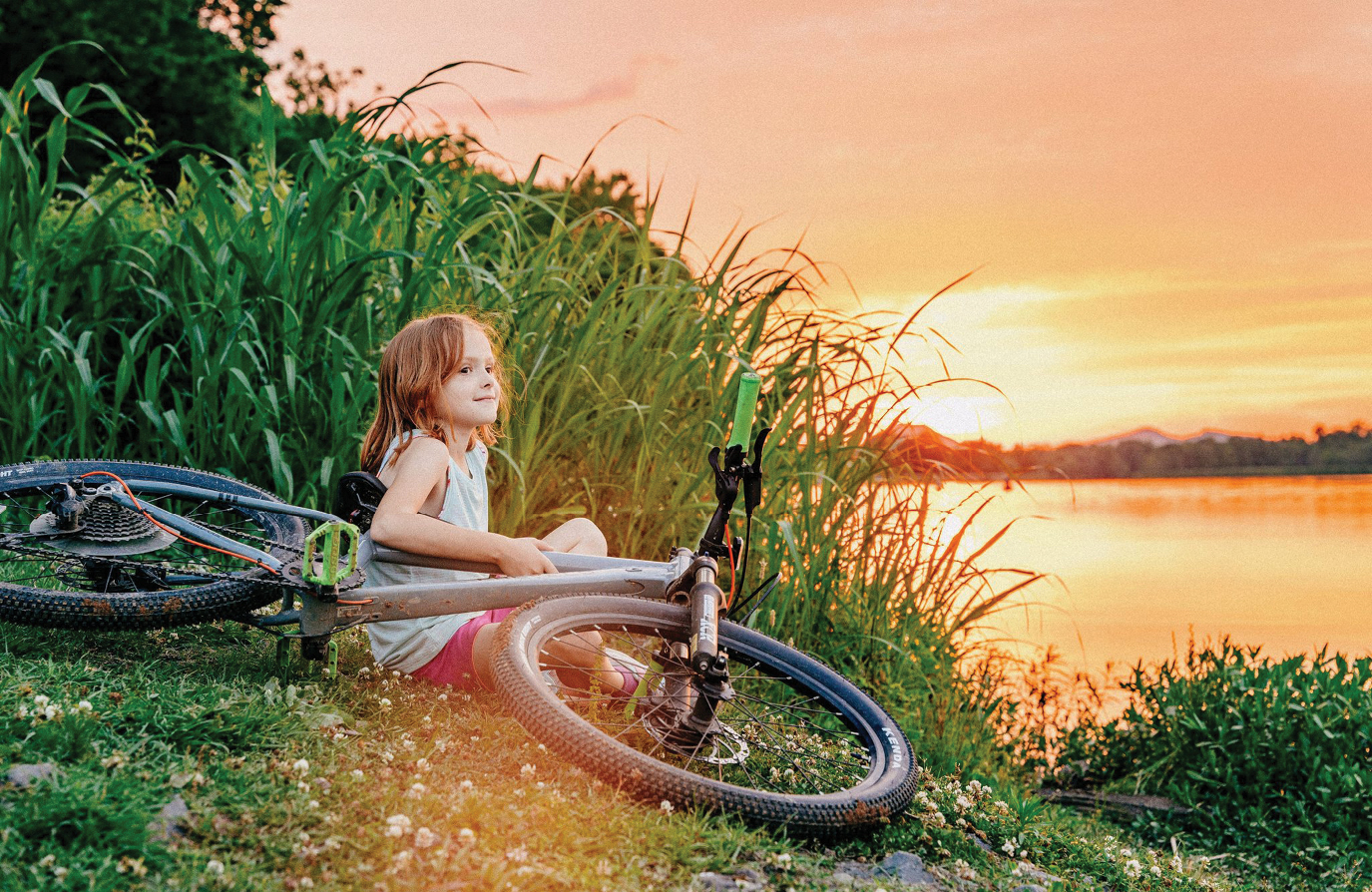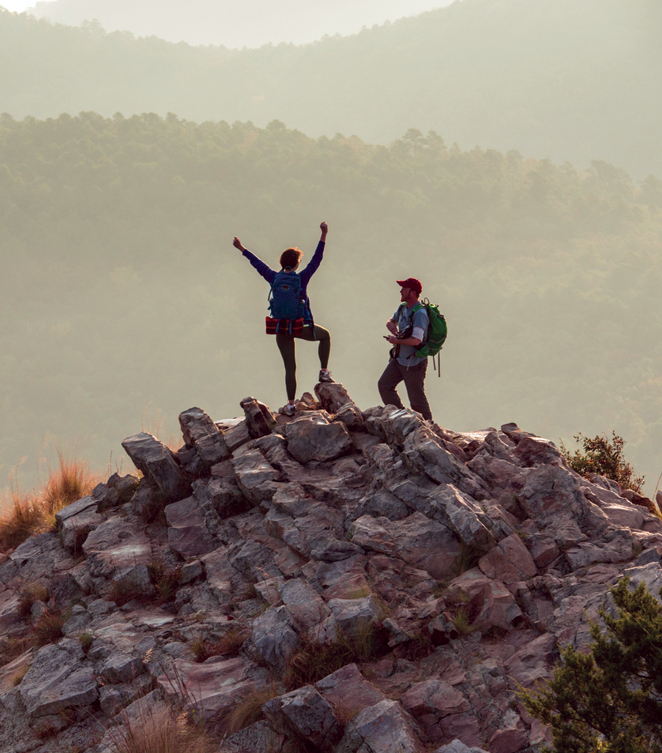 Paddleboard yoga at Two Rivers Park on the Arkansas River; A girl sits on the bank of the Arkansas River; Hikers on Pinnacle Mountain; Robinson Performance Hall in Little Rock
All photos courtesy Little Rock CVB
As more Americans choose to work remotely, they're looking for places where their hard-earned dollars stretch the furthest. According to C2ER's 2021 Cost of Living Index, seven metro areas in Arkansas had costs of living that were up to 17% lower than the average metro.
When you itemize the typical household's expenditures, many of the basics come up cheaper in Arkansas. This includes health care, groceries, housing, utilities, and transportation costs. Zillow, for instance, reported that the typical home value in Arkansas was $163,785, compared to the national average of $320,662 — a difference of $156,877.
To help accentuate these differences, the state launched a marketing campaign called See Why Arkansas. The online version of this campaign features many helpful tools, including a relocation calculator, testimonial videos from people who have moved to Arkansas, and a "Love Where You Live" guide.
Inge and Jaxson Lewis are two new transplants who shared their success story in an interview with See Why Arkansas. By moving to Arkansas, they were able to spend more time with their children and enjoy the great outdoors, activities they weren't able to do as much in their former state of Arizona. They called it the best decision of their lives. Now, they can't imagine living anywhere else.
Recent data suggests that this wave of new residents is continuing. On June 15, Max My Money, a national online financial education website, listed Arkansas as one of the top 10 states that people are relocating to.
According to the report, titled "States People Are Leaving (And Where They Are Going)," Arkansas is one of the fastest-growing states in the nation. Low cost of living and "plenty of job opportunities" were named as key drivers.
To learn more about why so many people are making the switch to an Arkansas lifestyle, go to www.arkansas.com/seewhy.