C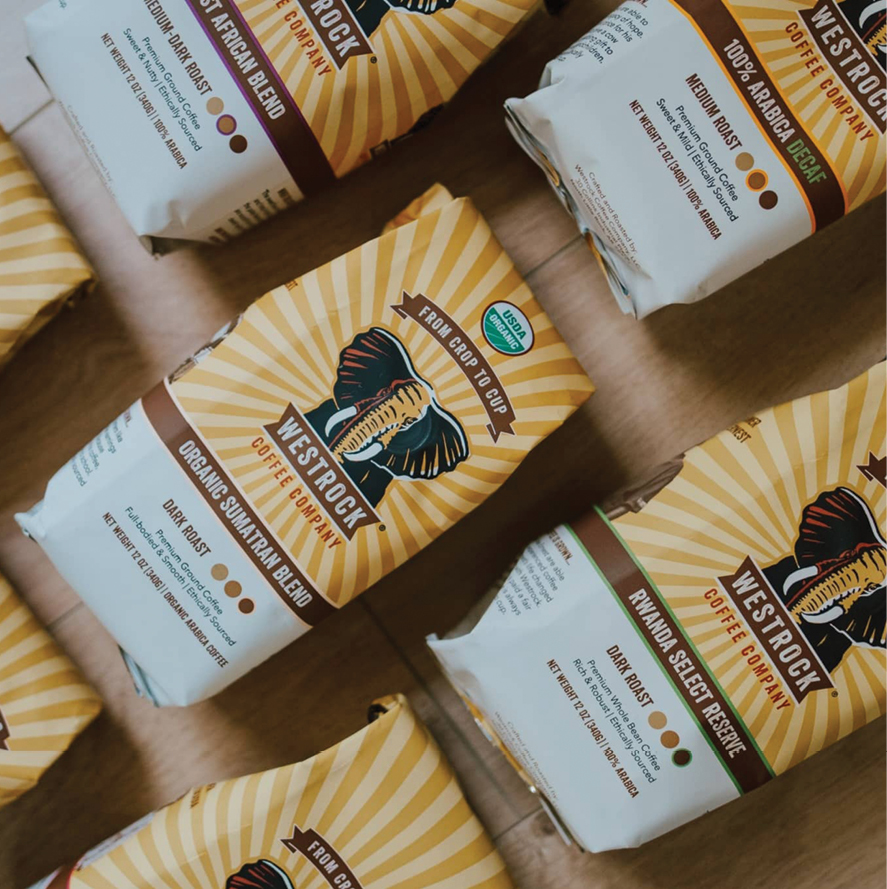 omparing Arkansas to its neighbors, you may be surprised to find out that the small state smack in the middle of the central south can hold its own against Oklahoma, Missouri, Mississippi and Louisiana. In an analysis of the Conway Data projects database from January 2020 to September 2022, data shows that Arkansas has had more money invested and on average lands bigger projects than its sister states.
The general breakdown looks like this: In the past two years, Arkansas has seen $6.1 billion in proposed investment from announced projects while the surrounding states of Oklahoma and Mississippi have received less than $5 billion capital invested even though each of those states had more projects.
Sorting through the data, we can see Arkansas' total capital invested breakdown is strong, with 82.43% of projects investing up to $50 million. Where Arkansas really shines is in projects worth $50 million to $200 million, which made up 11.11% of investments. This is higher than any of the other four states.
The Natural State is a close second when it comes to high job creation projects, with 22.22% of projects generating 100 to 500-plus new jobs, and 2.78% of those being specifically over 500 jobs created.

Stirring Up a Secret Sauce
As a means to attract business, Arkansas is diligent about making its government an accelerant of business instead of a hindrance. Taxes have been systemically lowered over the past eight years, and in the 2023 tax year, the corporate income tax rate will fall to 5.3%. The income tax rate is the lowest it's ever been.
The tax credits and incentives of the state are numerous, with industries benefitting from a robust toolbox of programs that encourage high-wage job creation and capital investment. Arkansas is fortunate to have an attractive business climate paired with competitive programs to tip the favor to its hand. Programs range from income tax credits, sales tax refunds, training assistance payroll rebates, and infrastructure assistance. The list is extensive, supporting every industry from tech, manufacturing, office, tourism, to film, and research and development. The state has been lauded as having one of the lowest costs of doing business, and the state and local governments are unwavering in their support of business.
Another tactic to attract business, and continue to cut taxes, has been through vigilant fiscal management. According to data from World Population Review, Arkansas has the eighth lowest debt per capita of any U.S. state and is $2,056 under the country's average debt per capita. The state has decreased its debt by nearly $200 million in the past seven years while its population has consistently grown.
Businesses love to be in Arkansas, and for good reason. The state is fiscally stable and business friendly. The short- and long-term goals of The Natural State all find alignment under one idea: helping businesses succeed.