I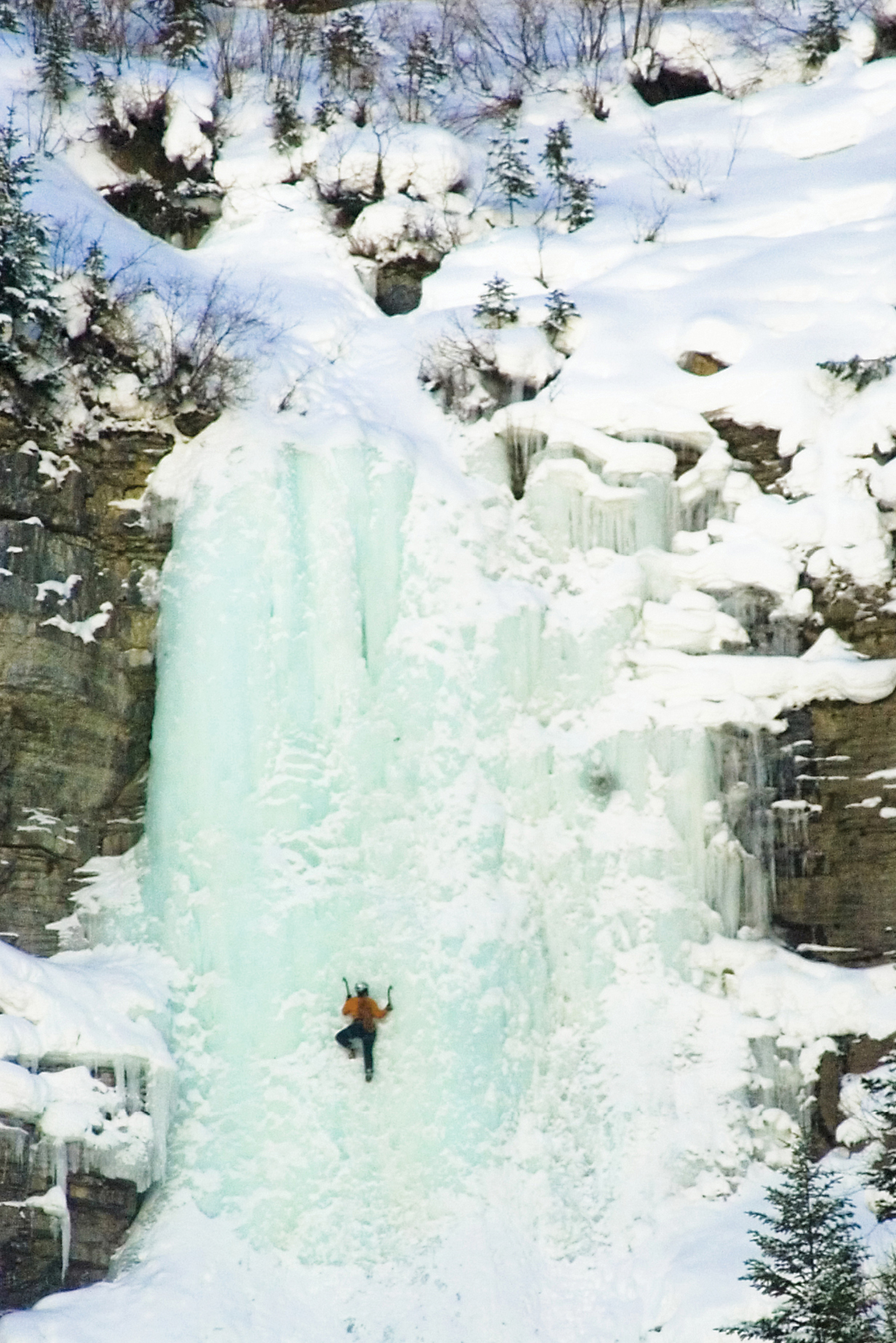 n many U.S. states, outdoor recreation activity tends to be susceptible to weather conditions or lack of resources. Most activities succumb to the effects of Mother Nature's capricious tendencies. 
By contrast, Colorado's outdoor ventures thrive in every condition. Here, even the harshest seasons seem to highlight the state's beauty and spark new adventure.
So much so that 92% of the state's residents are participating in outdoor activities every year. As of 2021, the outdoor recreation economy supported more than 125,000 direct jobs and $6.1 billion in wages and salaries.
Unlike most industries in the state, outdoor recreation was able to emerge largely unscathed at the height of the COVID-19 pandemic. In fact, the industry grew by over 5,000 jobs and contributed $11.6 billion in 2021, a 20% economic output increase from the previous year.
Here "live, work and play" finds new meaning as one is never far from one of over 40 state and national parks. That makes a morning stroll or after-work outing an easy decision.
The Rocky Mountains sweep the state, crafting a playground for wanderers of all kinds. So it's no surprise that Colorado is a kingpin destination for snow sport lovers. The state's array of resorts, trails and overall terrain attracts millions every year.
 According to the Bureau of Economic Analysis, snow activities drew in over $1.27 billion to the state's GDP in 2021. 
But it's not just black and white in Colorado. It's quite colorful too.
RVing, fishing, hiking and hunting activities are prevalent contributors to the state's economy as well.
For Colorado's Outdoor Recreation Industry Office Director Conor Hall, the state might hold one of the most robust economies built around the outdoors.
"It's baked deeply into our ethos as a state, our culture, our identity and it's really built into the daily life," he says. "We all believe in protecting our natural resources and providing more equitable access to the outdoors. That's really seen in our leadership at the state level. I think that's what sets us apart, a combination of all those things in such high quantities."
 That, and a plethora of reasons to go out and explore every part of the state. 
Aside from popular destinations like Denver or Aspen, smaller cities boast outdoor recreation activities unique to their locations.
From Trinidad's new 19,200-acre Fishers Peak State Park down east to 150 miles of added trail in San Luis Valley in the west, wherever you find yourself in Colorado, chances are a brand new experience awaits.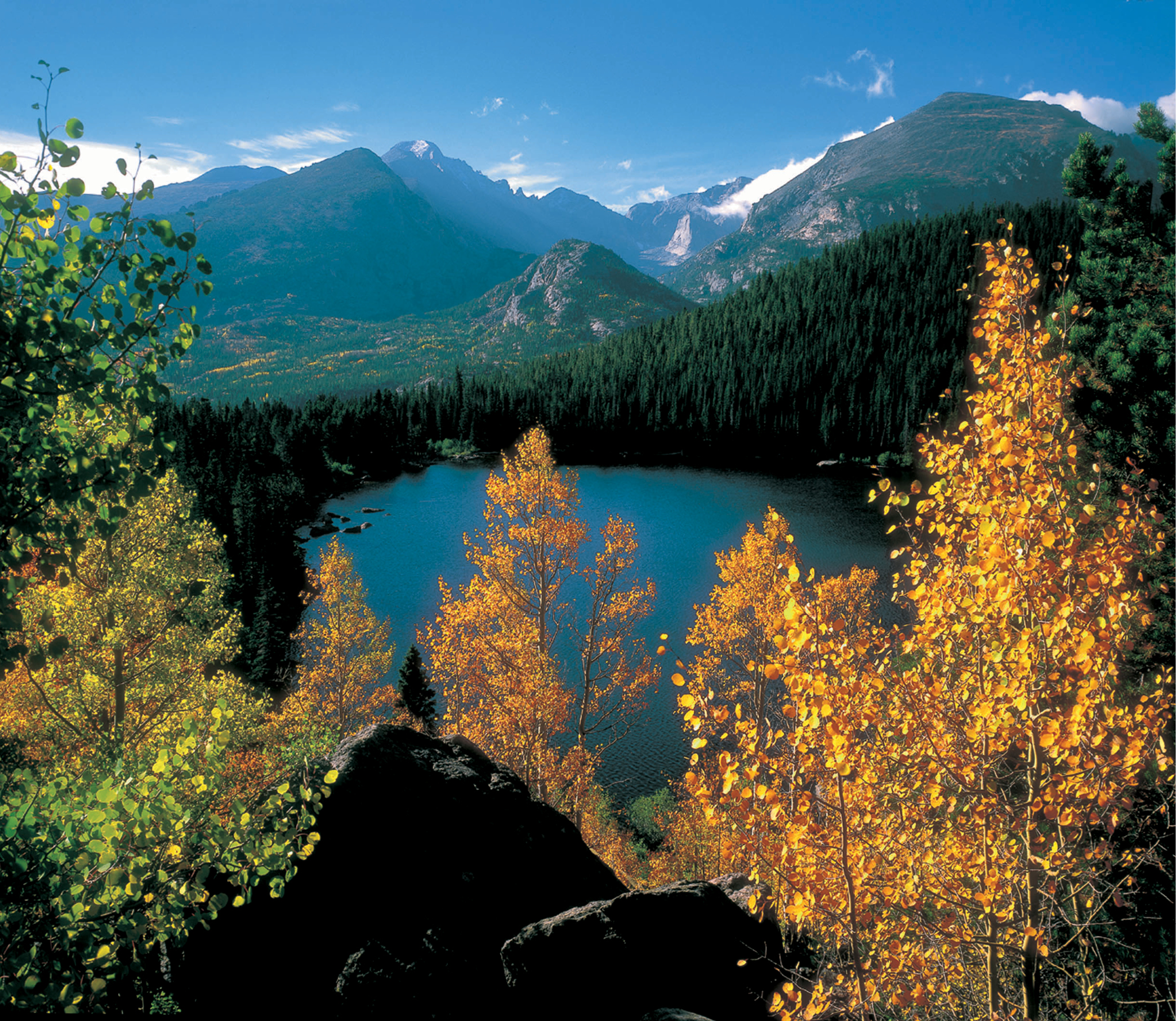 Photo courtesy of Visit Denver
"I spent all summer and most of the fall, probably put 7,000 miles on the car traveling to all these communities to experience them in person and meet the local leaders," says Hall. "Every community in this state embraces their own kind of brand or identity of outdoor recreation. Maybe it's heavier on hunting and fishing in the eastern plains, obviously heavier on skiing and downhill mountain biking in the mountains. Every community has uniquely embraced this way of life leading to higher quality of life."
An Equal Experience
Nearly all residents take part in outdoor recreation activities in Colorado, but state and local leaders feel there is more work to be done to increase that 92% participation rate.
This year, through the Colorado Outdoor Equity Grant Program, $3 million will be disbursed among businesses, non-profits, local governments, tribes and educational institutions to break down barriers that would hinder access to outdoor activities. 
As a graduated grant program, 2023 will see the most funding following an initial $1.3 million in 2021, which rose to $2.25 million in 2022.
HB21-1318, which created the grant program, was signed by Governor Jared Polis in June 2021. The bill allocates funding from the state's lottery whereby, once statutory caps for operations and Great Outdoors Colorado are met, remaining funds spill over for the grant. Although the program accepts applications from any organization in the state, priority is placed on underrepresented communities. The aim is to improve and increase accessibility to outdoor programs and career opportunities for those with disabilities, LGBTQ+, BIPOC, Native American and Indigenous peoples. 
The annual program grants applicants a maximum of $150,000 per cycle. While awardees may not use the money to buy land, build trails or indoor structures, expenses toward transportation costs, gear or equipment, staff expenses and project or program planning are among eligible uses.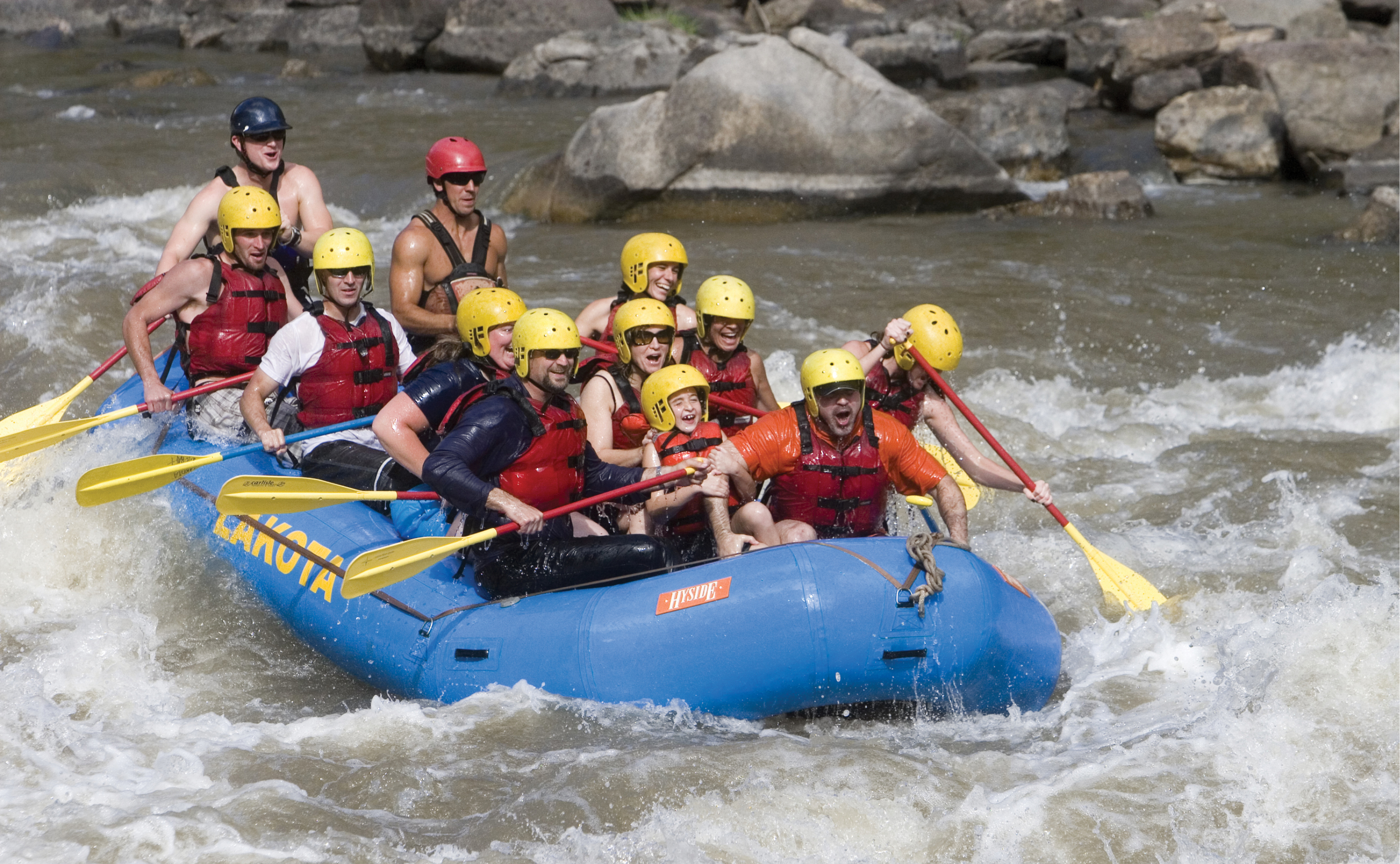 All photos on this spread are courtesy of Visit Colorado.
"I think it's extremely important that everyone has access to the outdoor experience. It's a right, not a privilege, and we're working hard in Colorado to make that a reality," says Hall.
They're also providing resources to grow the industry's future workforce.
Qualifying programs funded by the grant, catered toward youth facing poverty or showing disconnect in school, support educational resources that can lead students to pursuing a career in the environmental field.  
Additionally, anyone can obtain an outdoor recreation degree or certificate in Colorado. A skilled workforce is vital to continued growth of this billion-dollar industry. All state institutions offer a program to teach students business, technical and interpersonal skills to build a career within the industry. 
In Colorado, the outdoors can be both an amusement park and an office. It's a perk that continues to draw people to the state each year.