H
ealthcare technology ­— a field now commonly called health tech — is growing rapidly around the country, and one of its most active petri dishes is Colorado.
In a nutshell, a health tech company is any firm that seeks to use digital technology to improve the creation, distribution, delivery and management of medical care to patients and their attending physicians. 
The worldwide digital health market was valued at US$211 billion in 2022 and is projected to grow at a compound annual growth rate of 18.6% between 2023 and 2030, according to Grand Valley Research.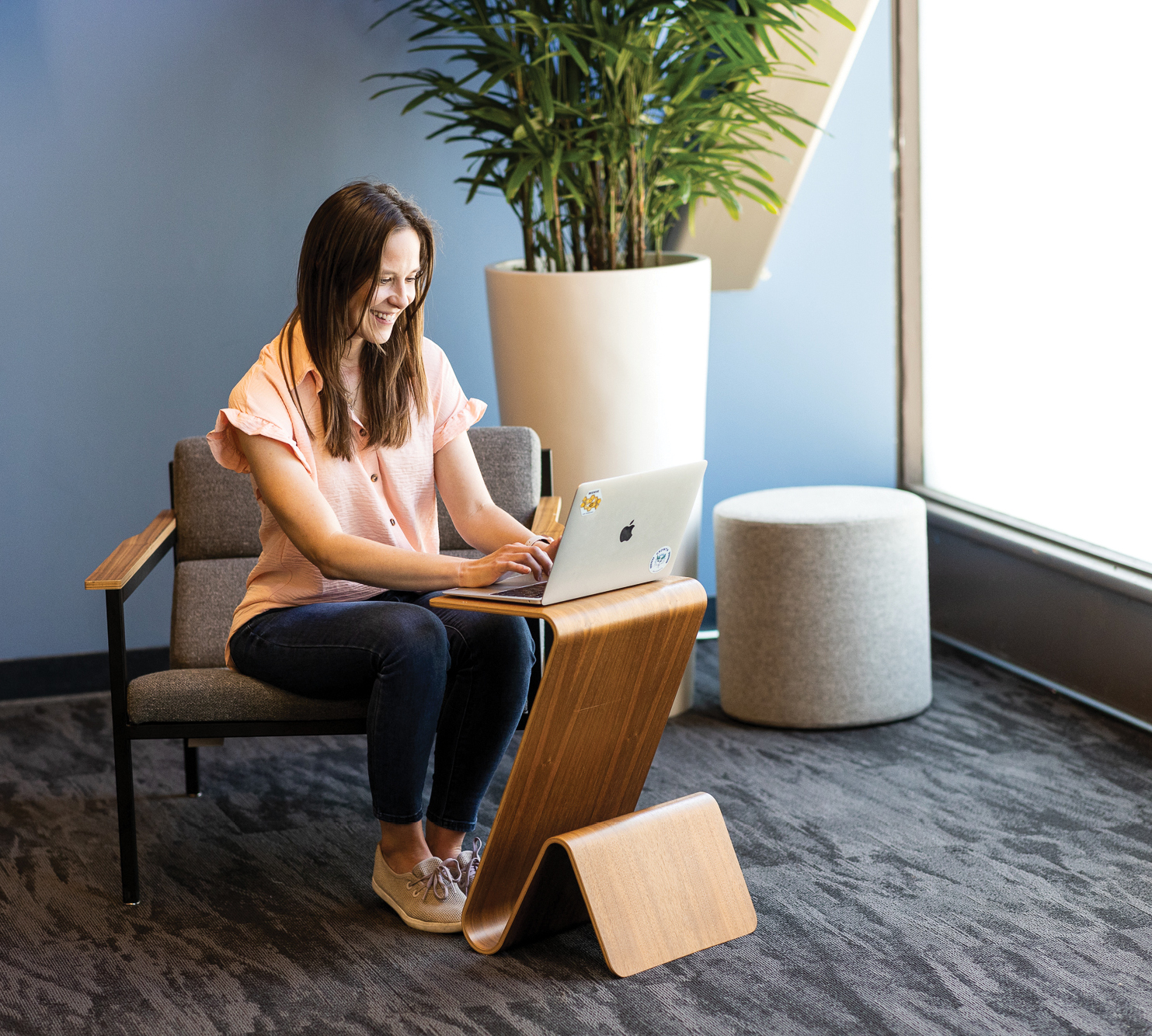 A Virta Health coach assists a patient via a virtual counseling session.
Photo courtesy of Virta Health
The Centennial State is no stranger to this sector. Many of the country's largest medical service providers are based in Colorado, and virtually all of them are growing. These include household names like Medtronic, Davita, Tolmar Pharmaceuticals, SomaLogic and Quest Diagnostics.
Colorado also has one of the largest startup communities in the world. As of December 2022, there were 276 health tech startups based in Denver, according to Tracxn. These ventures range from Eon, which provides patient management software, to Apostrophe, which offers self-insured health benefits.
"The technology and healthcare talent we have already assembled in Colorado provides a clear picture of the exciting growth potential we have in the region." 
— Sami Inkinen, Co-founder & CEO, Virta Health
In 2022, the roster of health tech firms in Colorado gained a notable addition: Virta Health. A telehealth platform that treats people with type 2 diabetes without medicine or surgery, the company relocated its corporate headquarters from San Francisco to Denver in October.
Founded in 2014, Virta is bringing about 400 full-time jobs as part of the move. The new Denver headquarters is expected to be home to engineers, researchers, sales staff, account managers, coaches and clinicians, according to the company. So far, the firm has raised $366 million in Series E funding from private investors such as Tiger Global, Venrock and Sequoia Capital Global Equities.
"The technology and healthcare talent we have already assembled in Colorado provides a clear picture of the exciting growth potential we have in the region," said Sami Inkinen, co-founder and CEO of Virta. "Colorado is a great place to live, with a spirit of innovation and people who are willing to tackle big challenges to change the world for the better. It's an ideal setup for a mission-oriented company like Virta Health."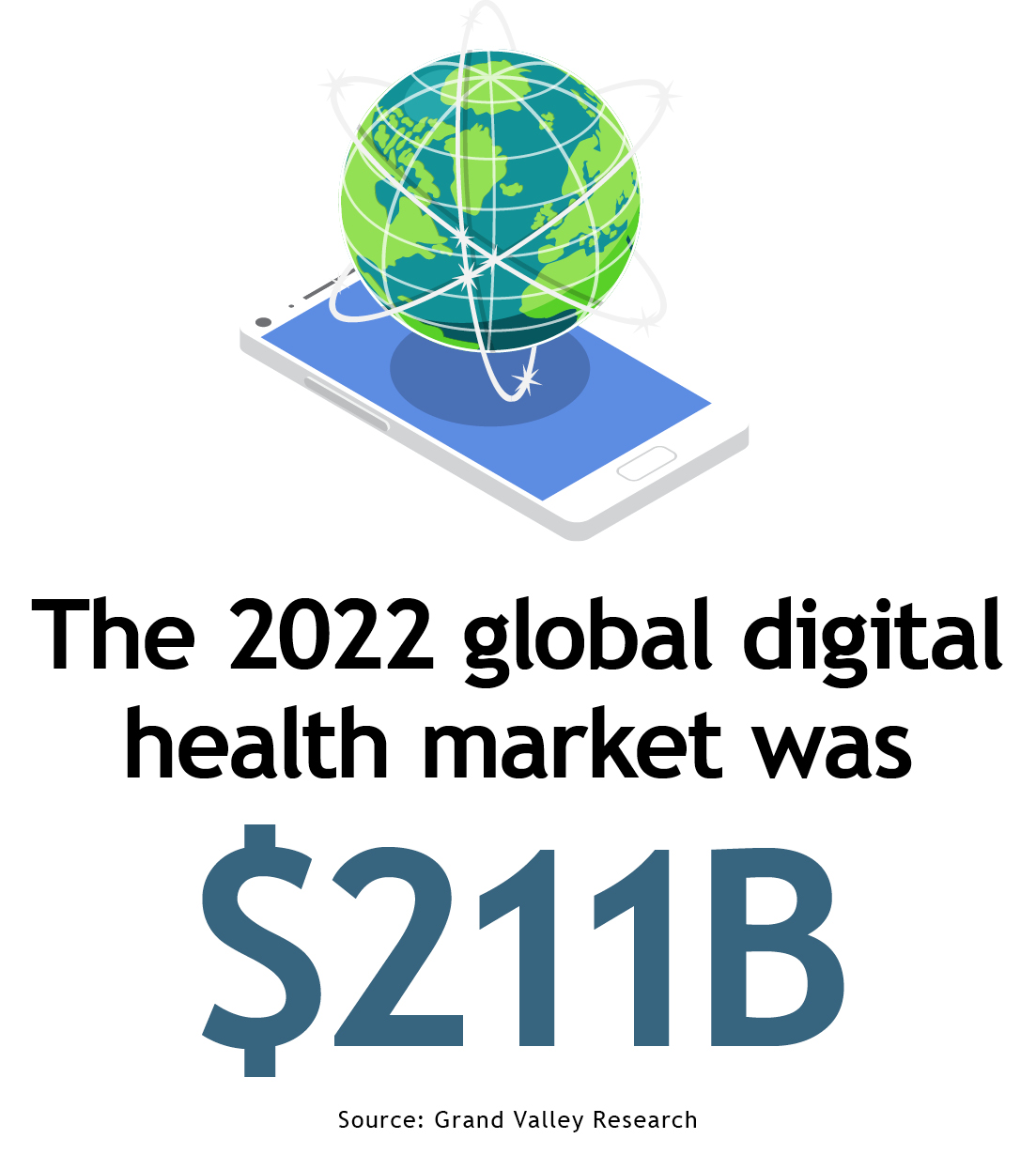 The company uses an innovative technology platform to help patients reverse their type 2 diabetes. The system helps people with diabetes lower blood sugar, lose weight, and eliminate their need for certain medications like insulin.
The company is not alone in finding a good fit in Colorado. Two of the 10 largest tech funding rounds in Colorado in 2022 were in the health tech sector. DispatchHealth raised $259 million in equity and $71 million in debt financing on Nov. 23. Everside Health raised $164 million in growth equity on July 25.
Health tech firms can also receive financial assistance from the state. As part of the Virta Health headquarters project, the State of Colorado is providing up to $6.95 million in performance-based Job Growth Incentive Tax Credits over eight years.