When La Regina Atlantica announced its first U.S. processing facility for its famous tomato sauce in Bacon County, Georgia, on Oct. 9, the news confirmed what many site selectors already knew about the state: when it comes to international business, nobody does it better than Georgia.
A U.S. subsidiary of Italian company La Regina di San Marzano, La Regina Atlantica joins a lengthy and growing list of global firms doing business in Georgia. In fiscal year 2020, the state landed significant investments from Taizhou Huali New Materials Co. Ltd. of China in Murray County ($27 million and 315 jobs); Kubota Manufacturing of America Corp. of Japan in Hall County ($85 million and 67 jobs); and SK Innovation of South Korea in Jackson County ($940 million and 600 jobs).
La Regina is investing $20 million and bringing 250 jobs to Alma as part of its corporate expansion in the U.S. as it prepares to move into a 226,000 sq. ft. building it purchased. According to BusinessWise, Italian companies operate 141 facilities in Georgia, making Italy one of the top 10 foreign direct investors in the Peach State.
The UK tops the chart with 583 plant locations in Georgia, followed by Germany with 513, Canada with 452, Japan with 343, and the Netherlands with 293. Switzerland, France, Australia and South Africa also rank in the top 10. Italy ranks No. 8.
In terms of total employment in Georgia due to FDI, BusinessWise data has confirmed Japan is the leader. Japanese firms employ 30,508 Peach State residents. German firms place second in employment, with 25,951, followed by the UK with 22,248, Canada with 16,871, and the Netherlands with 10,769.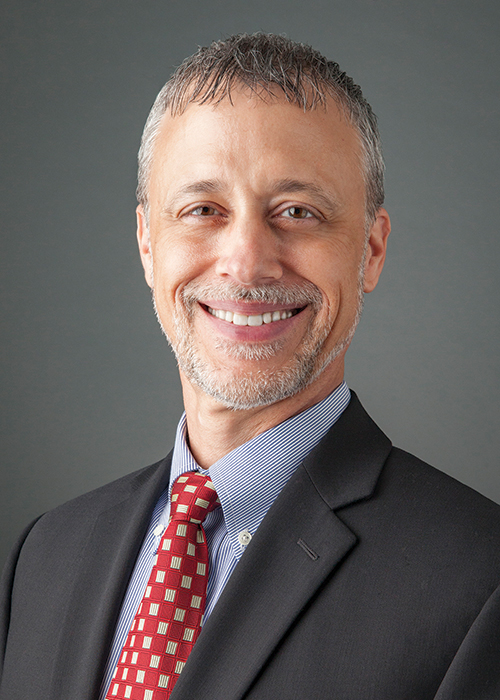 ---
"In terms of the way we do economic development, it all boils down to one word: partnership."
Over the past five years, international companies have announced 424 investment projects in Georgia, accounting for $10.1 billion in investment and 33,073 new jobs. Recent deals include KIA Motors, Kubota, Lidl, Mercedes-Benz, Porsche, ThyssenKrupp and Taurus.
In fiscal year 2020, internationally owned companies accounted for 46% of all plant investment in Georgia ($3.3 billion out of $7.3 billion) and 26.6% of all jobs (6,428 out of 24,133).
Every region of the state landed corporate expansion investment last year, as 82 of Georgia's 159 counties secured at least one FDI project. From Columbus to Valdosta, and from Savannah to Rome, international investors placed their bets on workers in the Peach State.
Physical Assets Seal the Deal
When asked why Georgia continues to perform among the nation's leaders in attracting FDI, Scott McMurray, deputy commissioner of Global Commerce for the Georgia Department of Economic Development, said that three factors stand out:
"No. 1 is the City of Atlanta metro area. As capital of the Southeast USA, it is a magnet. Our diverse state provides businesses opportunities wherever they go."
"No. 2 is Hartsfield-Jackson International Airport, the No. 1 airport for passenger traffic in the world."
"No. 3 is the Port of Savannah, the third-largest port in the U.S. and the most efficient port in throughput in the country."
McMurray adds, "In terms of the way we do economic development, it all boils down to one word: partnership. We rely on our public and private partnerships. We have great relationships with all our sister agencies. We have great relationships with all our universities. Consultants and companies all say that we are all working on the same page"
McMurray says several trends keep driving FDI in Georgia: electrification of the automotive industry; continued growth and advancement in new battery technology; increased demand for food and beverage processing; and climbing interest in cybersecurity.
Foreign prospects are showing increased interest in Georgia even though many of them can't travel to Georgia due to COVID-19. "We have been very pleasantly surprised at how productive we have been with Microsoft Teams, Zoom and WebEx," says McMurray. "Our clients have been very receptive to this technology. People still have to come look at the building to make a final decision, and we've been doing those visits under safety protocols."
From Lawnmowers to Countertops
McMurray said he was particularly pleased with how Brazilian company Guidoni, which makes quartz countertops and other products out of cultured stone, was able to pivot and take over a large building that had been vacated by Husqvarna. "Over 1,000 people lost their jobs when Husqvarna shut down," he says. "But in about a year we were able to cultivate a relationship with Guidoni and eventually recruit them to come into that space."
As a result, the Brazilian firm is investing $96.6 million and hiring 455 people in Telfair County at its new manufacturing plant, providing jobs for many of the formerly displaced workers.
While Global Commerce is the largest office within the Georgia Department of Economic Development, McMurray is quick to share the credit with others. "We may get a lot of the headlines, but it is the whole office of Georgia Economic Development that is responsible for this success," he notes. "It's everyone in international trade, the film office, tourism and the visitors center. They all play a huge part in bringing global commerce to Georgia."