When it comes to transportation and logistics infrastructure, it's safe to say that no state matches what Illinois offers.
Five international airports, seven Class I railroads carrying 50 percent of the nation's freight, the third largest intermodal port in the world, and the third largest interstate highway system in America make Illinois the country's undisputed leader in transportation assets.
These assets are a big reason why Illinois is home to the nation's largest industrial market and the No. 1 container hub in the Western Hemisphere. They are also why the state has attracted nearly 300 corporate facility expansions in logistics and distribution since January 2016.
"If you're looking at being in the middle part of the U.S. and having all major transportation assets, Illinois is a major intersection for the whole country," says Tracey Hyatt Bosman, site consultant with Biggins Lacy Shapiro & Co. "From air connectivity at O'Hare and Midway to having the higher-end skills needed by the logistics sector today, Illinois has it all."
The Conway Projects Database of Atlanta-based Site Selection magazine shows that 288 logistics projects have either announced or opened in Illinois over the past 18 months. These include nine projects announced by global ecommerce giant Amazon of Seattle — ranging from a 50-job warehouse expansion in Chicago to a pair of 2,000-job projects, one in Joliet and one in Monee. Combined, these nine plants amount to an investment of more than $200 million and will result in the creation of more than 6,750 new jobs statewide.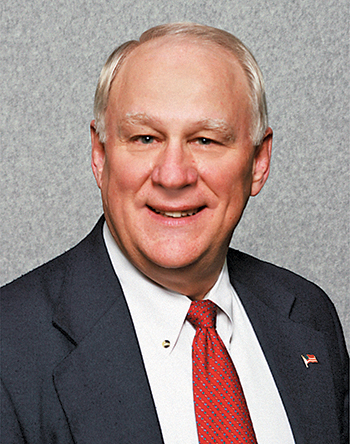 " Most goods today still go by truck, and that's where Illinois has a tremendous advantage."
Other large investments in Illinois since the start of 2016 include ARC Logistics Partners' $208-million petroleum bulk terminal in Joliet; Lakeshore Recycling Systems' $250-million disposal center in Chicago; and W.W. Grainger's $50-million distribution warehouse in Minooka.
The logistics expansions touch every corner of the state, from United Parcel Service in Lockport to Amazon in Edwardsville. Effingham, Aurora, Winnebago and East Dubuque landed sizable investments in a sector that is showing great breadth and depth of diversity in Illinois.
Experts who track the flow of goods say that firms like Illinois' 13 port districts that offer direct links to the Atlantic Ocean, the Great Lakes and the Gulf of Mexico, as well as the ability to reach more than half of America's population in less than a day's travel by truck or train.
"Most goods today still go by truck," says Tim Feemster, site consultant and principal of Foremost Quality Logistics in Dallas-Fort Worth. "And that's where Illinois has a tremendous advantage. The interstate highway system going east and west and north and south is a real asset. All class one railroads go through Chicago. That includes intermodal as well. O'Hare and Midway are critical assets for passenger travel. The proximity to population base and all the major rail lines makes Illinois a place where companies have to be."
" If you're looking at being in the middle part of the U.S. and having all major transportation assets, Illinois is a major intersection for the whole country."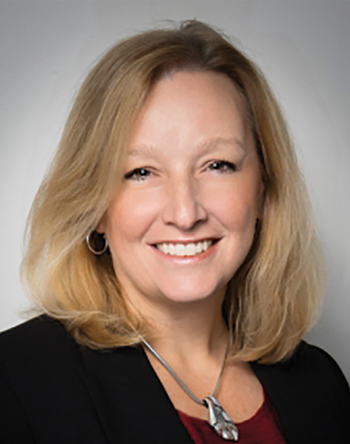 When asked which corridors in Illinois are experiencing the most growth these days in distribution-warehouse investment, Feemster said, "East St. Louis in Southern Illinois and the Northern Illinois market around Chicago. Both are very well connected and the intermodal sites are driving that."
Bosman, who is based in Chicago, says she tracks changes in business environment closely and notes that Illinois could be poised for a big upswing in economic development.
"Now that the state has passed and adopted a budget, it will change the conversation about economic development in Illinois," she says. "It puts the focus back on the state's major advantages of quality labor skills, air connectivity and other critical assets. There has also been a big initiative within the administration of Gov. Bruce Rauner to cut red tape. They have an entire website around that initiative and there is some progress being made in that regard."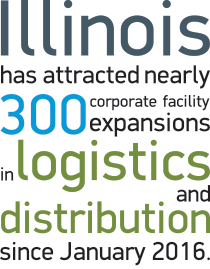 Publications are taking notice. In addition to Illinois' consistent performance as a top-five state in the annual Site Selection Governor's Cup rankings over the last decade, Area Development recognized Illinois this year with its Golden Shovel Award as being the top state for economic development among all states with more than 12 million population.
"Companies want to be in Illinois," says Bosman. "Air connectivity is key. Every project that we have worked on has some form of that factored into the analysis. And Illinois is largely not incentivizing these deals. Companies want to come here for the talent, the connectivity, the entrepreneurial mindset and the proximity to markets. This is where the energy is right now."