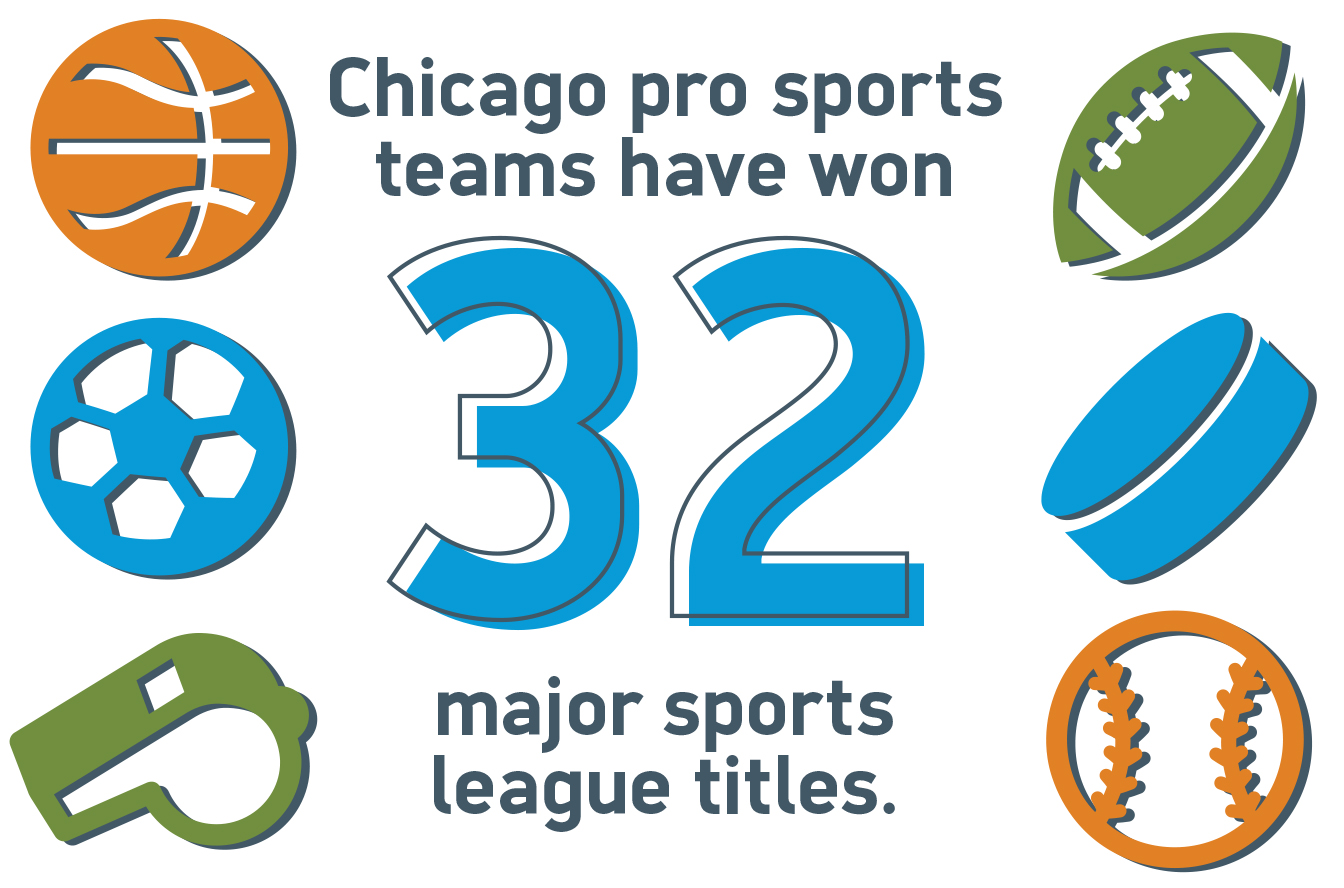 The Last Dance, one of the most-watched sports documentaries of all time, is a stirring tribute not only to the greatness of Michael Jordan, but also to the mystique of Chicago sports.
Jordan led the Chicago Bulls of the 1990s to six NBA championships with his talent, will, courage, leadership and mental fortitude. It's safe to say that basketball never saw anyone like him before, and we are unlikely to see anyone like him again. 
The greatest basketball player ever was also the most competitive person ever to step onto a court of field of play. He once said that "talent wins games, but teamwork and intelligence win championships." He also famously said that "winning has a price and leadership has a price."
Jordan, whatever else may be said of him, was always willing to pay the price of winning and the price of leadership, and in the process, he propelled not only himself but all his teammates to greatness. 
In many ways, Michael Jordan is the fitting emblem of sports in Illinois, a state with a vast and growing legacy of sports greatness. From George Halas, Mike Ditka and Gale Sayers of the Chicago Bears in football to Ernie Banks, Ryne Sandberg and Andre Dawson of the Chicago Cubs in baseball, Chicago has produced many of the greatest sports legends of all time.
Collectively, pro sports athletes in Illinois have combined to win 32 major sports team championships, led by the nine NFL titles won by the Bears. The Bulls have added six NBA titles, the Cubs have won 3 World Series titles, and the Blackhawks have captured six Stanley Cups. The White Sox have also won 3 World Series championship, and the Chicago Fire won the MLS Cup of Major League Soccer in 1998. The Chicago Sting of the former North American Soccer League claimed two Soccer Bowl crowns, one in 1981 and a second in 1984. On top of that, the former Chicago Cardinals won NFL titles in 1925 and 1947.
At the collegiate level, Illinois sports teams have won all kinds of national championships over the last century. University of Illinois tops the charts with its 18 national titles in men's and women's sports, including five in football. 
On an individual level, the list of Illinois sports legends is quite lengthy, from Dick Butkus and Walter Payton of the Bears to Jackie Joiner-Kersee in Olympic track and field. Other legendary sports figures who hail from Illinois include Red Grange, Otto Graham, Ray Nitschke, Bonnie Blair, Donovan McNabb, Kirby Puckett, Dan Issel and Lou Boudreau.
Like Jordan, all of them paid the price of winning, and in so doing they also followed another axiom of His Airness — "I can accept failure, but I can't accept not trying."