W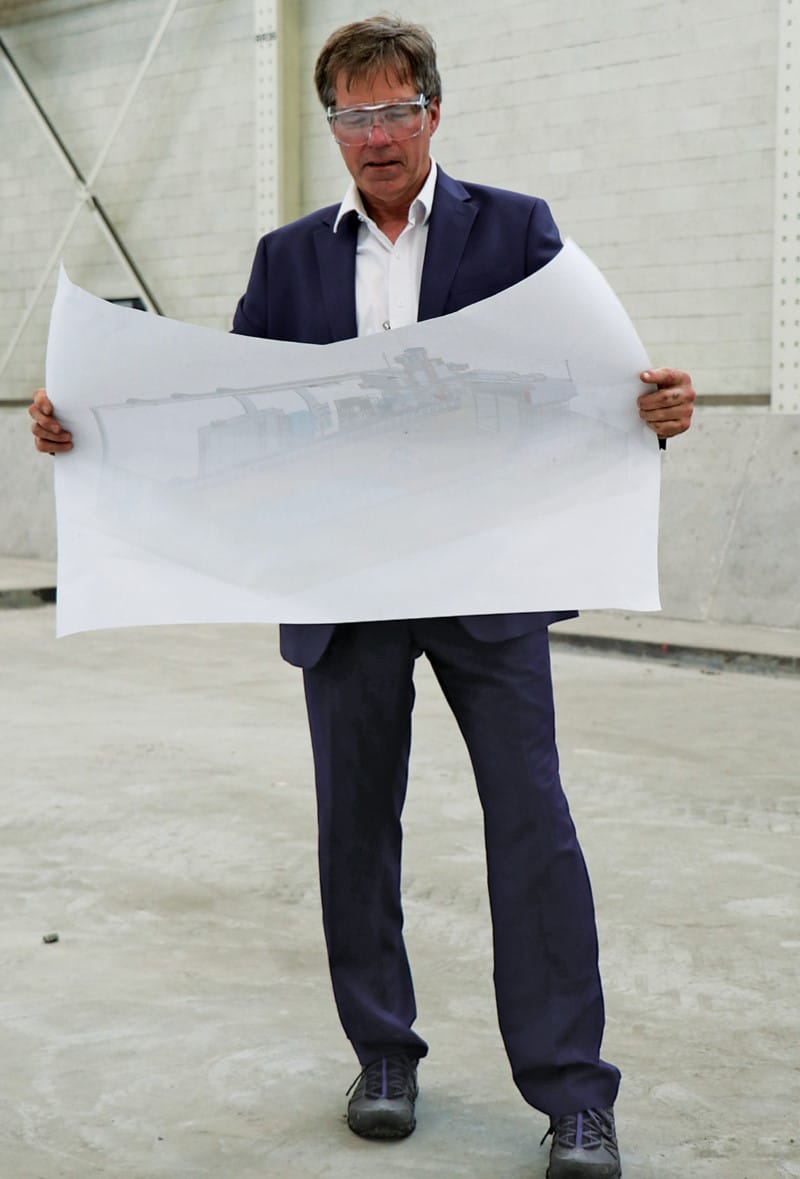 hen people think of Peruvians, north-central Illinois does not immediately come to mind. But for North America's largest roofing manufacturer, it will now.
New Jersey–based GAF in July of 2022 announced it will invest $80 million in a new 450,000-sq.-ft. manufacturing facility in Peru, Illinois, on a site just north of I-80 on the OmniTRAX rail line.
"Peru's proximity to our customer base, transportation infrastructure and access to outstanding manufacturing and engineering talent make it an ideal location for us to continue our growth," said Jim Schnepper, CEO of GAF. The facility joins a portfolio of 35 GAF manufacturing facilities across 27 U.S. locations.
GAF engaged Memphis-based site selection firm J. M. Mullis, Inc., to perform the site search. Denise Mullis, senior vice president at the company, says the talent factor in Illinois is sometimes overlooked. That talent, combined with "a great quality of place" and a quality team effort from the community, won the day for Peru after a regional search that encompassed multiple sites in three states.
"We found a really good community that was outside the big city feel," says Mullis of Peru, which may not have Wrigley Field, but does lay claim to the Wiggley Field Dog Park. "We felt there was some talent there already, but it could draw more talent in. You can draw out the talent into these smaller communities," especially for the well-paying jobs in today's manufacturing scene.
It's a national trend, as companies and individuals alike move out of big cities into Tier 2 and tertiary markets. "When we're looking at manufacturing projects," Mullis says, "we feel there is a good draw for people to relocate for those jobs."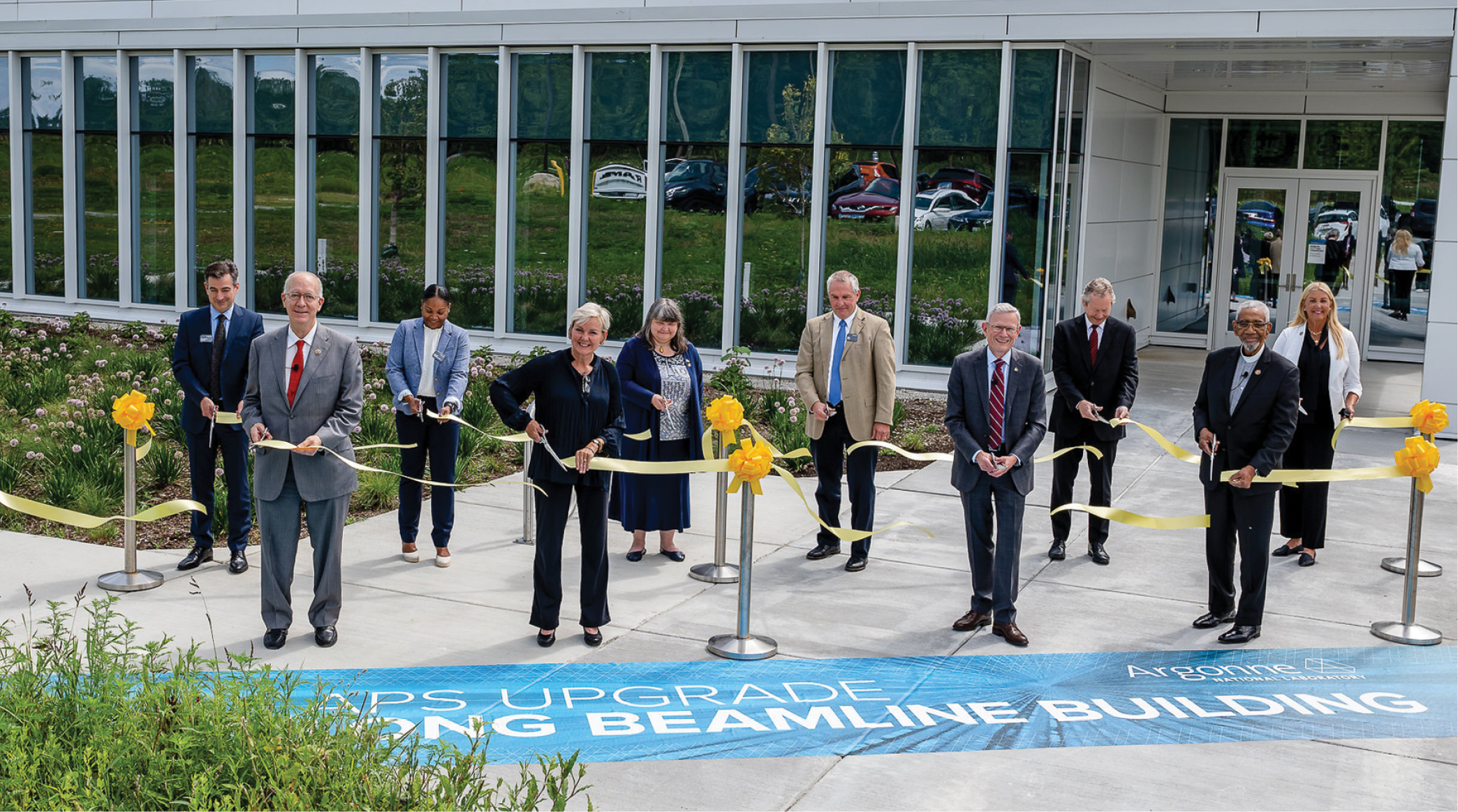 U.S. Secretary of Energy Jennifer Granholm in July 2022 helped cut the ribbon at the Long Beamline Building, part of an $815-million upgrade Argonne National Laboratory's Advanced Photon Source. "This next generation of beamlines," said Argonne, "will be capable of providing high-resolution X-ray images of critical components and technologies from aircraft engines to solar cells to advanced materials for microelectronics, in clear detail and at impressively
small scale."
Photo courtesy of Argonne National Labx.
Advancing an advanced manufacturing project takes advanced teamwork too. Peru checked that box. Mayor Ken Kolowski saluted the involvement and support of such organizations as the Upper Illinois River Valley Development Authority, the Illinois Department of Commerce and Economic Opportunity and Intersect Illinois, as well as his local economic development team, Peru city zoning and planning officials, consulting engineers, city and TIF attorneys, Peru Industrial Railroad owners OmniTRAX, the Illinois Valley Area Chamber of Commerce and Illinois Valley Community College.
Denis Mullis said that sort of teamwork was essential for a fast-moving project, a typical timeline in the post-pandemic era.
"Peru was a really good option. They have a phenomenal team," she says. "Having a leadership group like what we had with the City of Peru and all of the partners coming together in one room right off the bat really helped us get through the process a little faster than in other locations. You need everybody rowing in the same direction quickly. We didn't hit any speed bumps. It was a very smooth process. Intersect Illinois is a huge asset to the state of Illinois. It was my first interaction working a project start to finish with them. They are a really good resource. I'm not always keen on having an extra layer. They were very impressive."
Spotlights on Normal and Southwest Illinois
In April 2021, $15 million from Governor JB Pritzker's bipartisan Rebuild Illinois plan was directed toward two new advanced manufacturing training academies: one in Normal to be administered by Heartland Community College in partnership with fast-growing EV company Rivian's massive manufacturing plant there, the other at Southwestern Illinois College (SWIC) at its Belleville campus in metro St. Louis. State funds are being met with $4.95 million in matching commitments for capital projects, as well as additional support from employers and regional partners to establish new training academies, said the state.
"As the electric vehicle industry and other advanced manufacturing roles see increasing demand," said Sylvia Garcia, director of the Illinois Department of Commerce & Economic Opportunity (DCEO), "in Illinois, we are preparing to seize those jobs, with investments made across our communities and to maintain our state as a top destination for companies to grow and invest."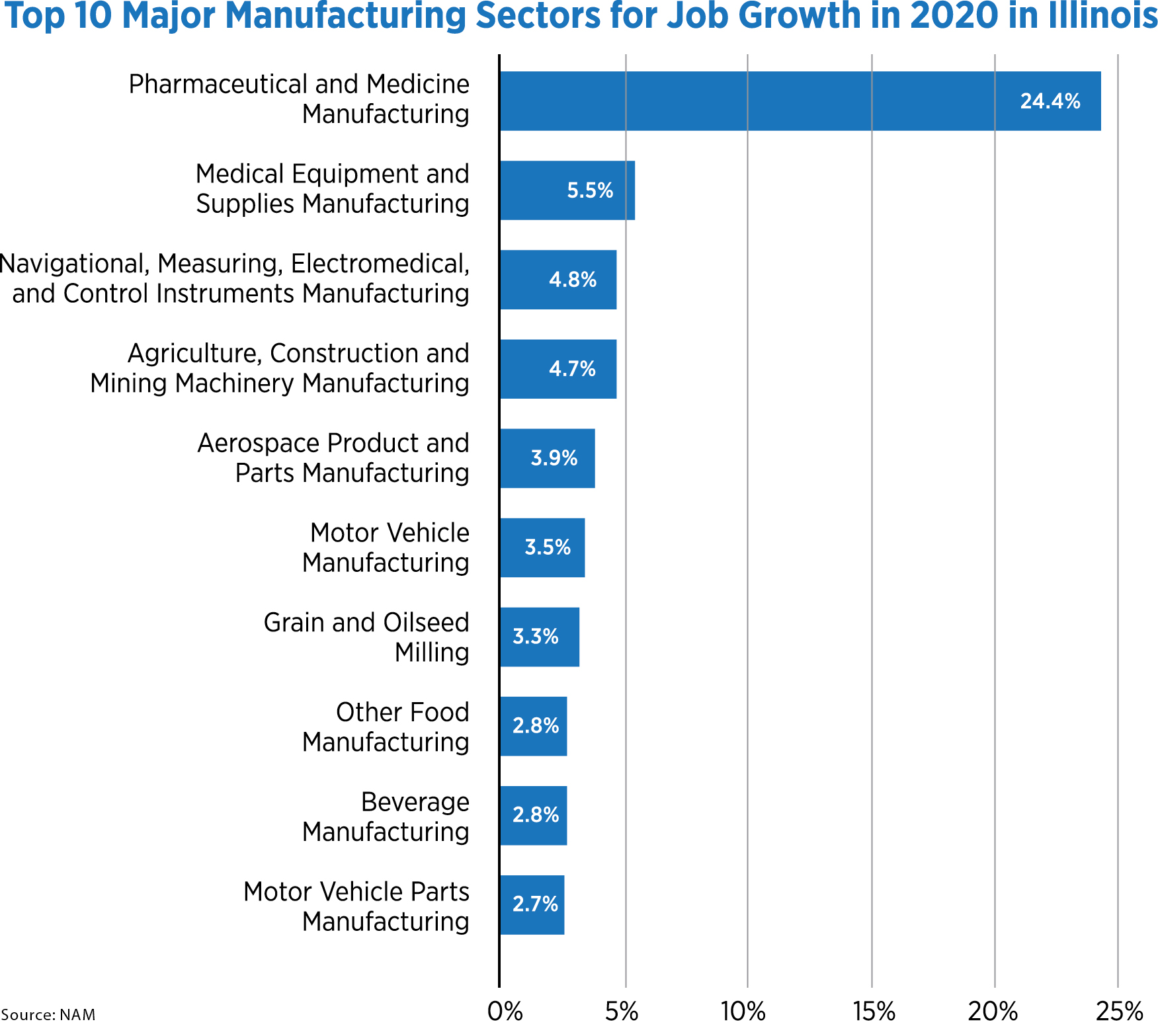 At Heartland, a $7.5 million grant backs the new Electric Vehicle-Energy Storage Manufacturing Training Academy (EVES), home to a first-of-its-kind program.
"Working with DCEO and Rivian, and our other regional manufacturing partners, we gain key pieces in providing a pathway to a sustainable career for students both coming right out of high school and also those who look to re-enter the workforce," said Heartland Community College President Keith Cornille. "With the new Electric Vehicle-Energy Storage Manufacturing Training Academy, Heartland Community College will be a hub for innovation, and a resource for those looking for upskilling in a wide variety of occupations."
The other half of the funding is creating a new Advanced Manufacturing Center by fall 2022 that expands on the school's already successful training facilities, with the first phase creating a new precision machining pathway; and the second expanding training in industrial electricity and welding. The SWIC Integrated Manufacturing team in May 2022 took first place in the Department of Defense Project MFG National Competition, bringing back to campus a check for $100,000 after designing and creating a complex part using advanced multi-axis CNC technology. SWIC's Precision Machining Technology program, which offers a range of associate degrees and certificate programs, recently received reaccreditation from the National Institute for Metalworking Skills.