test
---
Iowa Economic Development Guide 2014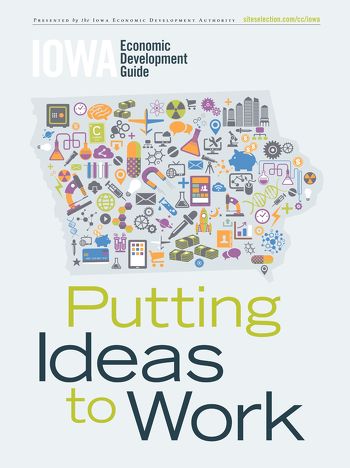 Most of what you need to know about Iowa's rapidly improving business climate can be summed up in three performance measures
SHARE THIS ON SOCIAL MEDIA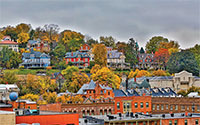 Making the Business Case for Iowa
Most of what you need to know about Iowa's rapidly improving business climate can be summed up in three performance measures
---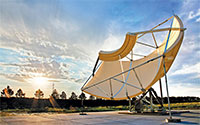 The Shape of the Cloud
A business-friendly climate continues to attract major data centers to Iowa.
---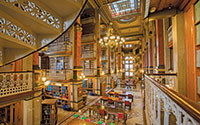 Gov. Branstad
Nation's longest-serving governor outlines his plan for improving Iowa's business climate.
---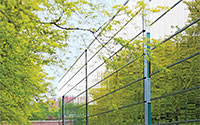 Growing Iowa's Innovative Economy
Iowa is investing in original thinkers, entrepreneurs and startups.
---
Display this Economic Development Guide on Your Site
Economic Development Guide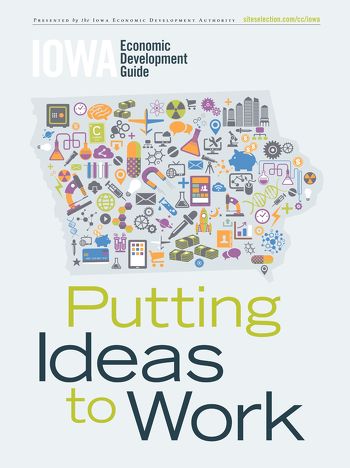 Most of what you need to know about Iowa's rapidly improving business climate can be summed up in three performance measures
Read more at SiteSelection.com
Copy and paste this code to your website.
*Having trouble? Please contact Stephany Gaspard at 770-325-3436 or stephany.gaspard@conway.com.
To receive this Economic Development Guide, please fill out the form below.