E
mployers looking to hire the best and brightest don't have to look far when they choose to set up shop in Kansas. By a variety of measurements, the talent profile of Kansas scores well above the national average.
But don't just take our word for it. Listen to those who scrutinize labor markets for a living. One of the very best in that business is Dennis Donovan, principal of Wadley Donovan Gutshaw Consulting in Bridgewater, New Jersey. Donovan has performed hundreds of corporate site selection projects across the country and across the industry spectrum. A founding member of the Site Selectors Guild, he was selected to design and teach the site selection curriculum for CoreNet Global.
When people say that he wrote the book on site selection, they are not wrong.
Here's what Donovan said about the talent pool available to employers in Kansas: "Kansas has an extensive pool of top-quality workers, ranging from hourly production to engineering. There are a wide range of communities to satisfy varied HR requirements. Like all states, there are strains on supply. But Kansas does engage in robust workforce development and talent attraction programs to address these challenges."
The factors cited by Donovan were pivotal to Kansas landing the $4 billion electric vehicle battery plant for Panasonic in De Soto last July. That one project is slated to bring 4,000 high-wage jobs to Kansas. The state could not have landed it without a superior talent base.
Here are a few of the leading indicators of the workforce potential of Kansans:
With a median age of 36.7, Kansas is a very young state full of vibrant, highly educated workers. Roughly 20% of the state's population are Millennials, and another 21% belong to Generation Z.
The average job commute time in Kansas is just 19 minutes, so if employers locate in a typical Kansas community, their workers are generally going to be close.
Compared to the national average of 87.7%, 90.7% of all Kansas adults have a high school diploma or higher education.
Compared to 31.5% on average across the U.S., 32.9% of Kansas adults have a bachelor's degree or higher.
Kansas boasts a highly diversified workforce, with 17.6% working in government; 16% in manufacturing and transportation; 13.1% in healthcare and social assistance; 10.3% in retail trade; 8.1% in accommodation and food service; 7.3% in professional, scientific, technical services and management of companies; 6.6% in finance, real estate and information; 6.1% in administrative and support and waste management and remedial services; and 14.9% in other jobs.
---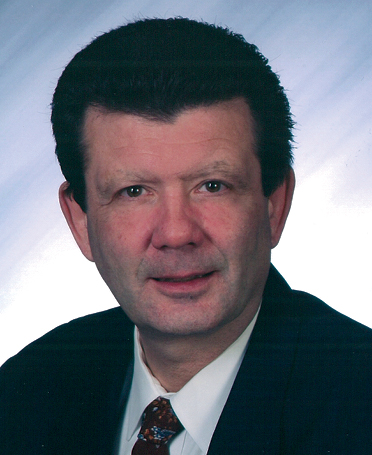 "Kansas has an extensive pool of top-quality workers, ranging from hourly production to engineering. There are a wide range of communities to satisfy varied HR requirements."
– Dennis Donovan, Principal, Wadley Donovan Gutshaw Consulting
---
"The so-called 'brain drain' that was a regional fact-of-life in the nation's Heartland during the early years of our site selection firm is no longer a dominant relocation theme," says John H. "Jack" Boyd, founder and principal of location consultancy The Boyd Company. "Today, rather, the contrary is now the prominent narrative for states like Kansas." Boyd says college grads and jobseekers from many of the smaller mid-continent cities in and around Kansas are opting to look for employment and advance their careers in "smaller, more affordable and more satisfying metro areas like a Kansas City or a Wichita or a Topeka rather than Chicago, New York or in California. In fact, Kansas is doing a great job in retaining its talent, now ranking in the top 10 states with the most college students as a percentage of the state population."
Where Top Communities Rank
"We find Kansas offers a diverse set of skillsets," says Tracey Hyatt Bosman, managing director at site selection and incentives advisory consultancy Biggins Lacy Shapiro & Co. Those skillsets can be found in a diverse array of places.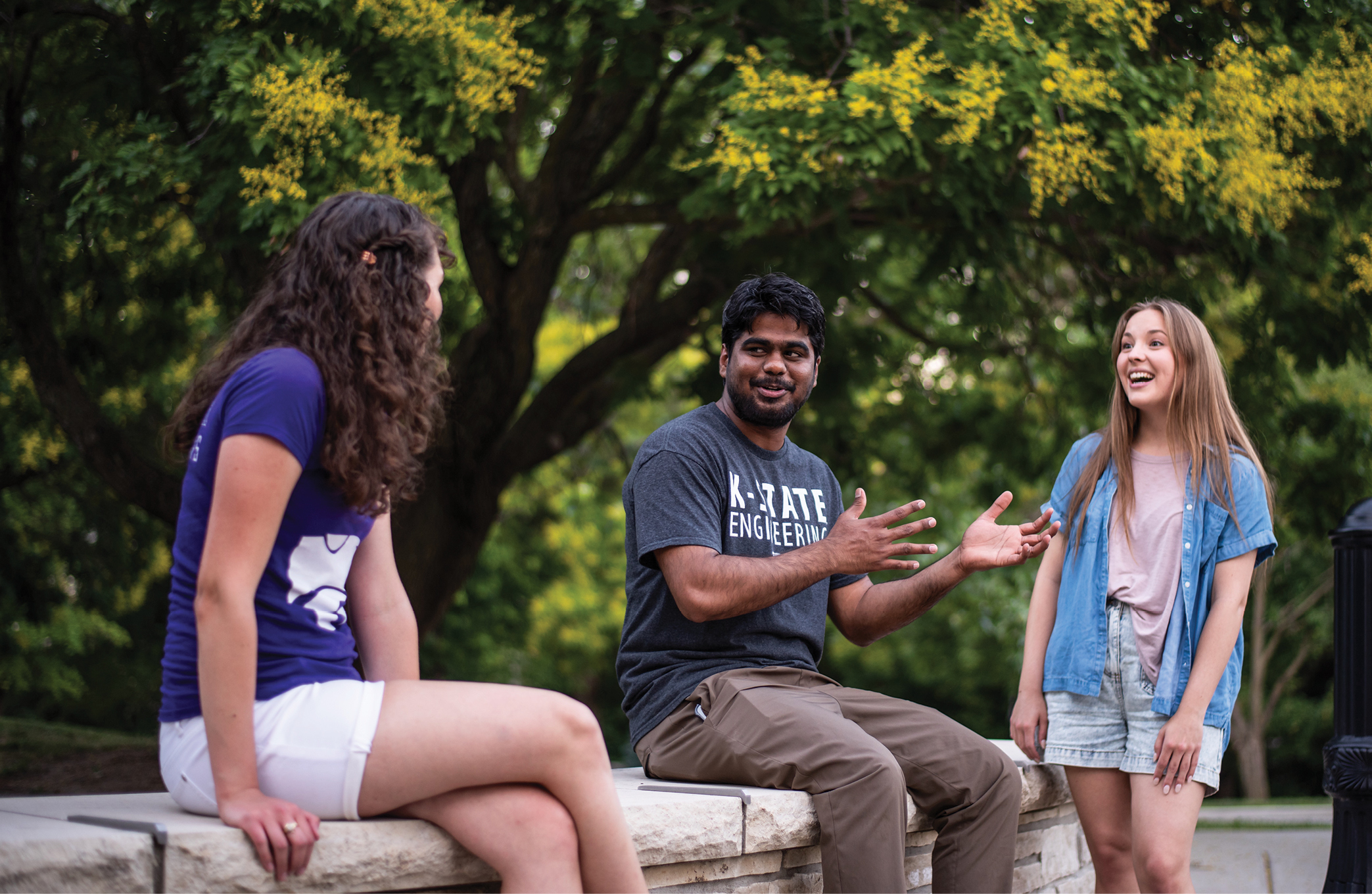 90.7% of all Kansas adults have a high school diploma or higher education, compared to the national average of 87.7%.
Source: Kansas Department of Commerce
One of the largest and most qualified labor sheds in Kansas is the one found in Greater Topeka. Within a 45-minute drive, employers in this market have access to over 400,000 workers. Many of them come equipped with an education from one of four universities located within a 60-mile radius: University of Kansas, Kansas State University, Emporia State University and Washburn University. Together, they have a combined enrollment of more than 60,000 students. Annually, they graduate 12,000 students with a wide variety of degrees.
Greater Wichita has 800,000 people including the No. 1-ranked skilled manufacturing workforce in the nation by percentage of jobs. This region also ranks third in the country by overall percentage of workers holding high-tech jobs. Some 18% of all workers in Greater Wichita build something. That is more than twice the national average.
According to the Brookings Institution, no region in the country experienced higher job growth from 2010 to 2020 than Greater Wichita, which is also ranked by Engineering Daily as the No. 3 engineering hub in the U.S.
Another regional talent hub is Greater Manhattan, home to Kansas State University. This region boasts 130,000 total residents, including 47,000 workers and 30,000 college students. In Riley County alone, some 52% of all residents possess a bachelor's degree or higher, with 25% holding a master's degree. In Pottawatomie County, 33.5% have a bachelor's degree or higher.
KSU annually awards 6,000 degrees. The good news for area employers is that 64% of these graduates say they would prefer to remain in the community for the right job opportunity. Each year, KSU turns out the best animal health science graduates in the nation.
Overland Park, the second largest city in Kansas with 200,000 people, is also its most educated, with over 47,000 residents of the Kansas City suburb in Johnson County holding at least a bachelor's degree and 30,000 holding a graduate or professional degree.
"The greater Kansas City market — with Johnson County, Kansas, being the epicenter of much of the economic development successes now taking place there — is one of the fastest-growing tech regions in the U.S., housing hubs of telecommunications, logistics, med tech and other areas of expertise," says Jack Boyd.
"The Kansas City region's workforce," says Bosman of an area encompassing Overland Park and a whole lot more, "is considerably more dynamic than most people and businesses realize."