B
etween the big cities, small towns, beaches and mountains, Massachusetts offers endless opportunities for adventure. Those looking for relaxation, outdoor recreation, or even a touch of time travel will find Massachusetts to be a dream destination for their next getaway.
Before the COVID-19 pandemic, tourism was the third-largest industry in Massachusetts and employed over 155,500 people. In 2019, 26 million domestic and international tourists visited the Commonwealth, accounting for nearly $24.9 billion in direct spending.
Post-pandemic, multiple recovery plans were put in place to revitalize the tourism industry in the state. The Travel and Tourism Recovery (TTR) Grant Pilot Program was a major asset in reestablishing tourism in Massachusetts. Initially, this program dispersed $1.58 million to 59 tourism organizations, municipalities and chambers of commerce, with an additional $4 million allotted to 80 tourism organizations in 2022. 
Two more travel and tourism funding programs were created in 2022, including the Travel and Tourism Season Extension Grant Program, a $6 million initiative to aid in the promotion of off-season tourism, and the Destination Development Capital grant, which works to expand and upgrade tourist attractions in Massachusetts. In July, this grant allotted $2.2 million to 20 recipients. 
These resources have been instrumental in the resurgence of the travel industry in Massachusetts. Now two years post-pandemic, tourism in the Bay State is back in action. Here are just a few of the places where visitors are once again flocking:
The Berkshires
As soon as it starts to snow, it's time to book a trip to the Berkshires. During winter, this popular vacation destination in Western Massachusetts is a hot spot for skiing, snowboarding and snowshoeing. In autumn, visitors come to watch the leaves change while apple-picking or exploring this region's numerous hiking trails. Throughout the year, thrill seekers visit the Berkshires to summit a must-climb peak in the northeast, Mt. Greylock. Known to be the highest point in the state, Mt. Greylock is 3,489 feet tall. Since 2020, the Berkshires have already seen a 55% increase in direct visitor spending, with a total of $616.4 million.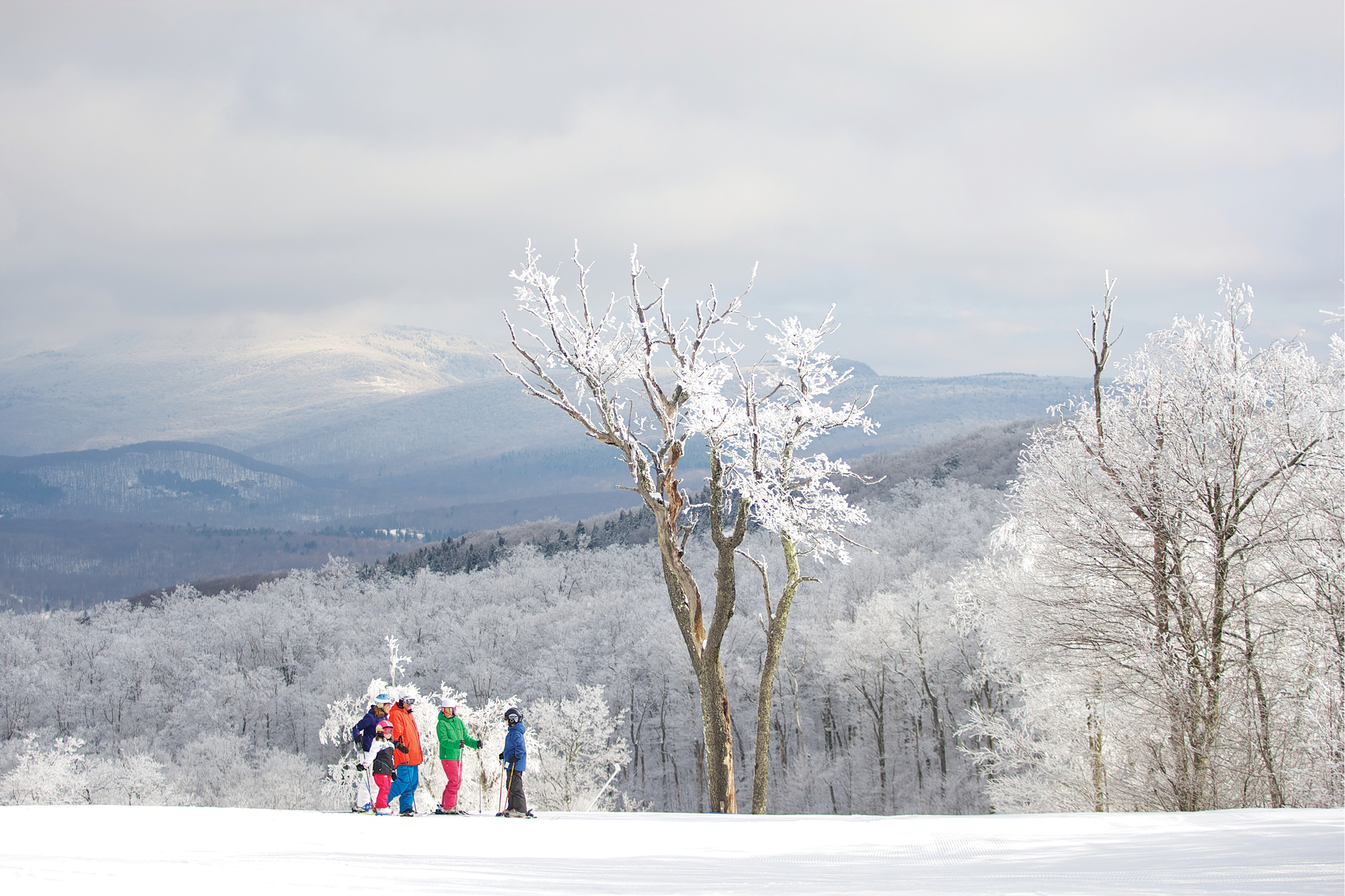 Photos Courtesy of the Massachusetts Office of Travel & Tourism
Cape Cod
Searching for an idyllic escape? Come to Cape Cod. Famous for its lighthouses, sandy shores, beautiful beach towns and laid-back lifestyle, it's no surprise that more than 4 million people visited the Cape Cod National Seashore in 2021. During the same year, tourism supported around 9,600 employees in Cape Cod's Barnstable County, bringing in $1.37 billion from direct domestic tourism spending. Known as a family-friendly paradise and one of the top spots in America to whale watch, Cape Cod is attractive to people of all ages as a place to fish, swim, sunbathe, sail and simply experience.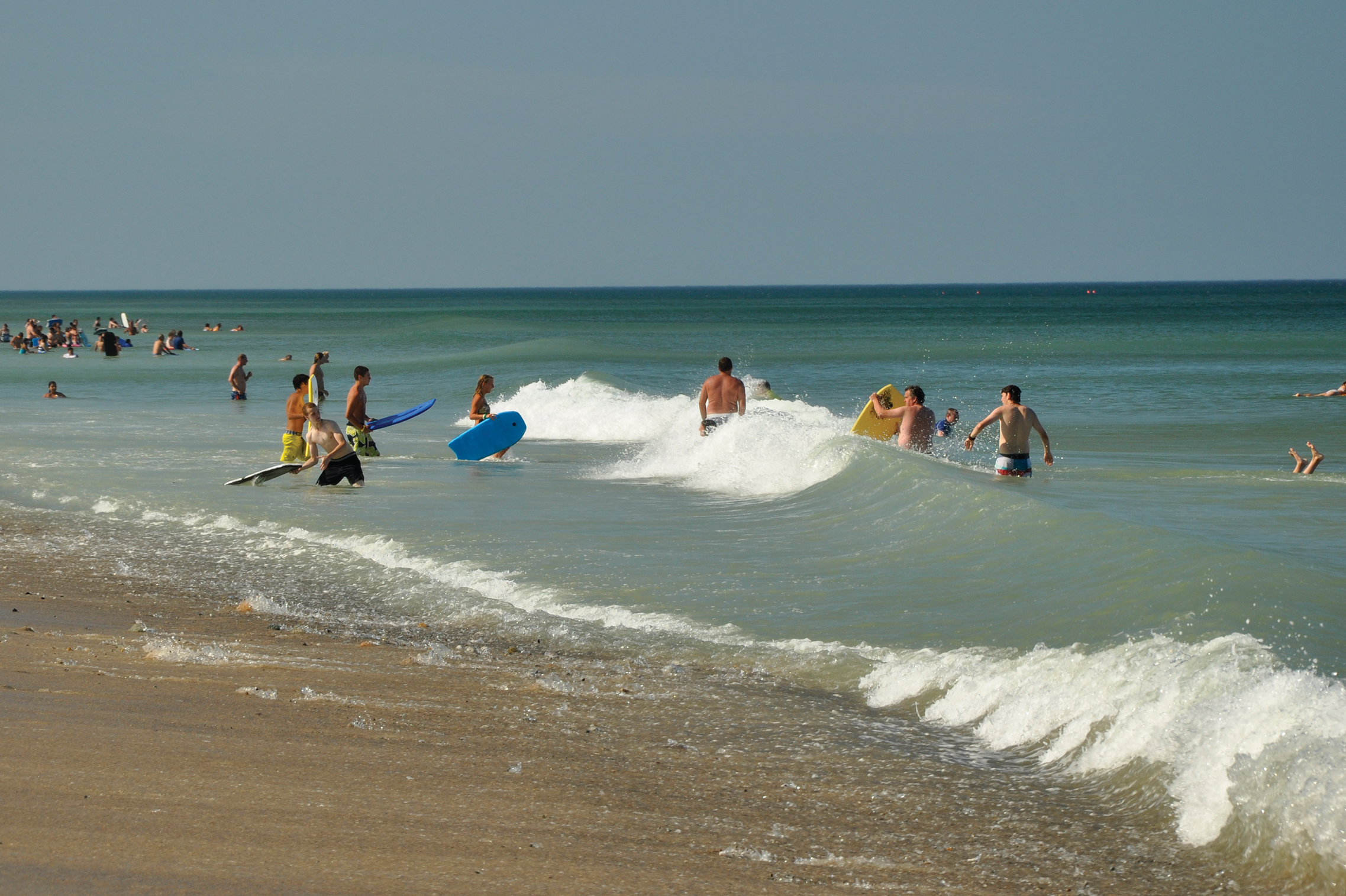 Boston
As the location for many major moments in American history, Boston is full of historic landmarks, buildings and monuments. At one of the city's most popular tourist attractions, Freedom Trail, visitors can walk back to the past and experience 16 historical monuments. The three-mile stretch features America's oldest park, Boston Common, as well as structures like the Old South Meeting House, Bunker Hill Monument, the site of the Boston Massacre and many more historical settings.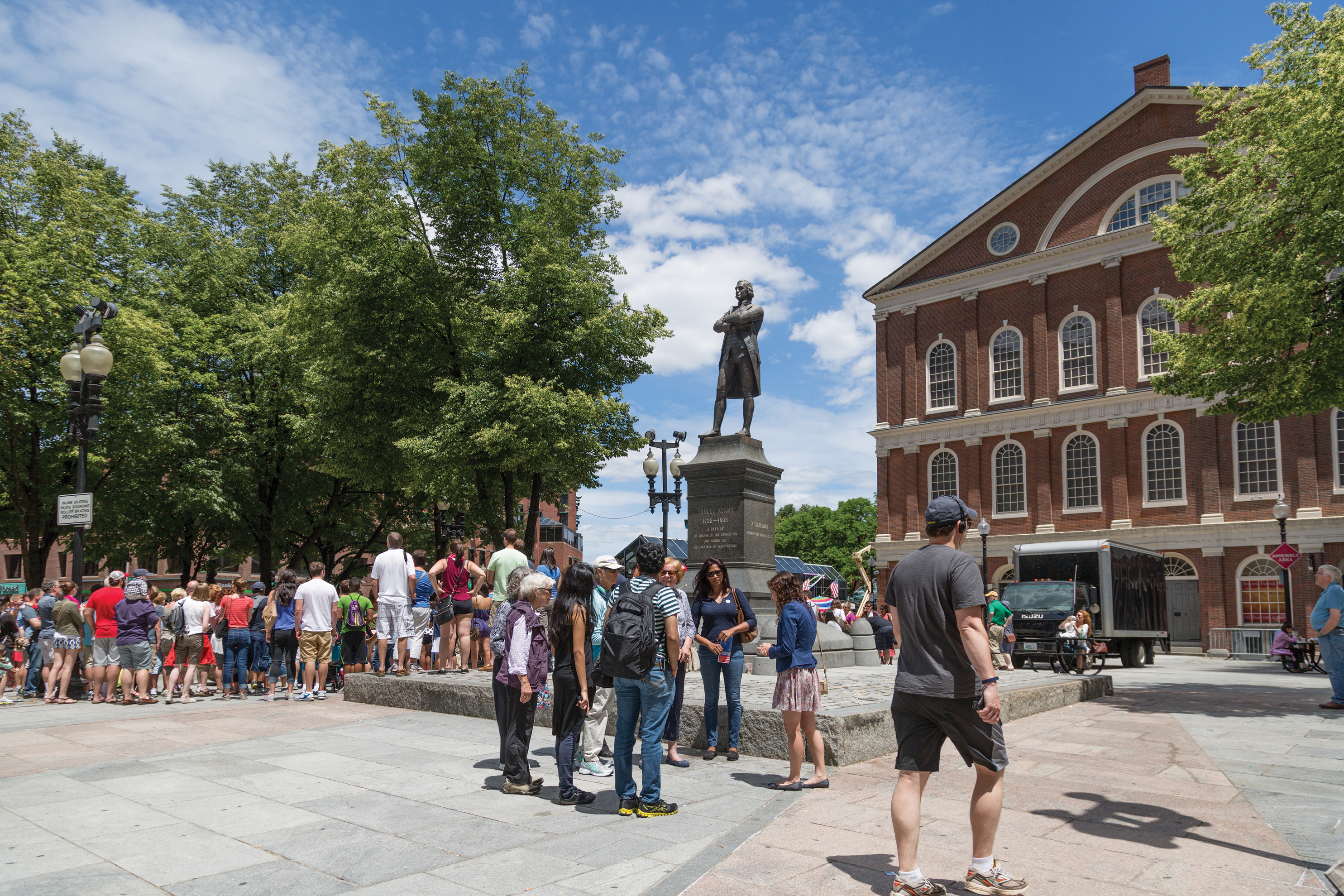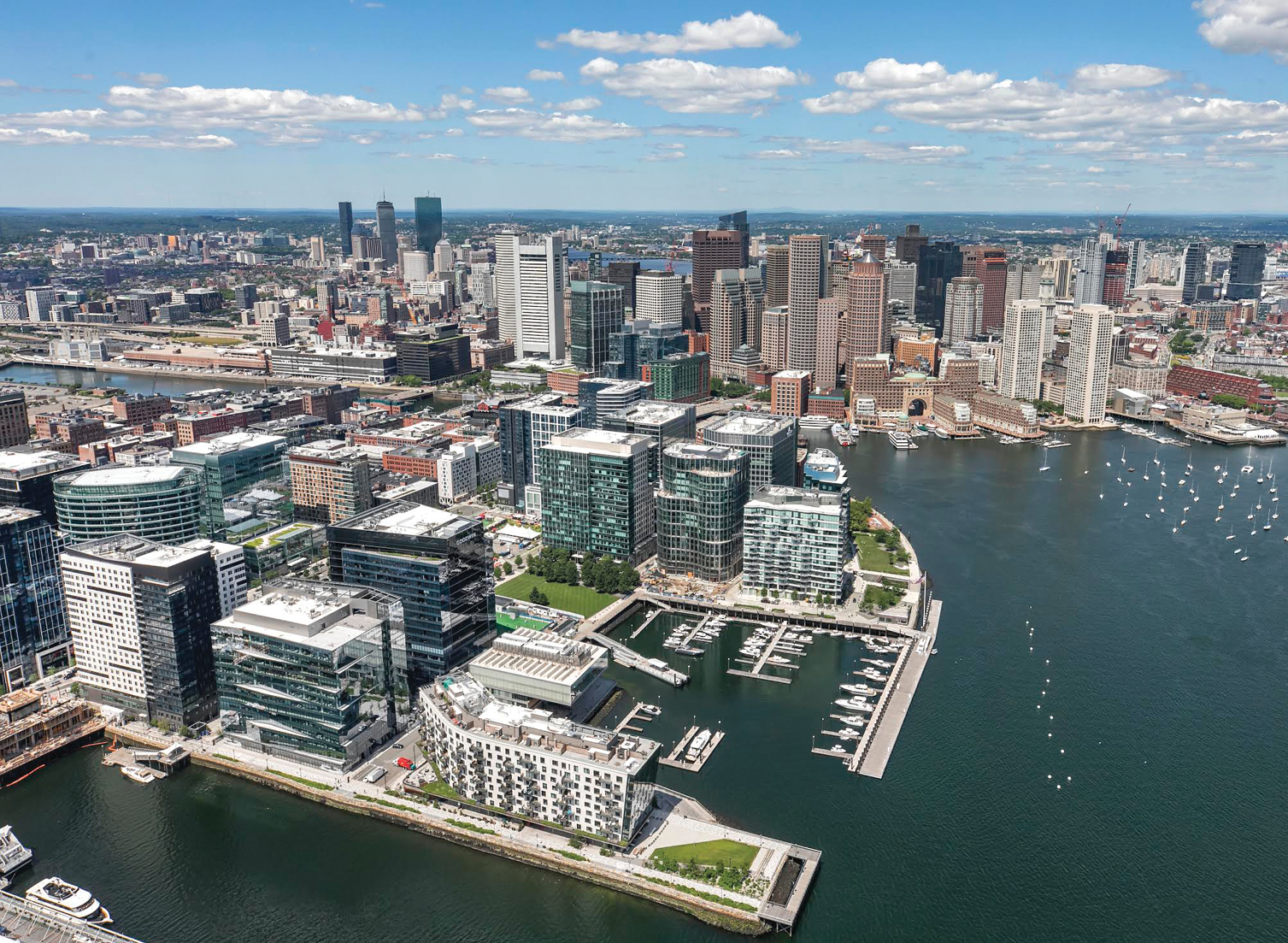 History buffs and sports fanatics are equally eager to explore "America's Most Beloved Ballpark," Fenway Park. Opened in April 1912, Fenway is home to the Boston Red Sox of Major League Baseball.
As a city deeply rooted in history and education, Boston boasts multiple museums, such as the Isabella Stewart Gardner Museum, the Boston Museum of Fine Arts and the Museum of Science. 
Martha's Vineyard
With its pristine beaches, gingerbread cottages, white picket fences and wildflowers, Martha's Vineyard is a place right out of a postcard. Each year, as summer rolls around, the population skyrockets from 20,600 to over 100,000. Tourists head to Martha's Vineyard's six seaside towns to enjoy fresh seafood, sunbathe, surf and swim. Beyond the beaches, the 100-square-mile island is home to over 40 working farms, producing fresh fruits and vegetables and other products for farmer's markets and local shops.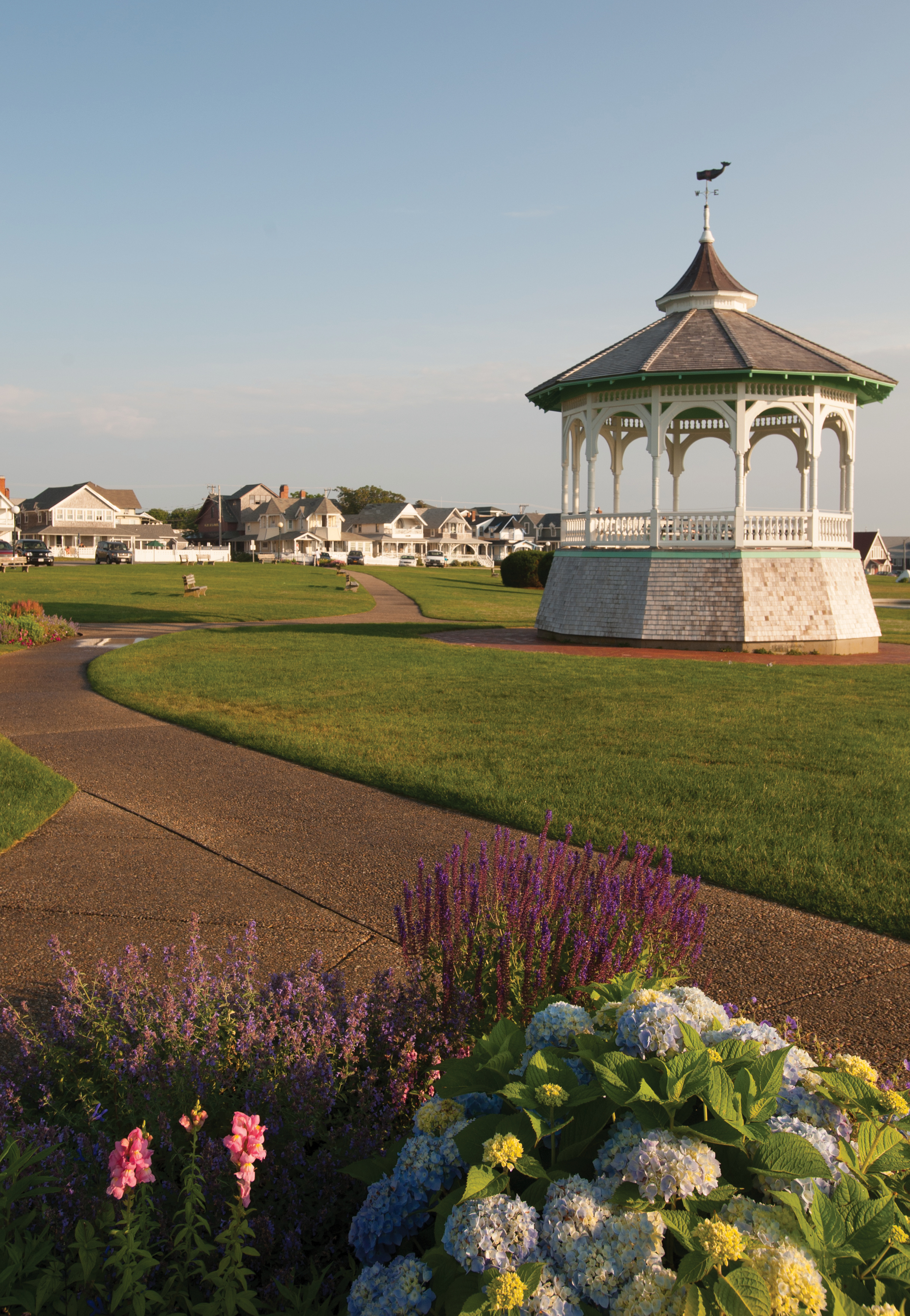 Whether you are looking to ski, shop, swim or sightsee, the Bay State offers an experience for everyone. Plan your next trip by visiting the Massachusetts Office of Travel and Tourism's Visit Massachusetts website at www.visitma.com. Photo: Getty Images