David Rumbarger has been in economic development long enough to see just about everything, but he never witnessed anything like what 2020 delivered.
As President and CEO of the Community Development Foundation in Tupelo, Mississippi, Rumbarger was called upon to serve on the front lines in the battle against COVID-19 and the enormous economic toll it took on his community.
"It was definitely a strange and different year," he says. "Initially, when COVID-19 first began to spread, many thought the precautions and measures would be temporary. But almost weekly, there was a new wrinkle thrown in. Suddenly, we were contending with questions like, how do you handle PPE and quarantining? How do you reopen your plant in segments? How will they come back online? Then came the PPP loan program for small businesses, and a lot of our banks stayed open 12 hours a day to help people get the PPP funding they needed to save their businesses."
For a community that has 21% of its adult workforce employed in manufacturing jobs, these assistance programs were vital for survival.
But Tupelo, much like the rest of Mississippi, didn't just survive the global pandemic; it thrived. BancorpSouth Bank and Cadence Bancorporation merged to form one bank, Cooper Tire merged with Goodyear, and business kept booming in northern Mississippi.
"Business in Lee County has been back full bore since Christmas," says Rumbarger. "Our state is pretty wide open for business now. Google came to DeSoto County during the height of the pandemic. Amazon located two projects in Mississippi following the changing of the state flag; and Hotel Tupelo, a high-end suites hotel, opened in downtown Tupelo. Our pipeline has really filled up since January, and those projects are on a shorter time frame than before the pandemic."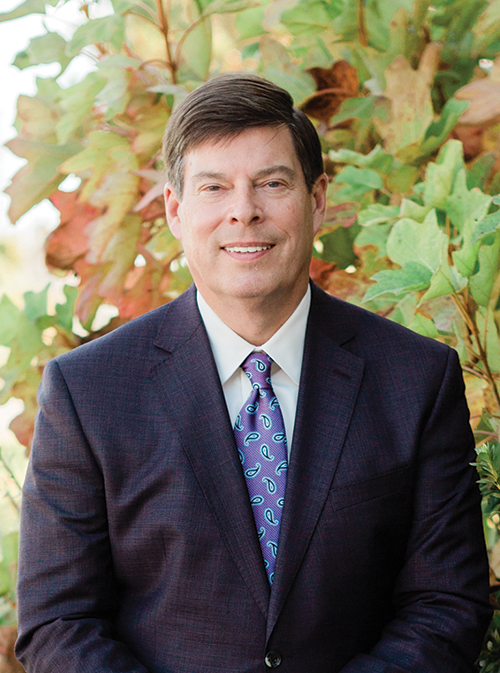 ---
"International FDI went away for about a year, but it is back now. We are going to see a real explosion this summer and fall."
---
The same could be said of the whole state. A review of the Conway Data Analytics projects database shows that Mississippi landed 48 corporate facility expansion deals in 2020. These ranged from a $300 million investment by Associated Wholesale Grocers in Hernando in DeSoto County to a million-dollar life sciences investment by Quantum Research International in Tupelo.
Having the nation's second-lowest cost of doing business is a huge draw for Mississippi, but so is a workforce of 1.267 million people that are highly trained and motivated. A right-to-work state, more than 22,000 workers received specialized training in Mississippi last year. Statewide, 136,534 people are employed in manufacturing jobs at 2,366 different companies.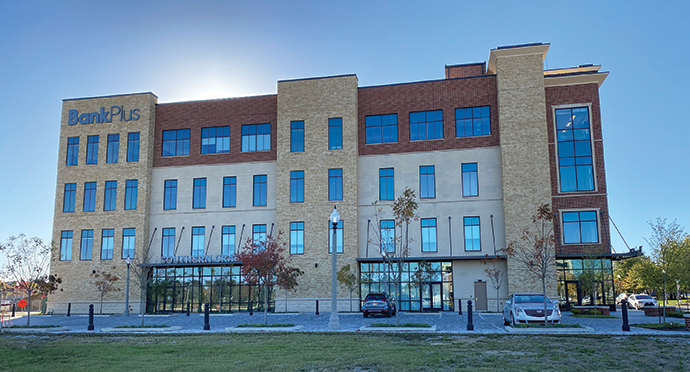 The largest segment of manufacturing workers are employed in the production of motor vehicles and parts. One of the biggest employers in the state in this sector is Toyota, and its plant in Tupelo is showing no signs of slowing down.
"Toyota had just finished a model change and hired 200 people in the prior two years," Rumbarger says. "They make the Corolla at their plant in Tupelo. That is the planet's best-selling car. Some 500,000 Corollas are built here each year. And they are constantly looking at the market for electric vehicles."
Mississippi landed 48 corporate facility expansion projects in 2020.
Coming out of the pandemic, Rumbarger says Mississippi is poised to boom even more through the remainder of 2021. "I am bullish on the year ahead right now," he says. "We are conducting on-site visits now. We had been doing virtual visits until March, but people in various industries are now trying to get ahead of what the economy is going to do. There is still capacity in industry now. International FDI went away for about a year, but it is back now. We are going to see a real explosion this summer and fall."
Rumbarger says the appeal of Mississippi is readily apparent to manufacturers and logistics end-users. "In America, we are located right in the middle of Texas and Florida, two of the fastest growing markets in the country," he says. "We are just 4 hours from Atlanta and 2 hours from Birmingham. Our interstates connect us directly to Tennessee, Arkansas, Louisiana, Texas, Alabama, Georgia and Florida. For business, this is the place to be."