As of 2018, nearly 23% of the New Jersey population was born in a foreign nation. That's No. 2 in the nation, just behind California and just ahead of neighboring New York. WalletHub found the state to be the fourth most diverse state in the nation, and home to the No. 1 most diverse city in the nation: Jersey City, where 41% of residents were born abroad.
Known as America's "Golden Door," Jersey City's city hall sits a mere 2.4 miles from the Statue of Liberty. Nearby Ellis Island — which welcomed 12 million immigrants from 1892 to 1954 — is located in New Jersey waters. There are 75 different languages spoken by students in the city's school system. Its diversity mandate extends to racial inclusion and harmony as well. And Jersey City (along with Newark) continues to pioneer integration practices that benefit the economy as well as the community.
WalletHub ranked New Jersey No. 4 most diverse state in the nation.
On National Citizenship Day, in September 2020, Jersey City recorded another first, becoming the first municipality in the nation accredited for offering free legal services to immigrants as part of the U.S. Department of Justice Recognition and Accreditation Program. The honor came two years after Mayor Steven Michael Fulop and the City Council created the Division of Immigrant Affairs. "Our free immigration legal services program will focus on naturalization, which is a strong social indicator of health," said Stacey Flanagan, director of health and human services for the city. "Naturalized citizens earn eight to 11% more than non-naturalized immigrants. They have more stable jobs and fare better during crises."
South Asian Connections
You don't have to go far to find reflections of ethnic and racial diversity in the state's business portfolio. Right there in Jersey City sits an area of heavy Indian population called "Little Gujarat." And Choose New Jersey points out that Oak Tree Road in Edison and Iselin, also known as "Little India," is the largest Indian business hub in the U.S.
India is the state's fourth largest trading partner for imports and exports, and the No. 1 state for jobs created by Indian companies — totaling over 9,000.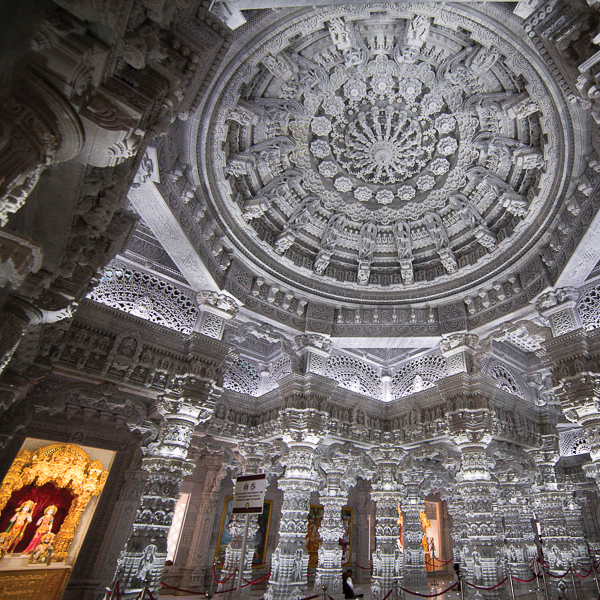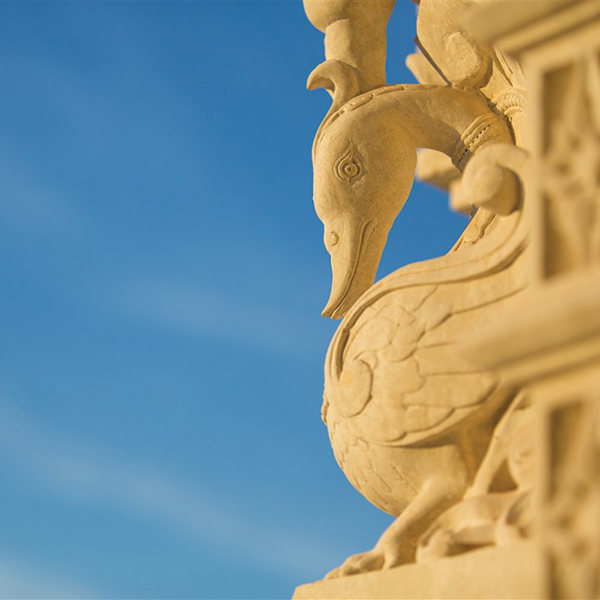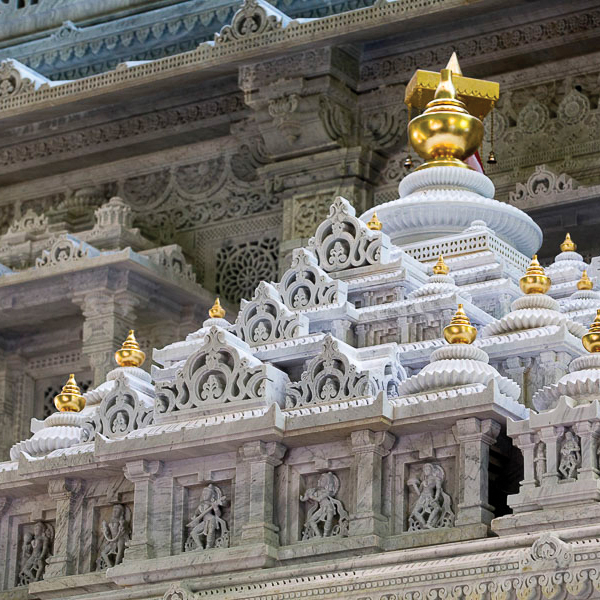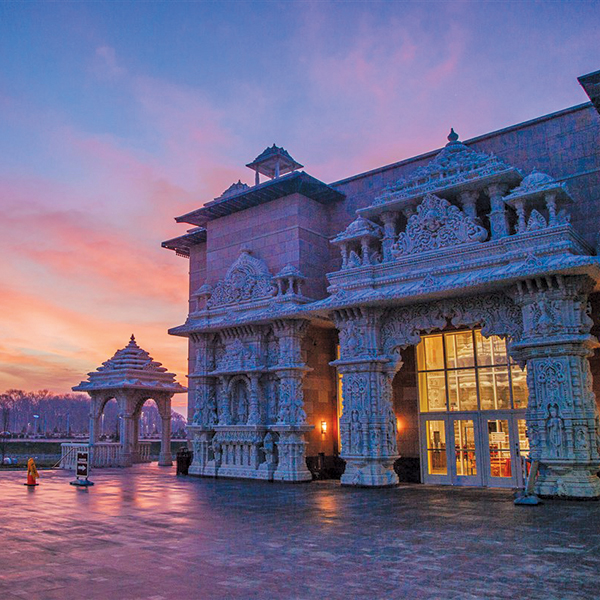 New Jersey also ranks No. 1 in the northeastern U.S. for share of Indian parent companies that construct new operational facilities (i.e. greenfield FDI). New Jersey also ranks #2 for total Indian FDI and ties with Texas for the highest concentration of Indian companies in the U.S. Of the top 14 Indian pharmaceutical companies by revenue for 2018, 10 have corporate offices in New Jersey, including Sun Pharma, Mankind and Lupin. Sun Pharma has facilities in Cranbury and Brunswick. Mumbai-based Lupin opened a 100,000-sq.-ft. expansion in Somerset in 2017, the same year that fellow Indian company Aurobindo opened a new 567,000-sq.-ft. distribution center in East Windsor for its solid dosage, injectables and over-the-counter products.
The state's relationship with India's vaunted BPO sector is strong too, including investments from giants Wipro and Infosys. And it stretches into the state's workforce development infrastructure.
In September 2019 in New Delhi, the National Association of Software and Services Companies (NASSCOM), which represents India's largest BPO employers, signed a Memorandum of Understanding with VentureLink@NJIT and Choose New Jersey to facilitate partnerships that will promote tech-based FDI in both directions and support collaborative R&D. Among other aspects, the MoU established the 'NASSCOM Launchpad,' a 90-day complimentary soft-landing space to use as a home base in New Jersey for promoting business opportunities for NASSCOM member companies.
Even amid the pandemic, the Launchpad held a virtual launch in July 2020, with Batoi Systems Pvt. Ltd., Eminenture Pvt. Ltd., Mucheo, NeenOpal Inc. and ITSYS Solutions establishing a foothold. Around 20 companies will utilize the platform over the next year.
"This is yet another milestone program for NASSCOM that will act as a prominent catalyst for the global expansion of Indian IT companies," said Shivendra Singh, Vice President, NASSCOM. 
"VentureLInk@NJIT provides a unique opportunity for member companies of NASSCOM to be part of New Jersey›s largest startup incubator and co-working space. These companies gain access to expert guidance and mentoring, unique networking opportunities and the vast resources of a top polytechnic university,» said Simon Nynens, CEO of the New Jersey Innovation Institute (NJII), which oversees VentureLink@NJIT. "And we in turn, are introduced to some of India's leading software and services companies."
"Choose New Jersey is excited to mark the virtual launch of NASSCOM Launchpad in partnership with VentureLink@NJIT," said Jose Lozano, president & CEO, Choose New Jersey. "This collaboration will continue to strengthen New Jersey's relationship with India and further cultivate the innovation economy. We look forward to working together to support a pipeline of businesses that will call New Jersey home."
Just like so many immigrants have for generations.