A newly launched Travel Oregon campaign creatively blends the state's real-life assets with an animated, cinematic flair. The "Only Slightly Exaggerated" campaign is intended to remind Oregonians and potential visitors about the state's awe-inspiring vistas, abundant outdoor recreation and cultural richness while celebrating the state's diversity.
"What sets Oregon apart from other destinations are its boundless outdoor recreation opportunities – from surfing the coastline to skiing in the Cascades, and everything in between, Oregon has something to offer everyone," said Jaime Eder, Industry Communications Manager at Travel Oregon. "But Oregon is also renowned for its culinary bounty and offerings, its maker culture, award-winning wine, the list goes on."
Oregon welcomes millions of visitors in a typical year, fueling a $12.8 billion industry. The COVID-19 pandemic did have a significant impact on the state's tourism industry, but it also provided an opportunity to improve tourism assets across the state.  
"Tourism plays a crucial role in Oregon's economy, and the pandemic hit the tourism industry particularly hard," said Eder. "Last year, of the 178,200 Oregon payroll jobs lost as a result of the pandemic, 81,600 (nearly 47%) were in the leisure and hospitality sector. In 2020, visitor spending in Oregon fell by nearly 50% compared to 2019."
In the spring, Travel Oregon awarded more than $2.4 million from the Competitive & Recovery Grant Program to support tourism projects that enhance or expand visitor safety and experience in communities across the state. More than 400 applications were received for the spring grant cycle representing a request of more than $18 million. The majority of projects (23) were funded in the Ticketed/Paid Events & Attractions category. 
Project types funded: 
Outdoor Recreation – $1,084,271 (19 projects) 
Business District/Main Street – $678,993.37 (12 projects) 
Ticketed/Paid Events & Attractions – $578,372.30 (23 projects) 
Tour Operators, Guides & Outfitters – $66,488 (6 projects) 
Additionally, in 2021 Travel Oregon awarded 34 projects (a total of $973,336) through its Destination Ready program. These projects were focused on the development, enhancement and stewardship of key visitor experiences that are COVID-19 appropriate and aid in economic recovery, enhance livability and provide access to visitors and Oregonians.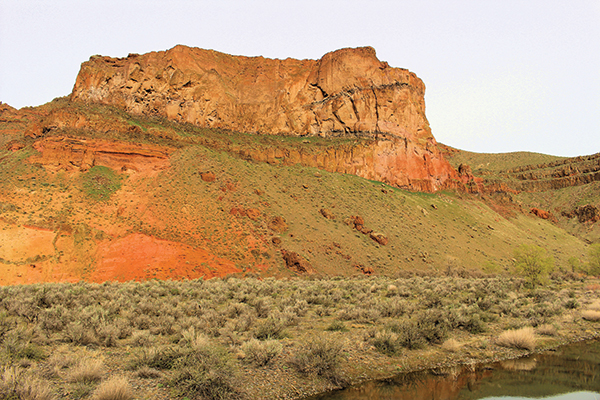 Also, in July, Travel Oregon launched the agency's Rebuild Strategic Plan. This plan includes current activities in support of the state's economic recovery and places equity and inclusion at the forefront of its strategic vision.
A second, longer-term effort is the Transformational Plan. To further develop this plan, the agency will seek input and guidance from the people and communities at the heart of the tourism industry to develop a roadmap that will extend to 2025. The plan will serve Oregon's entire travel and tourism industry based on the priorities set by these community stakeholders. Already, stakeholders have expressed a need for additional grants and funding resources, as well as marketing and promotion as priorities.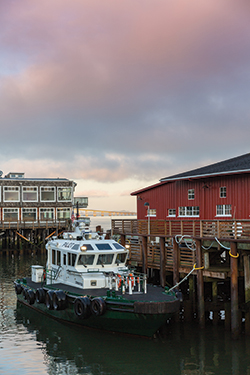 "These projects directly support Oregon's tourism economy, from iconic Oregon attractions like the Oregon Shakespeare Festival to outdoor trail development to retrofitting outdoor events to meet public health standards," said Todd Davidson, CEO of Travel Oregon.
"Many of these entities have been closed or were unable to hold their event in the last year because of Covid. Our goal is to support these businesses, events and attractions as they operate safely, restore vibrancy and create economic stability in communities across the state."