test
---
Texas - Economic Development Guide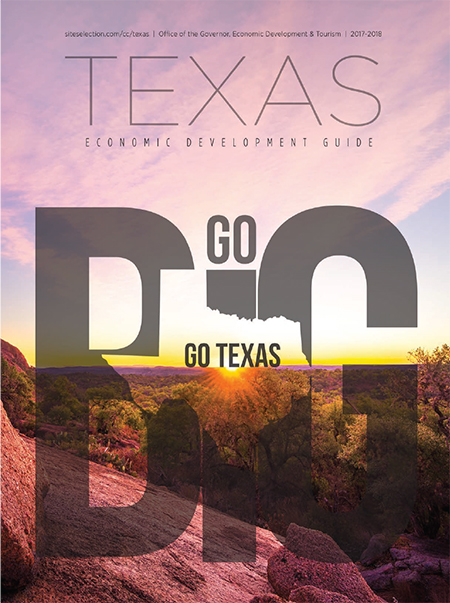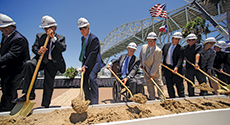 5-Time Champ Wants More
When your state has won the Site Selection Governor's Cup award five years running, what do you do for an encore? When you're Texas Gov. Greg Abbot, you put the pedal to the metal and push for more.
---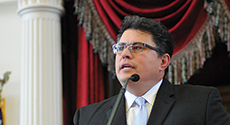 Flexing Global Muscle
Organizing trade missions to Asia and setting up rural economic development programs around Texas are all just part of a normal day's work for Texas Secretary of State Rolando Pablos.
---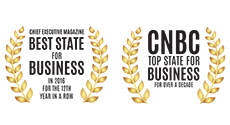 'We're No.1!'
In Texas, finishing in first place is not just an annual occurrence. When it comes to measurable economic development performance, it's a way of life.
---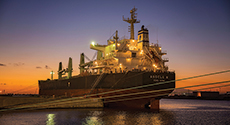 A Window to the World
From 2011 to 2016, more than 1,441 foreign direct investment projects made their way to Texas, translating into the creation of $212 billion in capital investment.
---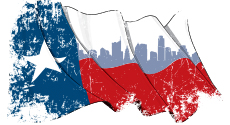 Texas Sets the Standard for Business Performance
Noted economist Dr. Ray Perryman forecasts that real gross state product in Texas will grow from $1.5 trillion in 2016 to about $1.8 trillion in 2021, representing a 4.11 percent annual rate of expansion.
---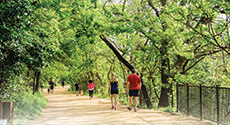 Why Texans Are Living Bigger & Better Than Ever
In August 2016, Business Insider ranked the top American cities with the best quality of life. The state with the most cities in the top 25 was Texas.
---
Display this Economic Development Guide on Your Site
Economic Development Guide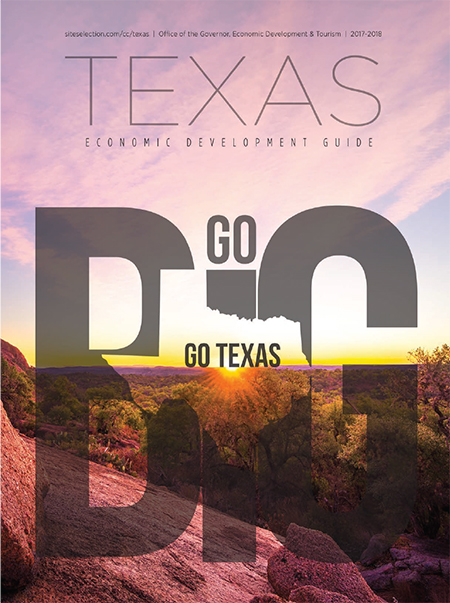 Go Big, Go Texas
Read more at SiteSelection.com
Copy and paste this code to your website.
*Having trouble? Please contact Stephany Gaspard at 770-325-3436 or stephany.gaspard@conway.com.
To receive this Economic Development Guide, please fill out the form below.