F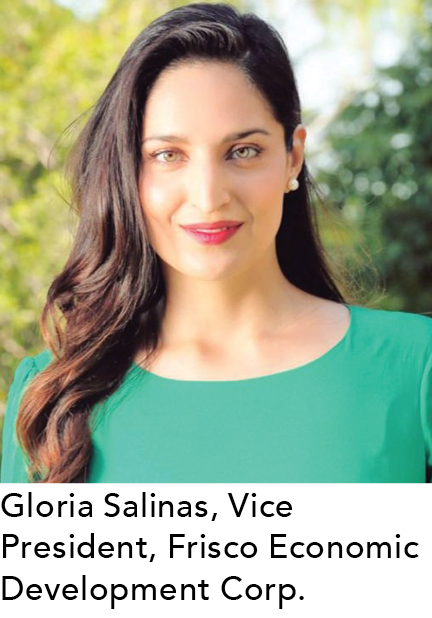 ans of the Wordle game will appreciate a certain 5-letter word that represents fun in Texas. That word is "sport," and in Texas, it's everywhere.
Nowhere is that more evident than in the bustling city of Frisco about 30 minutes north of Dallas. From hosting the headquarters of the Dallas Cowboys to sporting the best athletic facilities on earth, this town of 218,735 people packs more fun into a weekend than most cities do in a whole year.
Watch FC Dallas host a Major League Soccer match at Toyota Stadium? Check. Catch a Cowboys' practice at their National Football League training complex at The Star in Frisco? Check. Watch the Dallas Stars of the National Hockey League in action? Check. See the Texas Legends, Frisco Fighters, Frisco Roughriders and the best high school and college athletes in America? Check.
And soon, you can add championship pro golf to the mix, as the PGA of America headquarters completes its relocation from South Florida and gets set for a soft open in August. By the second quarter of next year, an all-new Omni Resort and lots of retail space will open on site as well. May of 2023 brings the PGA of America's first big event – the KitchenAid Senior PGA Championship. A 500-room hotel, 127,000 sq. ft. of conference space, huge jumbo screens and technology village, and miles of hiking and biking trails round out the 600-acre complex.
And we're just getting started. According to Gloria Salinas, vice president of the Frisco Economic Development Corp., the sports world will soon bring even more athletic competitions to town. "Many athletic tournaments are happening here," says Salinas. "The Conference USA women's college basketball tournament was held here, hosted by the University of North Texas's Frisco campus. They play at The Star."
She adds that "everywhere you go around Frisco, you see new construction. We have nine cranes in the sky and will add a 10th one soon."
Not far away in Collin County in North Texas, it's happening in the city of Melissa too. They say that everything's bigger in Texas, and that's certainly true with the construction of the Melissa Championship Center. In a state known for gargantuan athletic facilities, the MCC is now the largest athletic practice facility of them all, checking in at 134,000 sq. ft.
The MCC is located at Melissa High School and is a $21.3 million, college-level complex that includes an indoor practice facility; elevated platform that serves as a film deck; safety-conscious and eco-friendly field turf; on-site injury rehab clinic; and nine locker rooms, weight room, treatment area, training rooms and theater classrooms for teaching and film study.
The complex was built by Harrison, Walker & Harper LLC, which has offices in Paris and McKinney. "Our partnership with Melissa Independent School District on this revolutionary project fulfills the district's vision of providing best-in-class facilities to the Texas high school sports community while also broadening HWH's school construction expertise," says Jordan Harper, CEO of HWH. "The new center offers Melissa ISD and schools across the state a facility that can accommodate athletes of every sport and keep them safe and healthy as they progress in their athletic careers."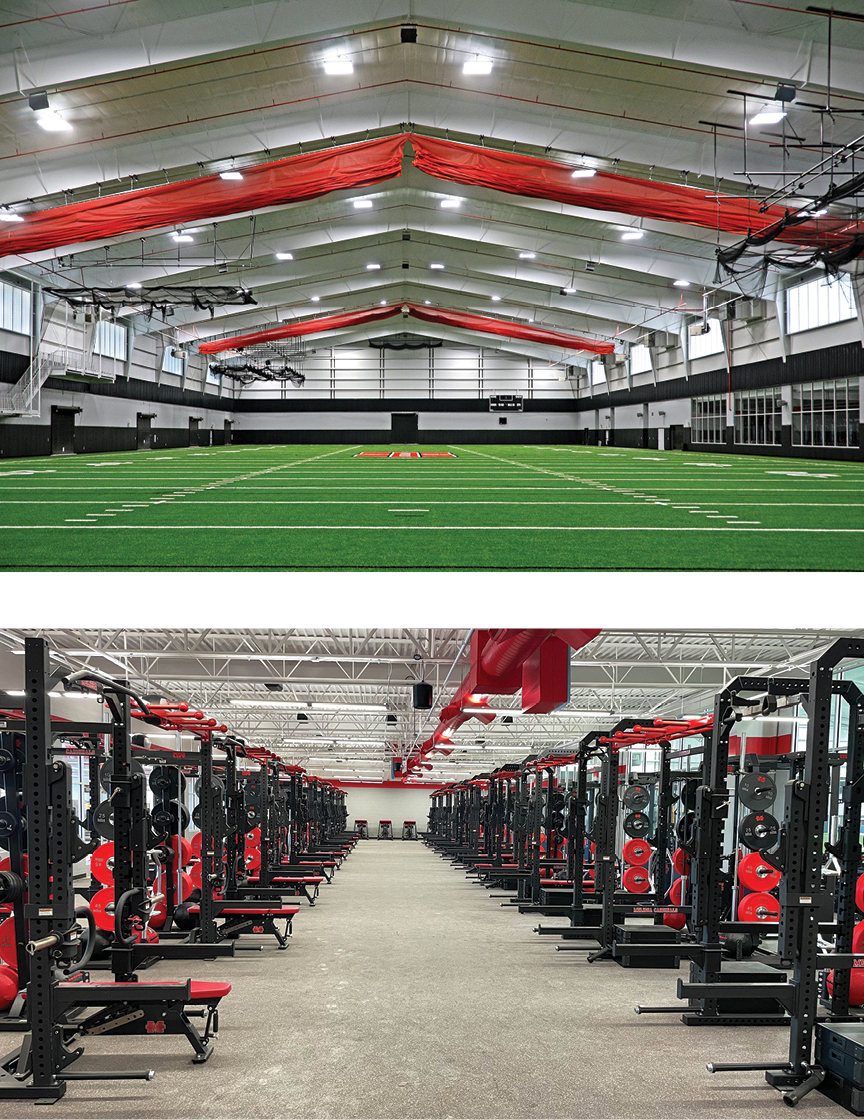 The indoor turf field & weight room at Melissa Championship Center.
Photos courtesy of HWH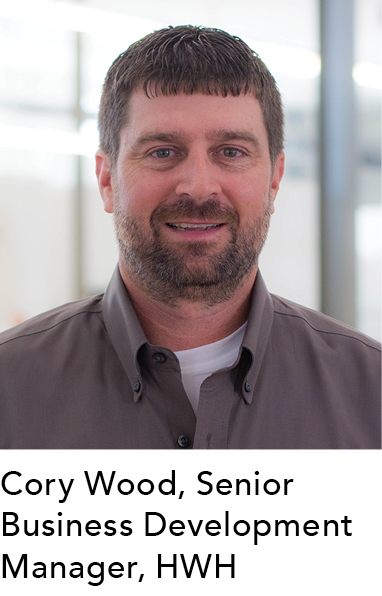 Remarkably, the complex was built during a global pandemic and recession and remained on time and on budget. "We started early enough so that most of our materials were secured before the project," says Cory Wood, senior business development manager for HWH. "About 100 people were working on site during peak construction, and about 10 people are employed full-time at the center now. We are the oldest family-owned construction firm in Texas, and we cater to the educational and youth sports market. We specialize in helping our clients get the most product for the funds they have to spend, and we love youth sports."