C
ompanies come to Texas to make and move their products. With ample access to natural resources and an extensive network of airports, seaports, and railways, the state's assets seem too good to be true. Yet the proof is in the products. 
For 21 consecutive years, Texas has been the No.1 exporting state in the nation. In 2022, Texas exported $485 billion in goods and $55 billion in tech. This accomplishment wouldn't be possible without Texas' massive workforce. With more than 940,000 skilled workers, Texas boasts the second-largest manufacturing workforce in the country. 
Due to these attractive assets, the state has built a robust industry network that includes leaders like Lockheed Martin, Caterpillar, Samsung and Kimberly-Clark. As more companies move in, many industry giants have announced plans to increase their production and presence in Texas. 
Only a year after Raytheon Intelligence and Space's $100 million Advanced Integration and Manufacturing (AIM) Center opened in McKinney, the aerospace conglomerate announced another expansion for this facility. The latest project, estimated to cost $216 million, will scale the company's facility by 478,469 sq. ft. Raytheon expects this project to generate 700 new jobs in addition to the 500 jobs introduced when AIM was completed. 
Taiwan-based global Electronics maker Delta Electronics is also expanding its facilities. The company purchased 30 acres in July to scale its Plano operations by 400,000 sq. ft. The electronics manufacturer hopes that this additional space will support the expansion of its product offerings and accelerate development. 
"It will be the spark for what will be an important manufacturing hub in north Edinburg. "
— Ramiro Garza Jr., Mayor of Edinburg, on a new project from Pendulum Development and De Lucio USA
When the expansion was announced, Kelvin Huang, the president of Delta Electronics Americas Region, said, "The Plano complex exemplifies Delta's deeper commitment to the development of a resilient supply chain while also expanding our footprint in the U.S." 
"In line with Delta's commitment to the RE100 global initiative, we expect this new site to operate 100% on renewable electricity by 2030. Delta is a company deeply rooted in innovation, and we will develop cutting-edge technologies in our new facility while aiming to generate a great number of jobs for talented Americans in the Southwest."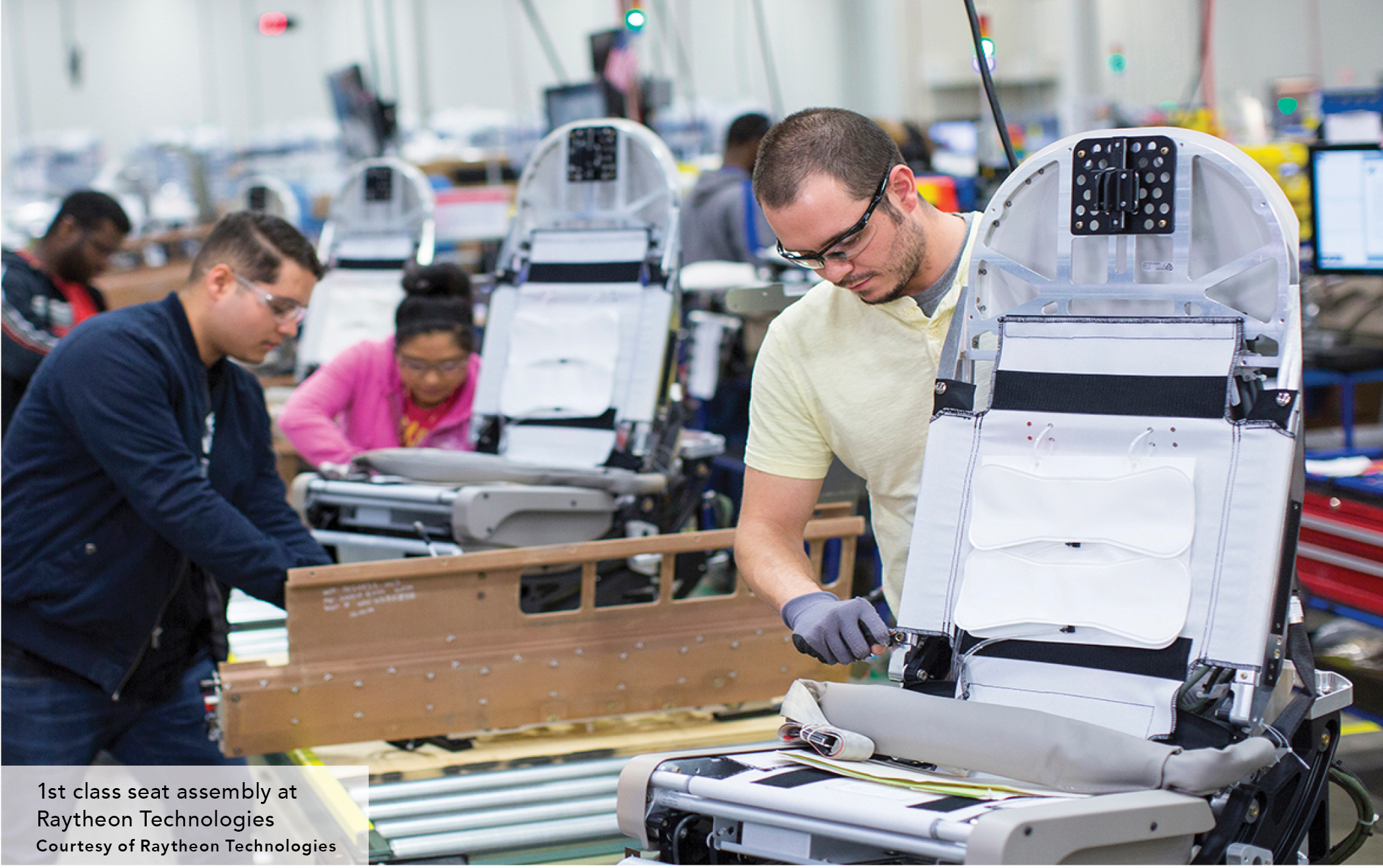 Last August, East Penn Manufacturing Company celebrated the opening of its new battery finishing and distribution center. Located in Temple, the facility will introduce 260 new jobs to Central Texas. "As the global demand for batteries continues to grow, this new facility will further stimulate Texas' booming economy and usher in greater opportunities to the people of Central Texas," said Governor Greg Abbott. Through this expansion, East Penn Manufacturing Company is set to bring in more than $106 million in capital investment and was offered $1.4 million in Texas Enterprise Fund (TEF) grant funding. 
Another major manufacturer expanding in Texas is LS Mtron. Since 2021, the company has seen an increase in the demand for its injectable molding equipment and machines, especially its large-tonnage models. To fulfill its customer's needs, the company opened a new LS Mtron Large Tonnage Tech Center in Brownsville, co-located with LS Mtron customer MVP Plastics. In addition to Brownsville, the company has opened two more U.S. locations in California and Georgia. With these new facilities, LS Mtron aims to stock more parts and increase its inventory of molding machines. In the U.S., the company currently has over 40 machines in stock, including models up to 1,400 tons. 
Beauty Manufacturing Solutions Corp announced a second location in the DFW Metroplex in November. The $150 million, 445,870 sq. ft. Fort Worth facility will allow the company to introduce 250 new jobs and increase the production and development of its personal care and beauty products. 
The following month, in the South Texas city of Edinburg, Pendulum Development and De Lucio USA broke ground on a 70,000-sq.-ft. truck trailer manufacturing facility. "Highway 281, the interstate, is vital for commerce in our area. We want to thank Pendulum and De Lucio for their decision to manufacture here. It will be the spark for what will be an important manufacturing hub in north Edinburg," said Edinburg Mayor Ramiro Garza Jr. told the Rio Grande Guardian. The first phase of the project will introduce 100 jobs to the area. Once construction is completed, the partnership expects 300 new jobs to be created. 
Advanced manufacturing thrives in Texas. Plain and simple. 
Unlike any other state, Texas offers its companies a reliable environment ripe with resources, affordable real estate, and individuals ready to work. Once companies relocate to Texas, they know that the only place to move is up.