The David Eccles School of Business at the University of Utah is taking its top 10 ranked program for entrepreneurship to new heights with a master's degree designed for serious entrepreneurs.
The degree is called the Master of Business Creation (MBC), and it's the first of its kind.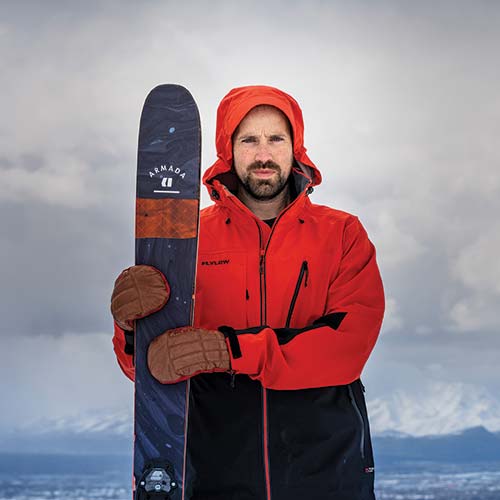 Applicants must be full-time entrepreneurs who want to create, launch and scale a new business, who want more than the 9-to-5 job, who have the drive to overcome the impossible, who want to build their knowledge while doing, and who are willing to put in the hours to make it happen.
Founders can apply to join the program and learn more online (at Eccles.Utah.edu/MBC).
Provided in partnership with the Lassonde Entrepreneur Institute, the MBC combines the best of a graduate business-degree program taught by leading scholars with a rigorous startup accelerator. It provides founders with the know-how, mentoring and support they need to launch a company and create their own job.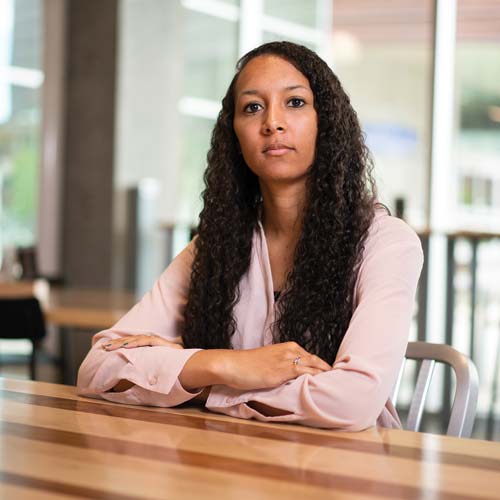 "The Master of Business Creation is unlike any other business master's degree," said Taylor Randall, dean of the David Eccles School of Business. "It will teach founders what they need to know to start and grow a successful company, and they will learn these lessons while applying them in real time to their companies. MBC students can customize the program to meet their needs. No two companies are alike; we created a program that accommodates this diversity."
MBC students complete the program in just nine months, while getting access to extensive resources, including significant scholarships, more than $500,000 in grants, mentors, prototyping tools, office space and more. Company founders graduate with the skill and knowledge to create and scale a new business, which is fundamentally different from managing an existing business.
To develop the MBC, the Eccles School talked with entrepreneurs hard at work in its existing programs. Students requested a degree focused on their idea that allows them to focus on making it successful.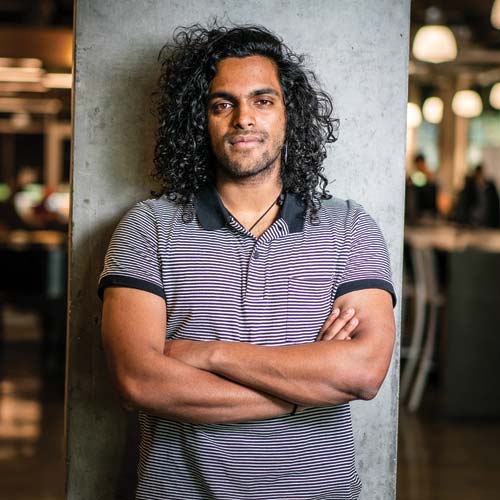 "This degree program is very relevant and immediately useful for a working entrepreneur," said Todd Zenger, presidential professor and chair of the Department of Entrepreneurship & Strategy at the Eccles School. "The Master of Business Creation degree was co-designed by serial entrepreneurs and leading educators to provide you with the tools, training and network access required to create and build a business, rather than merely administer one. Our aim is to assist entrepreneurs in what matters most to them – rapidly growing their startup and realizing its potential. We are just as focused on that goal as our students."
The Eccles School also looked at leading business accelerators that have been growing in popularity across the country and provide space and support to promising startups. Like these accelerators, the MBC program has a competitive application process and offers financial support and a cohort structure that allows founders to learn together.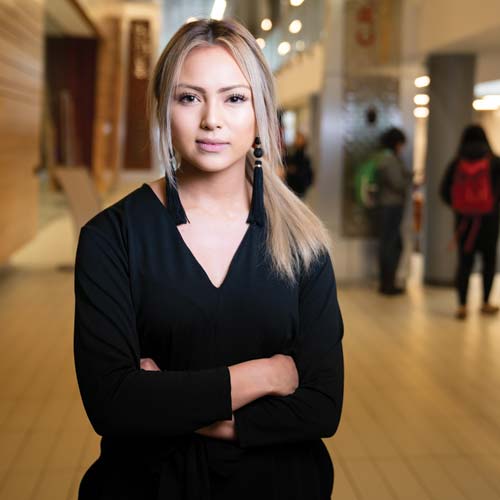 "We created a graduate degree inspired by leading accelerators like Y Combinator," said Troy D'Ambrosio, executive director of the Lassonde Entrepreneur Institute, an assistant dean at the Eccles School and a serial entrepreneur. "We wanted to create something similar, but with the unmatched resources and expertise of a top research university. Launching a company on campus has many advantages."
Founders Remain in Control
"We want the program to enrich the participant's startups, not be a drag on them," D'Ambrosio said. "Everything we do is to support these founders. When a startup is just getting going, the last thing you want to do is to lose value and spend valuable time negotiating ownership. Founders should be focused on growing the company and putting capital into the business."
Resources are made possible through generous sponsor support. Pierre Lassonde, the founder of the Lassonde Entrepreneur Institute and an Eccles School alumnus, and the Lassonde Family Foundation have donated $25 million to support entrepreneurship at the school. Zions Bank funds most of the grants. Other donors include David Neeleman, founder of Jet Blue and Azul Airlines, the Larry H. & Gail Miller Family Foundation and many others.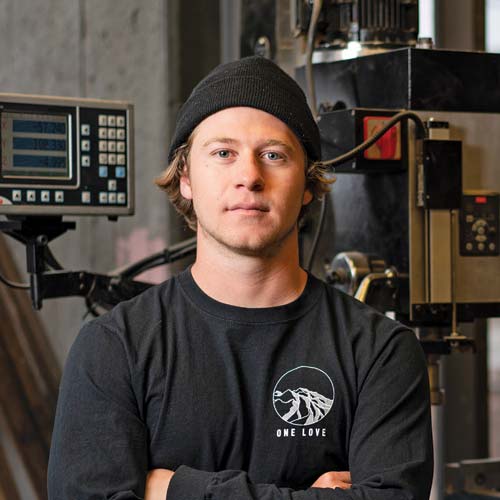 MBC students receive training and mentorship from exceptional faculty at the Eccles School. To complete the program, students take courses on topics including developing and testing a business model, negotiation, law, accounting, strategy and leadership. In addition, students have access to a vast number of electives to meet any specific needs they have.
The Eccles School already has a record of success for supporting student entrepreneurs. It is ranked among the top 10 programs in the country for entrepreneurship by Bloomberg, U.S. News and the Princeton Review. Beyond the rankings, the Eccles School helps students launch hundreds of startup teams every year. During the 2017-18 academic year, for example, students launched 504 startup teams.
Off campus, MBC students have access to Utah's thriving entrepreneur community and growing tech industry. Utah is consistently ranked as one of the top states for business. Business owners in the state enjoy a high-quality workforce, plentiful funding opportunities and an uncommon quality of life that makes them want to stay.
"The Master of Business Creation is not for people who want to just think about entrepreneurship," D'Ambrosio said. "At the Eccles School, entrepreneurship is a verb. The best way to learn is by doing it. If you have a great idea and are willing to do what it takes to develop it, this is for you. Come and entrepreneur with us."