test
---
Wyoming - Business Connections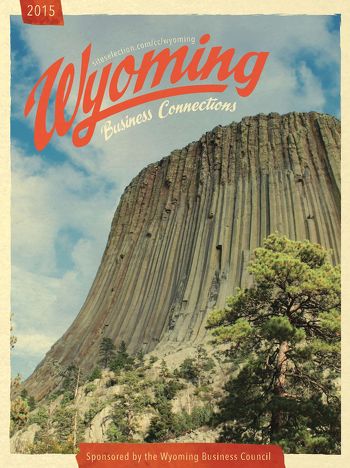 We focus on factors that keep Wyoming businesses profitable and thriving because we know a good economy is good for all our citizens
SHARE THIS ON SOCIAL MEDIA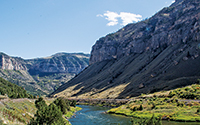 Business Climate Overview
How Wyoming built the nation's top-ranked business tax climate.
---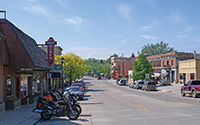 Rural Development
Size is relative when referring to Wyoming's incorporated rural communities.
---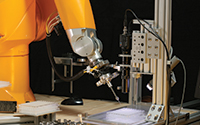 Tech Centers
How Wyoming pulled off an impressive reversal in a key industry.
---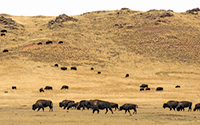 Agriculture
How agriculture and the cowboy lifestyle flourish in Wyoming
---
Display this Economic Development Guide on Your Site
Economic Development Guide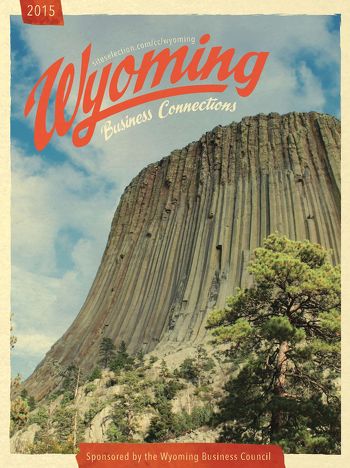 We focus on factors that keep Wyoming businesses profitable and thriving because we know a good economy is good for all our citizens
Read more at SiteSelection.com
Copy and paste this code to your website.
*Having trouble? Please contact Stephany Gaspard at 770-325-3436 or stephany.gaspard@conway.com.
To receive this Economic Development Guide, please fill out the form below.