Strategic Agreement Fosters Biotech and Medtech Cluster Potential in Saxony-Anhalt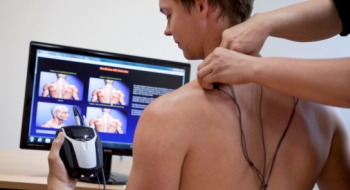 Saxony-Anhalt's state clusters have reached an agreement about a strategic collaboration in the fields of biotechnology and medical technology. The aim is to connect relevant companies and generate added value for them.
"The objective is to intensify previous forms of cross-cluster collaboration and the resulting synergies. This cluster cooperation will enter a new level throughout the entire process, which will be unique in Saxony-Anhalt," declared the cluster's managing directors Dr.-Ing. Günter Ihlow and Dr. Michael Täger, after signing the agreement.
The agreement will facilitate the sharing of industry-specific expertise in the region and support the economic development of partner companies and institutions. It will secure and create high-quality jobs, connecting existing ideas and economic resources into an increasingly broad regional value chain.
Investors in the German federal state of Saxony-Anhalt benefit from its central location in the heart of Europe, its state-of-the-art infrastructure, availability of a highly skilled and motivated workforce, an attractive cost structure, an outstanding research landscape and a culture of innovation.
www.invest-in-saxony-anhalt.com