| | | | | |
| --- | --- | --- | --- | --- |
| | | | | The premier source of news on corporate facility location & area economic development |



FDI International Training Seminar
Mar 28-29 2017, Chicago Illinois
The WORLD FORUM for Foreign Direct Investment 2017
May 22 - 24 2017, Shanghai, China
FDI International Training Seminar
May 22 2017, Shanghai, China
FDI International Training Seminar
Jun 13-14 2017, London, UK
Grow Abroad Conference 2017
Nov 21 2017, Berlin, Germany
FDI International Training Seminar
Nov 22 2017, Berlin, Germany
FDI International Training Seminar
Dec 2017, Dubai, UAE



Gartner Data Center, Infrastructure & Operations Management Conference
Dec 5 - 8, 2016 - Burlington, Canada
2017 IEDC Leadership Summit
Jan 29 - 31, 2017 - Jacksonville, FL
2017 IEDC Federal Forum
Apr 9 - 11, 2017 - Washington, DC
2017 IEDC Economic Future Forum
Jun 4 - 6, 2017 - Little Rock, AR
2017 IEDC Annual Conference
Sep 17 - 20, 2017 - Toronto, Canada
FABTECH
Nov 6 - 9, 2017 - Chicago, IL
Visit our events calendar for more.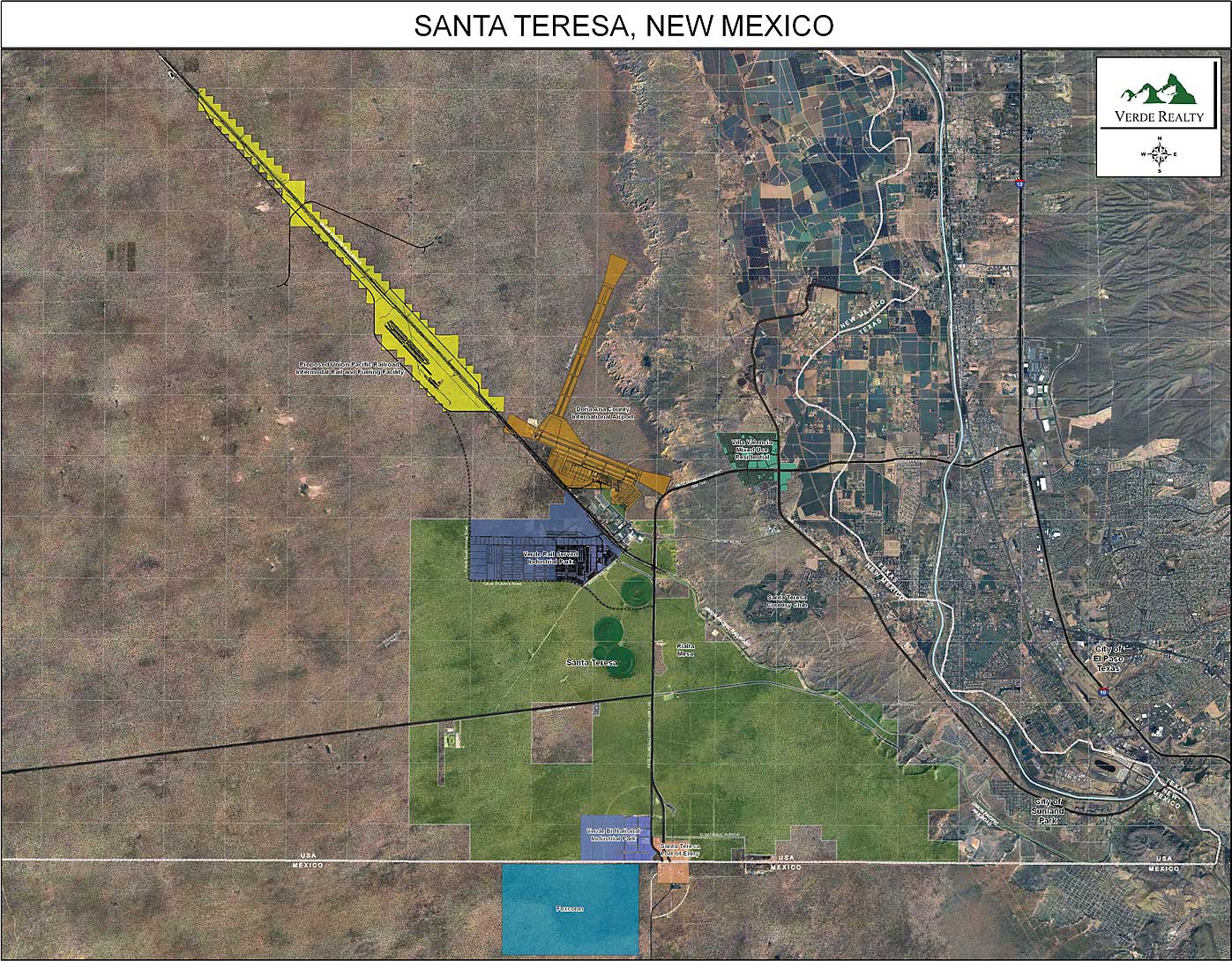 Yesterday, United Technologies Corp. company Carrier cited "very productive conversations in recent days with President-elect Trump and Vice President-elect Pence" as one factor behind its choice to "continue to manufacture gas furnaces in Indianapolis (pictured), in addition to retaining engineering and headquarters staff, preserving more than 1,000 jobs." Last February, while Pence was governor of the state, Carrier had announced it was planning to move that production to Mexico, and to close the Indy site by 2019. Site Selection's Conway Projects Database has not tracked a significant investment at the location since 2002, while other manufacturing investments took place in North Carolina; Monterrey, Mexico Thailand and India. Carrier noted the importance of state incentives and its continuing belief in free trade. Watch for more Site Selection coverage of how this investment decision came to fruition.
Photo by Conrad Piccirillo

"Why do I read Site Selection?"

As an industrial real estate professional specializing in supply chain and global logistics, Site Selection Magazine has and continues to be one of my most valuable resources. In today's increasingly complex global business environment, servicing my clients extends far beyond the real estate component. Site Selection Magazine provides a high-level view of the latest trends, critical topics and credible research to guide my team and support my clients throughout the site selection process."

- Courtney L. Marous
Associate- Industrial & Investment Services
Avison Young—South Carolina, Inc.


Editor - Adam Bruns