| | | | | |
| --- | --- | --- | --- | --- |
| | | | | The premier source of news on corporate facility location & area economic development |



FDI International Training Seminar
Mar 28-29 2017, Chicago Illinois
The WORLD FORUM for Foreign Direct Investment 2017
May 22 - 24 2017, Shanghai, China
FDI International Training Seminar
May 22 2017, Shanghai, China
FDI International Training Seminar
Jun 13-14 2017, London, UK
Grow Abroad Conference 2017
Nov 21 2017, Berlin, Germany
FDI International Training Seminar
Nov 22 2017, Berlin, Germany
FDI International Training Seminar
Dec 2017, Dubai, UAE



2017 IEDC Leadership Summit
Jan 29 - 31, 2017 - Jacksonville, FL
2017 IEDC Federal Forum
Apr 9 - 11, 2017 - Washington, DC
2017 IEDC Economic Future Forum
Jun 4 - 6, 2017 - Little Rock, AR
2017 IEDC Annual Conference
Sep 17 - 20, 2017 - Toronto, Canada
FABTECH
Nov 6 - 9, 2017 - Chicago, IL
Visit our events calendar for more.




J&J's location choice for a new medical device innovation center went beyond easy labels. Company leaders tell us why in Ripe for the Picking.




In the same week the German-American Chamber revealed that 85 percent of surveyed German member firms plan to add US jobs in 2017, North American Reports highlights projects from Germany's Henkel in Connecticut, Audi in Mexico and Festo in Ohio; as well as France's ON Entertainment in Montréal and Austria's Seisenbacher Rail Interiors in Rochester, New York.




The IAMC Insider includes a letter from new Chair Russell Burton; best practices in M&A execution and portfolio integration; and guidance on reducing corporate real and personal property taxes.




Looking to align with China's "One Belt, One Road" initiative? Meet one company with a plan of its own, in One Hundred New Cities, a Site Selection Investment Profile of China Fortune Land Development.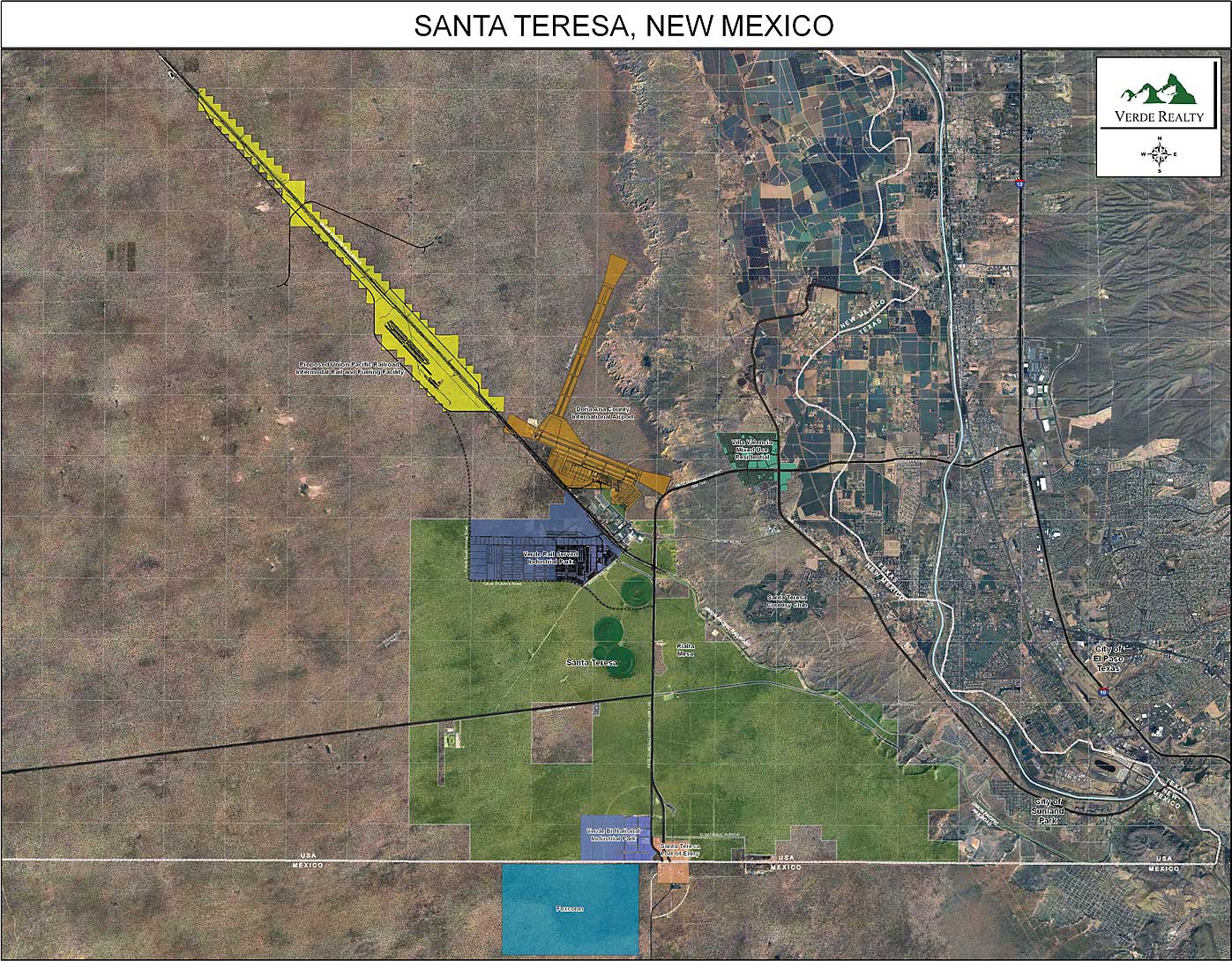 Word has it that the other shoe to drop where Taiwan is concerned may be new US investment from none other than Taiwanese giant Hon Hai Precision Industry, better known for its Foxconn brand that makes Apple iPhones. Hmmm ... wonder if it might be anywhere near the borderplex site in Juarez, Mexico, that company officials chose and discussed with us in 2008?
Photo by Conrad Piccirillo

"Why do I read Site Selection?"

Reading the latest research from various firms, speaking with experts, networking with other end-users and reading publications like Site Selection magazine provide us insights into potential new opportunities on a regular basis."

- Andrew Urban
International Real Estate Associate Manager
Zimmer Biomet


Editor - Adam Bruns