| | | | | |
| --- | --- | --- | --- | --- |
| | | | | The premier source of news on corporate facility location & area economic development |






Africa Property Investment Summit & Expo
Aug 24 - 25, 2017 - Johannesburg, South Africa
2017 IEDC Annual Conference
Sep 17 - 20, 2017 - Toronto, Canada
International Association of Science Parks and Areas of Innovation
Sep 26 - 29, 2017 - Istanbul, Turkey
2017 IAMC Fall Forum
Oct 7 - 11, 2017 - Richmond, Virginia
Association of University Research Parks 2017 International Conference
Oct 9 - 12, 2017 - Huntsville, Alabama
2017 TrustBelt Annual Conference
Oct 22 - 24, 2017 - Des Moines, Iowa
FABTECH
Nov 6 - 9, 2017 - Chicago, Illinois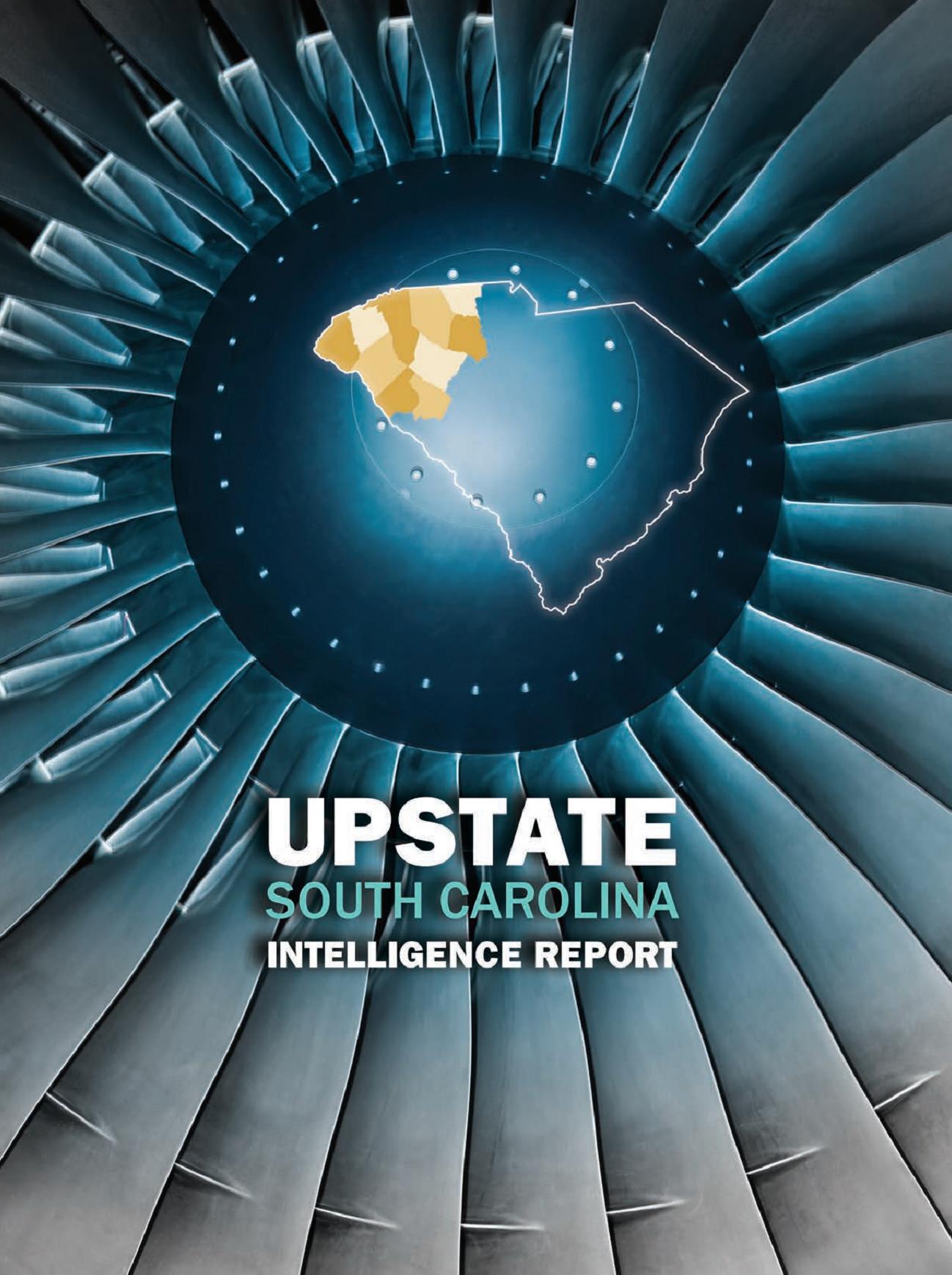 The Upstate South Carolina Intelligence Report features interviews with leaders from GE, Fluor, B&W Fiberglass, Brose and other corporate investors, alongside insights from the Upstate SC Alliance, Clemson, the Center for Manufacturing Innovation and other institutions making the area a true business hub for the globally fluent.




Rockin' in the Rockies rounds up the latest corporate locations and expansions bolstering economic growth on Mountain Time.




Panhandle Plays documents where FDI from Italy and Canada is landing in the Mountain State of West Virginia.



Facebook this week announced its latest data center location — New Albany, Ohio, where the company will invest $750 million. The city is a suburb of Columbus, which just two years ago welcomed a $1-billion, three-site data center investment from Amazon. We learned about the new project from a Facebook post (of course) by Facebook Director of Data Center Strategic Engineering Rachel Peterson (pictured), who told us all about the company's site selection criteria for its Fort Worth site in this September 2015 interview.

"Why do I read Site Selection?"
Coming from a telecom background, I had only a little knowledge and experience in the data center marketplace. I spent a lot of time combing the various online magazines, and found that yours provided excellent and relevant information presented in a well-thought-out format. I appreciate the fact that your articles are well written, are easy to read and offer a wealth of pertinent information. I highly recommend your magazine."

- Marc Creel
International Sales, COLO•D INC., Longueuil, Quebec, Canada