FROM THE MAY ISSUE OF SITE SELECTION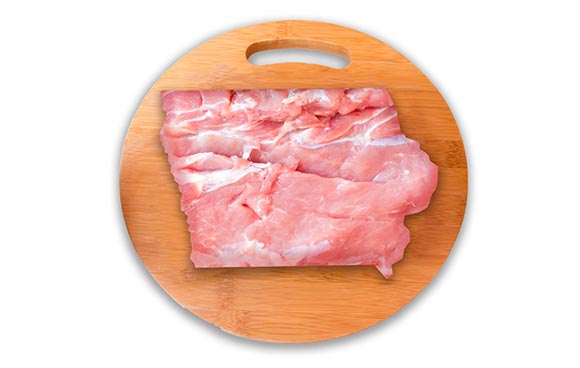 IOWA
One of the biggest pork processing facilities in the country is all systems go, even as its leaders navigate the challenges of potential tariffs, immigration and workforce development.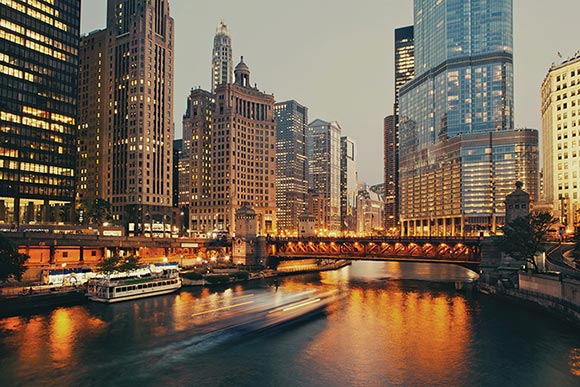 INVESTMENT PROFILE: ILLINOIS BICENTENNIAL
As part of the bicentennial celebration underway this year in the nation's 21st state, we take a look at seven companies with a major presence in the Land of Lincoln.
WORLD'S MOST COMPETITIVE CITIES
As the final results are tallied and the analysis performed for the 2018 World's Most Competitive Cities report, a look back at the 2017 edition's Food & Beverage rankings shows how the usual land development formula can be turned on its ear. "Whereas we're used to seeing farmland assembled and sold for industrial development," we wrote last year, factors such as food safety, non-GMO rules, logistics and the locavore movement mean more food processing is taking place close to productive farmland itself, in areas from Vietnam to Ecuador to yes, Sioux City, Iowa.
Ho Chi Minh City, Vietnam, and Jakarta, Indonesia led the way among Asia Pacific cities in the Food & Beverage category last year.
Conway, Inc. President Adam Jones-Kelley recently took this photo of the Marina Bay Sands Hotel in Singapore, referred to by some as a spaceship with a pool.
Canada
Stemcell Technologies, Canada's largest biotechnology firm, has announced a CA$93-million investment to build an advanced manufacturing facility over five years in Burnaby, British Columbia, Canada. The investment in partnership with the Government of Canada will create 700 jobs.
China
Immergas, an Italian HVAC manufacturer, has announced a new manufacturing plant in Changzhou, China. The first phase of the project is expected to bring a $6-million investment to build a 54,000-sq.-ft. facility to produce 100,000 boilers annually.
SITE SELECTION RECOMMENDS
Startling maps showing startup connectivity created by Victor Mulas and associates at the World Bank give new meaning to the idea of business clusters as living, breathing things.
Image courtesy of World Bank