GEORGIA
Assurant leaders are sure they've found a smart home from which to support the smart-device needs of the company's 200 million customers.
FROM THE MAY ISSUE OF SITE SELECTION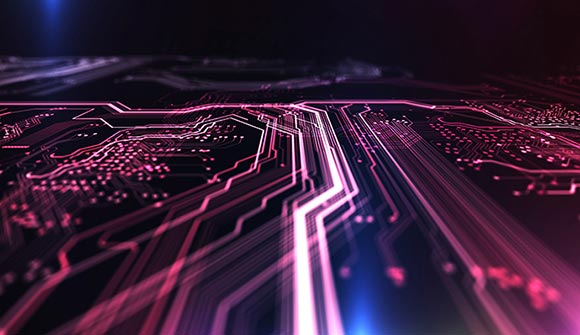 NEW ENGLAND
Bio and IT projects land in Rhode Island and Connecticut.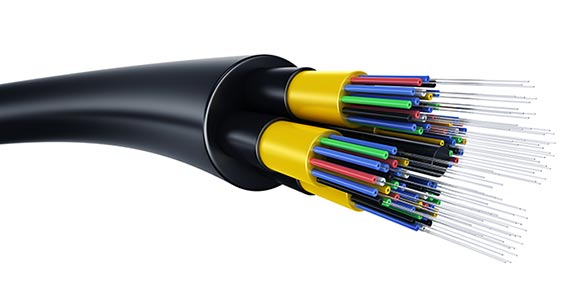 INVESTMENT PROFILE: THUNDER BAY, ONTARIO, CANADA
Business and telecom networks are the secret sauce in Thunder Bay, Ontario, Canada.
CONWAY ANALYTICS SNAPSHOT
The Rise of Fulfillment and Distribution Centers: The World Economic Forum estimates that urban populations will increase from 4 billion to nearly 7 billion over the next 30 years. Population growth and digital connectivity are spawning megalopolises and creating a demand for inner-city, hyperlocal fulfillment centers. An analysis of Conway's 2017 distribution center project data indicates companies are expanding more facilities to meet the growing demand. In 2017, we tracked a total of 1,786 projects with a distribution component — 1,152 facility expansions and 634 new facilities. Total job creation (from available figures): more than 128,000 jobs. — Esther Cashbaugh, Conway Chief Analyst
Photo by Joni Viitanen courtesy of City of Espoo
Espoo, Finland, a city of 250,000 that is home to Nokia's corporate campus as well as the Haltia Nature Center (pictured), yesterday was named the 2018 Intelligent Community of the Year by the Intelligent Community Forum (ICF). "ICF is about process improvement over time," said ICF co-founder Lou Zacharilla of the choice of a first-time entrant in the competition as the ultimate winner. "But Espoo's holistic philosophy of humanizing every aspect of its technology and teaching innovation as a way of life was extremely impressive. Espoo's citizen engagement rates are extremely high, which democracies need, and its economic output speaks for itself. The city is a hidden gem in Finland."
Lead Signal: In August 2016, Convergys Corporation, based in Cincinnati, Ohio, announced that it was looking to expand its footprint in the United States. The company provides outsourced technical and client care solutions to a variety of industry sectors.
Projects: Conway confirmed in late 2016 and early 2017 a series of call center and back office investments in Savannah, Georgia; Richardson, Texas; Columbus, Georgia; and Johnstown, Pennsylvania. Collectively the projects are creating over 1,100 jobs and represent $10 million in capital expenditure. Since the announcements the company also has announced a 400-job location in Lynchburg, Virginia; and confirmed this spring the planned hiring of 200 more associates at its sites in the Kansas City suburb of Olathe, Kansas; Laredo, Texas; Arnold, Missouri; and Rio Rancho, New Mexico.
Finland
Heng'an Group will initially invest $14 million in one of the largest new softwood pulp plants in the world. The plant will be built in partnership with Finnpulp, a major Finnish pulp and paper firm. Construction will begin in 2019. Ultimately the project is expected to involve an investment of over $1 billion.
USA
Lonza Biologics announced an expansion of its facility at the Pease International Tradeport in Portsmouth, New Hampshire. The expansion will merge a number of properties and create a 43-acre parcel for state-of-the-art contract manufacturing. The expansion is expected to create 1,000 jobs on top of the 800 already working at the facility.
SITE SELECTION RECOMMENDS
The United Nations Conference on Trade and Development (UNCTAD) has released its 2018 World Investment Report, which tracks FDI flows worldwide. By and large, those flows were down substantially in 2017 compared to 2016. But notable exceptions among the Top 20 host countries by FDI value were China, Indonesia, Israel and France, with Ireland and Germany virtually doubling their FDI (perhaps as a result of Brexit, some may speculate). Watch for more analysis from Site Selection in the coming weeks.