FROM THE JULY ISSUE OF SITE SELECTION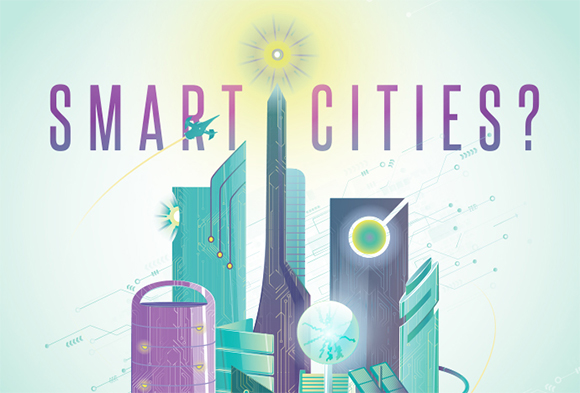 SMART CITIES
Find out which global cities are smartest — and learn from the experts at Juniper Research what makes them so smart.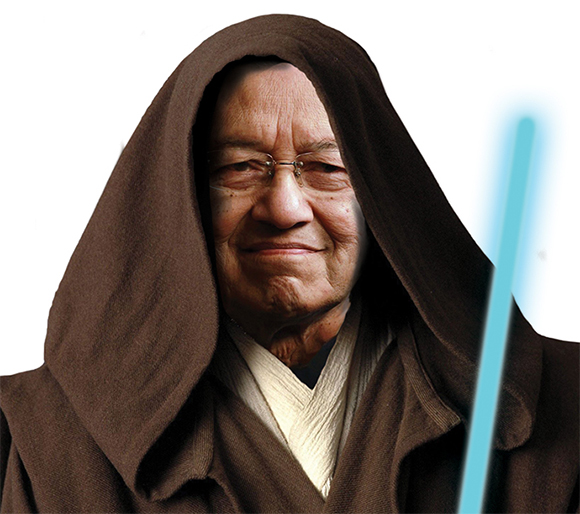 ASIA
This week U.S. citizens celebrate the founding of the United States of America after the American Revolution 242 years ago. Site Selection Publisher and President Adam Jones-Kelley just met some citizens on the other side of the globe celebrating their own successful rebellion.
WORLD'S MOST COMPETITIVE CITIES
The Parliament building in Budapest
Photo courtesy of Hello Hungary
Analyzing metro-area competitiveness using corporate project numbers plus insights from EY and Oxford Economics, the 2017 edition of The World's Most Competitive Cities report found Budapest among the top performers across the 12 industry sectors surveyed in the report. The Hungarian capital's leadership in life sciences, shared services and ICT has been followed for some time in Site Selection. Watch for the 2018 edition of The World's Most Competitive Cities later this summer.
BRAZIL
Saab Aeronautica Mantagens announced the building of a new 54,000-sq.-ft. facility in Sao Bernardo do Campo, Brazil. The new facility will initially employ 55 people, and then ramp up to 200 by 2024 to produce parts for the Gripen fighter jet, which was acquired by the Brazilian Air Force. The new plant will open in 2020.
USA
Canadian automotive supplier Magna International has announced the expansion of its seat manufacturing plant in Moore, South Carolina. The expansion will create 130 new jobs and add 25,000 sq. ft. to supply BMW production of its popular X models based in Greer, South Carolina. Magna International has built four facilities in South Carolina that produce a variety of vehicle components. Magna in June also announced it would manufacture the BMW Z4 on a contract basis at its plant in Graz, Austria.
Utah and industry go hand in hand. After all, "industry" is the state's official motto. Read more about Utah's friendly and innovative business climate.
Before a phalanx of photographers, Mexican President Enrique Peña Nieto yesterday cast his ballot in the national election.
Photo courtesy of the Government of Mexico
"United, everything is possible," said embattled Mexican President Enrique Peña Nieto this morning, before Mexico found it impossible to overcome Brazil in their World Cup match. But he wasn't talking about el fútbol. He was talking about yesterday's national election, when a record number of voters turned out to choose Andrés Manuel López Obrador as Mexico's president, to serve until 2024. "The Nation needs us all, all united by a common goal," said Peña Nieto (as if subliminally urging on his country's equipo), "to continue to improve the lives of Mexicans."
SITE SELECTION RECOMMENDS
Yesterday also was Canada Day. On the home page of the Martin Prosperity Institute led by Professor Richard Florida at the University of Toronto, read the new in-depth report by the Brookings Institution's Metropolitan Policy Institute about Canada's Advanced Industries. These sectors are crucial every year in Site Selection's Canada Best to Invest report, coming in the magazine's September issue.