INVESTOR WATCH ONLINE INSIDER
MONTANA
Cryptocurrency miners reveal the site selection process that led them to Montana.
FROM THE JULY ISSUE OF SITE SELECTION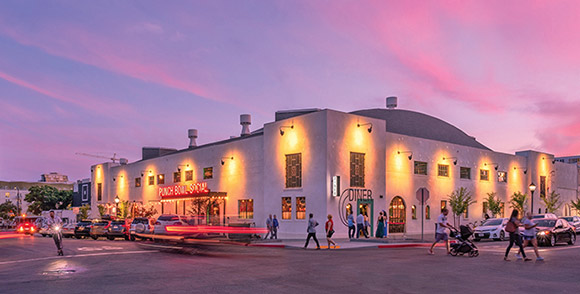 SUSTAINABILITY RANKINGS
The 2018 Sustainability Rankings highlight an evolving sense of the term, as government and corporate policies converge for the betterment of the world.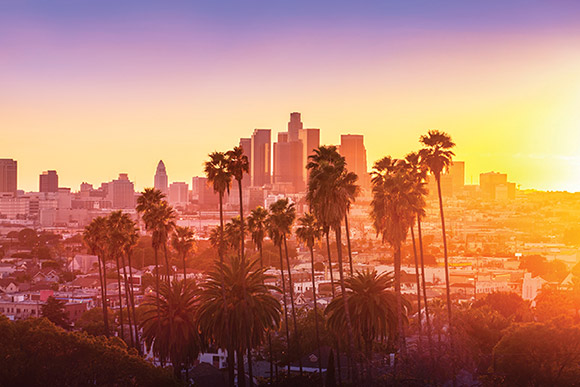 AEROSPACE
Officials on the ground know the state's challenges and are determined to overcome them.
Abbott Laboratories
Lead Signal: Conway delivered a Lead Signal in April 2015 indicating that Abbott Laboratories had acquired Topera, a San Diego–based company focused on diagnostic technology for cardiology. Abbott stated that the acquisition would allow it to expand globally.
Projects: Since April 2015, Conway has confirmed a series of investments around the world including: new R&D centers in Singapore and Shanghai, and manufacturing expansions in Virginia, Ohio, Arizona and the United Kingdom. The projects represent an investment of over $140 million.
CONWAY ANALYTICS SNAPSHOT
The spreading skyline of the tri-state Chicago area includes strong logistics clusters in places such as Joliet, Elk Grove Village, Elgin, Bolingbrook and Waukegan.
Photo looking north from Willis Tower by Adam Bruns
Year after year, the multistate Greater Chicago area tops metro area rankings in Site Selection and in the annual World's Most Competitive Cities report. A closer look reveals particular strengths in office, manufacturing and, mightiest of all, distribution and logistics. Of the more than 5,600 corporate facility investments tracked by Conway Analytics in the Chicago CBSA since 2001, 38 percent have included a distribution/warehouse component.
Anish Kapoor's vertigo-inducing Cloud Gate sculpture, the centerpiece of Millennium Park in Chicago, includes a concave, 12-foot-high arch underneath its 110 tons of highly polished stainless steel.
Photo by Adam Bruns
CHINA
Valvoline International has announced a new lubricant blending and packaging facility in Zhangjigang, China. The $70-million, 80,000-sq.-m. (861,140-sq.-ft.) facility is Valvoline's first in China and its largest plant worldwide. The operation sits on 20 acres and is expected to come online by the end of 2020. The lubricants and automotive services company sees a huge market opportunity in China for its products.
SOUTH AFRICA
Aspen Pharmacare, South Africa's largest pharmaceutical company, announced the opening of a new $80-million manufacturing facility in Port Elizabeth, South Africa. The facility will manufacture specialty pharmaceutical products for treatment of rare conditions. The 247,000-sq.-ft. (22,946-sq.-m.) facility will employ 500 people and export products to Europe, Asia, Latin America and Africa.
SITE SELECTION RECOMMENDS