FROM THE JULY ISSUE OF SITE SELECTION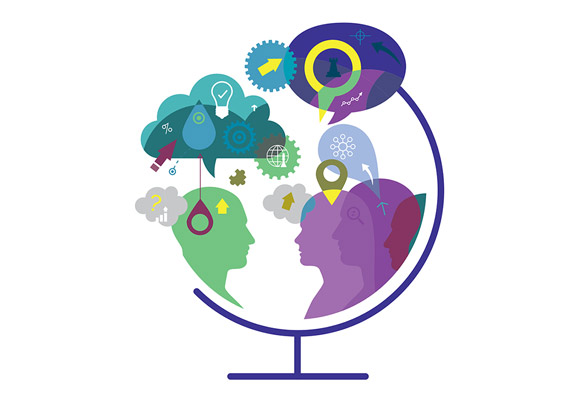 REGIONAL STARTUP ECOSYSTEMS
The experts at Startup Genome and the Global Entrepreneurship Network share their insights into hot startup sectors and the locations where they're thriving.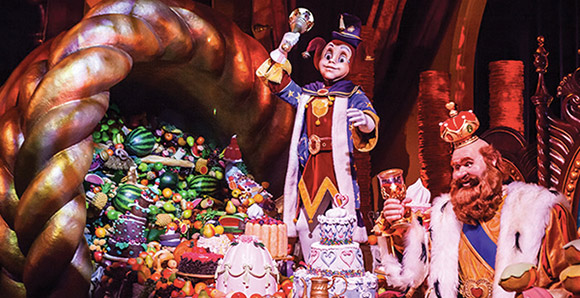 SAN BERNARDINO COUNTY, CALIFORNIA
In a Site Selection Investment Profile, an animatronics firm selects a site in San Bernardino County, where talent development is job one, and we talk to the CEO of the region's Ontario International Airport Authority.
WORLD'S MOST COMPETITIVE CITIES
Houston is a perennial top performer among the World's Most Competitive Cities.
USA
General Motors announced the building of a new parts and processing operation in Burton, Michigan. The $65-million investment will create a new 1-million-sq.-ft. facility that will host 720 jobs in early 2019. The facility, which replaces an existing facility in Burton, will distribute GM and ACDelco parts globally.
UNITED KINGDOM
Baker Hughes announced the establishment of a new research and development facility in Montrose, Scotland. The center of excellence will cost over $40 million and employ 100 people.  Baker Hughes will focus on the development of new subsea technologies for oil and gas extraction.
Speaking of Scotland, Site Selection Editor in Chief and Vice President of Publications Mark Arend made this photograph in November 2017 in Edinburgh, Scotland, where he gained some valuable insights into the region's penchant for analytics. Watch for more coverage of the United Kingdom and Ireland in the September issue of Site Selection.
SITE SELECTION RECOMMENDS