FROM THE SEPTEMBER ISSUE OF SITE SELECTION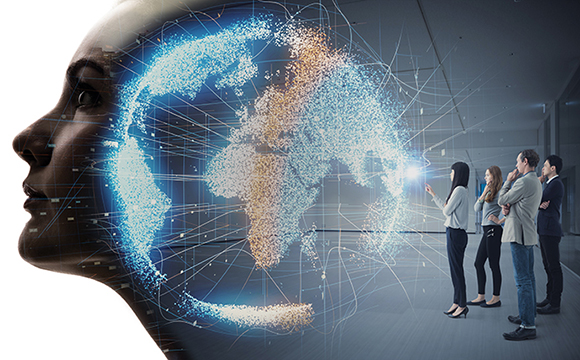 INFRASTRUCTURE
The inaugural Global Groundwork Index sizes up the territories where infrastructure and corporate investment are aligning for the future.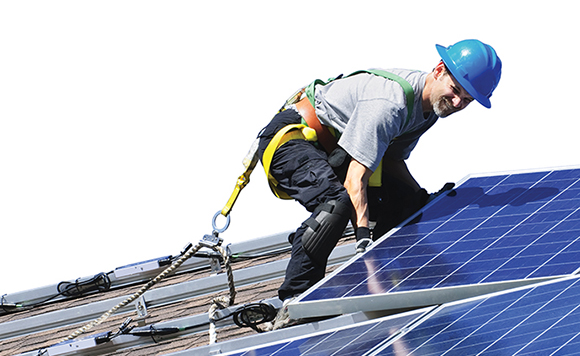 TOP UTILITIES 2018
The team members who work for the 2018 Top Utilities in Economic Development wear a lot of hats, and that's just fine.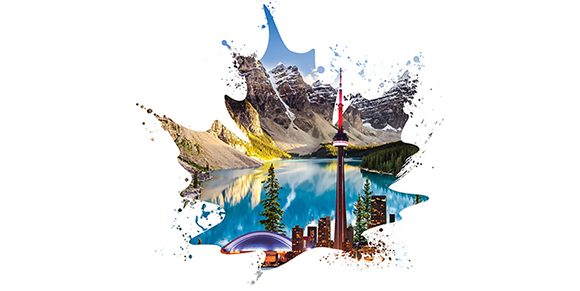 CANADA'S BEST LOCATIONS 2018
These jurisdictions top the charts in a nation already leading the way in infrastructure, sustainability and global commerce.
CONWAY ANALYTICS SNAPSHOT
Infrastructure and sustainability leadership are among Canada's calling cards. But natural resources (including medical marijuana cultivation for life sciences applications) and mining continue to undergird the nation's economy, outpaced only by the food & beverage sector.
EdgeConnex
Lead Signal: Conway delivered a Lead Signal in January 2016 indicating that EdgeConnex announced its first data center in Amsterdam and indicated that it would continue to expand in Western Europe.
Project: In July 2016, EdgeConnex announced a second European data center to be located in Dublin, Ireland. EdgeConnex currently has four additional sites under consideration in the United Kingdom, France, Austria and Italy. EdgeConnex creates purpose-built, edge-of-network data centers that enable fast and secure delivery of content, cloud services and applications.
Lead Signal
Project
SERBIA
Zumtobel Group has announced the establishment of a new production plant in Nis, Serbia, the home country of this week's U.S. Open semifinalist Novak Djokovic. The new facility is over 430,000 sq. ft. in size and will cost $35 million. The first phase of the plant will be operational during the 2018/2019 financial year, with the second phase completed two years later. The plant will serve growing demand for lighting components in Europe. Zumtobel, based in U.S. Open quarterfinalist Dominic Thiem's home country of Austria, is a leader in innovative lighting solutions for customers around the world.
AUSTRALIA
Biomar Group has announced an investment of $40 million in a new state-of-the-art fish feed production facility in Wesley Vale, Tasmania, Australia, the home country of the tennis player Djokovic defeated last night, John Millman. The new facility will initially generate 55 jobs and produce 110,000 tons per year of aqua feed product. BioMar, based in Denmark, is a world leader in the research and development of sustainable, high-performance feed for more than 45 different fish and shrimp species in more than 80 countries.
SITE SELECTION RECOMMENDS
The International Labour Organization in May 2018 released an 11-page spotlight report on work statistics titled "Where are the Jobs?" Its primary message? Services and skills are where it's at. In over 58 percent of the 189 countries and territories for which ILO estimates from November 2017 were available, services represented over half of national employment in 2017, and in around 72 percent of these 189 countries, services was the largest sector in terms of employment. A separate ILO report also released in May points to the green economy as a job creator in the years ahead.
Site Selection President and Publisher Adam Jones-Kelley made this photo this week of the Sheraton Huzhou Hotel, where Conway will host a new inbound/outbound FDI Summit in 2019.