FROM THE SEPTEMBER ISSUE OF SITE SELECTION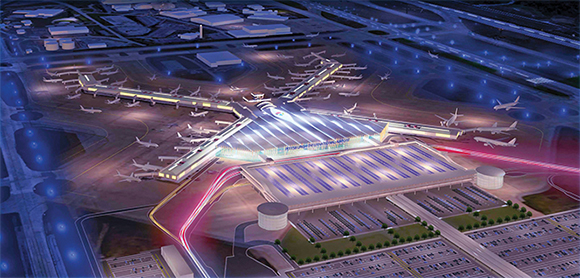 PENNSYLVANIA
With a boost from shale reserves, Pittsburgh International Airport is ready to soar. Plus: Gary Daughters' interview with Marcellus Shale Coalition President David J. Spigelmyer.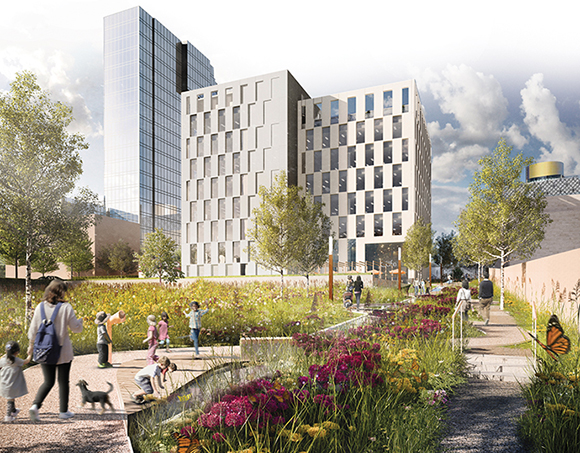 INVESTMENT PROFILE: BUSINESS BIRMINGHAM
Birmingham's city center revs the growth engine of an area leading the UK in startups, FDI and talent.
UNITED ARAB EMIRATES
Abu Dhabi National Oil Company (ADNOC) has announced a commitment to build a new $45-billion refinery in Ruwais, Abu Dhabi. The investment will increase oil production by 600,000 barrels per day by 2025. ADNOC is one of the world's leading oil producers, and operates across the entire hydrocarbon value chain.
NIGERIA
MainOne has announced plans to expand its data center in Lekki, Nigeria. Almost $7 million is being invested to add an additional 300 racks for servers. MainOne is a leading provider of communications and network services in West Africa and is committed to building out digital infrastructure across the region.
SITE SELECTION RECOMMENDS
Garner Economics just released the latest in a series of insightful reports, this time focusing on state-by-state analysis of average hourly wage rates.
We're proud to welcome the annual conference of the International Economic Development Council to our hometown of Atlanta this week. Come by the Conway booths at 109, 111, 208 and 210, meet our wonderful team members, grab a t-shirt celebrating our being named Top International Company of the Year and get your photo on a @SiteSelection cover! #IEDCAtlanta