FROM THE SEPTEMBER ISSUE OF SITE SELECTION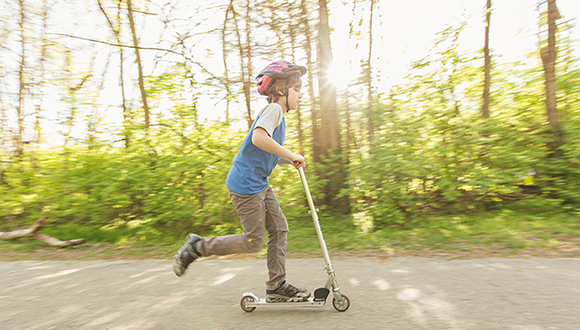 MISSOURI
Even without right-to-work, Missouri Governor Mike Parson and his cabinet leaders are out to refresh the state's economic development vision, one town and one project at a time.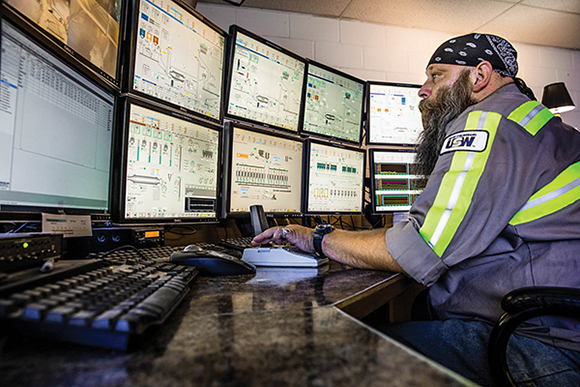 UPPER MIDWEST
Lehigh Hanson expands upon a century of work in Indiana, and two reports shed light on which Midwestern states are leading and lagging in manufacturing employment.
CHILE
Google has announced the expansion of its Santiago, Chile data center. The expansion tripling the facility's footprint is said to be worth $140 million and will create 120 new jobs. The data center is expanding to meet the growing needs of its client base in South America. The facility will leverage solar power and support a huge increase in cloud computing needs.
UNITED KINGDOM
Babylon Health has announced the establishment of its new headquarters in London. Babylon will hire 500 to 1,000 people to establish its healthcare artificial intelligence activities. The company focuses on developing digital health tools, including health assessment and triage.
SITE SELECTION RECOMMENDS
Site Selection Executive Vice President Ron Starner was able to arrange a meeting with this crash test dummy at the Center for Injury Biomechanics at Virginia Tech Transportation Institute (VTTI) in Blacksburg last month. "He was pretty quiet," the intrepid journalist reports. Watch this space and the next issue of Site Selection for Starner's real reporting on his adventures in autonomous vehicles.