FROM THE NOVEMBER ISSUE OF SITE SELECTION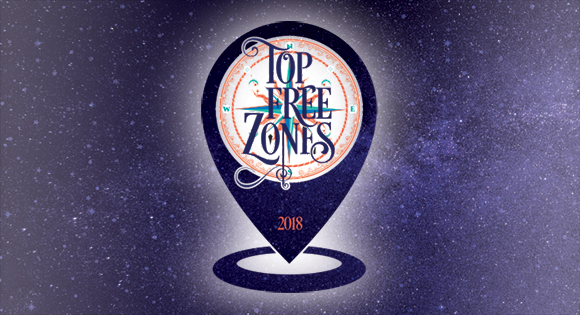 PORTS & FREE TRADE ZONES
Expert insights combine with quality data from Investment Consulting Associates and our own analytics to provide complementary perspectives on the top free zones in the world. And with our compliments, please make use of this year's Ports & Free Trade Zones directory.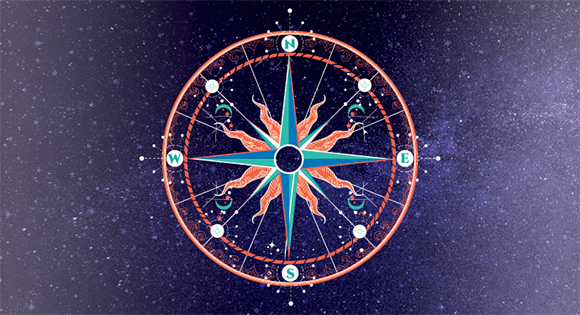 OPPORTUNITY ZONES
Everyone wants to know about this new federal community development and tax deferment program. The experts at Pegasus Planning and Development are here to educate us on, among other things, how OZs can enable you to pay as little as $0 in capital gains on your next decade of investment returns.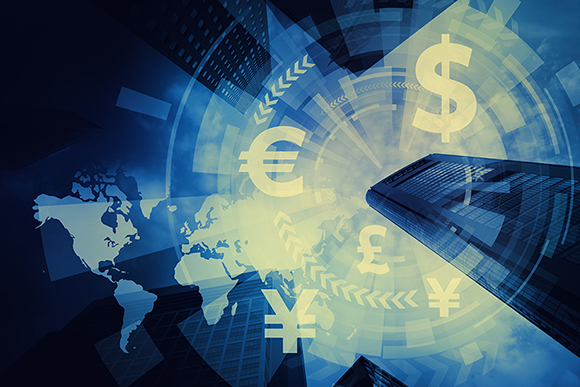 FDI IN AMERICA
Nancy McLernon, president and CEO of the Organization for International Investment (OFII), explores why foreign direct investment into the U.S. has recently decreased, and offers recommendations for reversing that trend.
Lyft, Inc.
Lead Signal: In January 2016, Conway Analytics delivered a Lead Signal indicating that General Motors would invest $500 million in Lyft and form a joint venture. The investment formed 50 percent of the Lyft fundraising goal of $1 billion. Lyft, a "transport solutions" company headquartered in San Francisco, is Uber's chief ride-sharing rival.
Project:In the Fall 2016, Lyft announced a new Mid-Atlantic regional headquarters in Crystal City, Virginia (part of the Washington, D.C., metro area). Lyft invested $350,000 and created 32 new jobs in areas of operations and marketing.
Lead Signal
Project
ITALY
Versalis has opened a new elastomer plant in Ferrara, Italy. The new $287-million facility will create 45 new jobs plus a further 50 outsourced positions. The investment has reclaimed old industrial brownfield land for reuse. The plant will produce 50 thousand tons of EDPM rubber per year. Versalis is part of Eni, a major Italian energy company operating worldwide, including a project in Ghana profiled by The Site Selection Energy Report in 2015.   
USA
Green Tech Solution has announced plans to build a new recycling facility in Blacksburg, South Carolina, located south of I-85 in Cherokee County, just shy of the North Carolina state line. The $75-million investment will create 200 new jobs. The new facility will process a range of materials — plastics, scrap metal and electronics — and is expected to commence operations during the second quarter of 2019. Green Tech is a subsidiary of Tianjin Sheng Xin Non-Financing Guarantee Co, LTD, headquartered in Tianjin, China.
SITE SELECTION RECOMMENDS
The World Bank on October 31 released its new Doing Business 2019 rankings of 190 country economies and selected cities at the subnational level, complete with full data sets and area-comparison tools. Among the findings: 107 (62 percent) of the 172 reforms in low-income and lower middle-income economies occurred within 40 nations in Sub-Saharan Africa.
(What's it like doing business in the U.S.? On November 5th, Site Selection will reveal its latest U.S. state business climate rankings.)
Infographic courtesy of The World Bank
Site Selection parent firm Conway, Inc., is cementing its own new ties in Sub-Saharan Africa: President and Publisher Adam Jones-Kelley, on safari last month in Tanzania, took a detour to the village of Domo, in Doma, Morogoro, where the connection was immediate. Conway has made a donation to the village for the benefit of the children of Domo, and a shipment of Conway t-shirts is headed their way.