FROM THE NOVEMBER ISSUE OF SITE SELECTION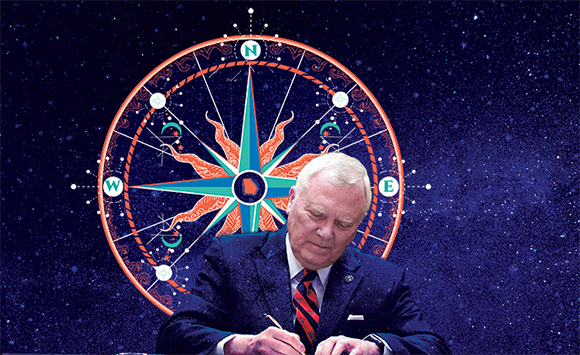 BUSINESS CLIMATE RANKINGS
With six consecutive Top Business Climate wins to his credit, outgoing Georgia Gov. Nathan Deal reflects on overcoming transportation challenges, how to invest wisely in education and workforce, and his hope that the state's business climate benefits businesses and workers long after his tenure ends.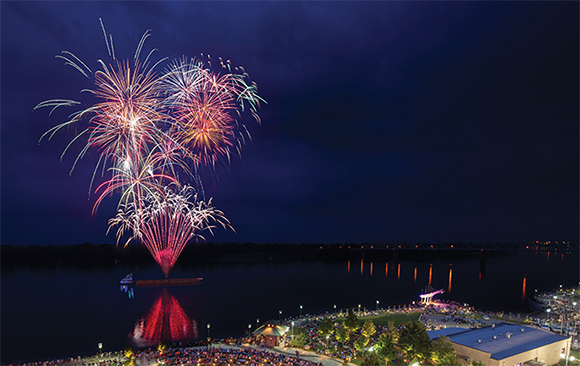 GREAT RIVER CUP
Greater Owensboro takes the Great River Cup trophy this year for most per-capita corporate facility investments along the Ohio River corridor.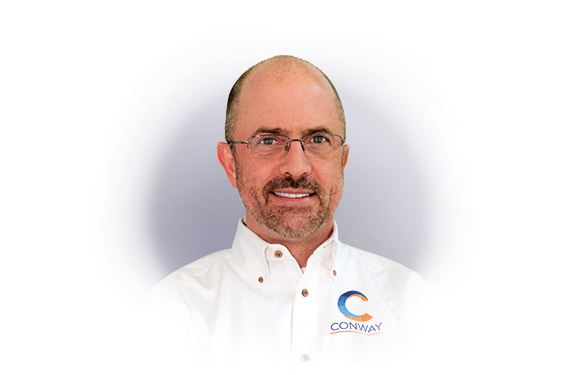 EDITOR'S VIEW
Editor in Chief Mark Arend shares additional insights about Georgia from his conversations with Gov. Nathan Deal and with Emsi's vice president of economic and workforce development.
CHINA
BorgWarner has opened a new production plant in the Caidian Economic Development Zone in Wuhan, China. The new 280,000-sq.-ft. facility will produce motors for combustion, hybrid and electric vehicles. In addition to manufacturing, the site will include engineering, quality control, sales, logistics, administration and finance. The new facility will include parts from BorgWarner's acquisition of Remy and its nearby plant. Employment will double to 600 in five years. BorgWarner is a world leader in vehicle components.  
USA
Japan-based Fuel Total Systems (FTS) has announced plans to build a new automotive components plant in Mount Pleasant, Tennessee, at town southwest of Nashville that was once known as the Phosphate Capital of the World. The $60-million investment will build a new 110,000-sq.-ft. facility and support the creation of 150 new jobs. The new facility will manufacture plastic fuel tanks and related products. FTS has facilities across Japan as well as in Thailand, Indonesia and Kentucky. Watch for more from the Volunteer State in the January 2019 issue of Site Selection.
SITE SELECTION RECOMMENDS
The New Yorker's unofficial pioneer chronicler Nick Paumgarten enters the universe of cryptocurrency and blockchain, where, depending on whom you talk to, they're building a "trust machine" or "rat poison squared," and where companies such as Ethereum are "based nowhere" but sure seem to like the Crypto Valley in Switzerland. It's a topic Site Selection dove into in July and again in September, and will revisit in our next issue.
Taking the opportunity of the "China International Import Expo", we, the Fengxian District People's Government of Shanghai, want to give you an in-depth understanding of the development of Shanghai's beauty & health industries and new energy automobile industries, and the construction of new city in southern Shanghai.
More Information >>>
Conway, Inc. Vice President of Global Innovation Guillermo Mazier made this image from the SkyBridge that sits atop the 65-story Kingdom Centre Tower in Riyadh, Saudi Arabia, where he recently led an FDI training session.