FROM THE NOVEMBER ISSUE OF SITE SELECTION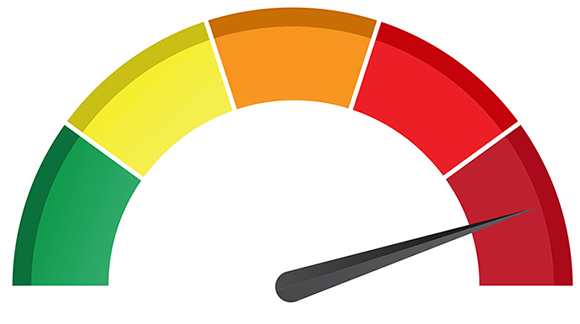 INCENTIVES
In an exclusive contribution, respected incentives expert Timothy Bartik, senior economist at the W.E. Upjohn Institute for Employment Research, recommends four reforms that could help governments dial back incentives to sustainable levels.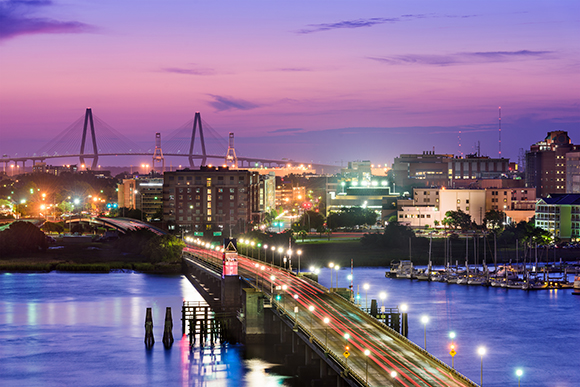 BUSINESS RETENTION
Amping up engagement with the C-suite nurtures home-grown business expansion.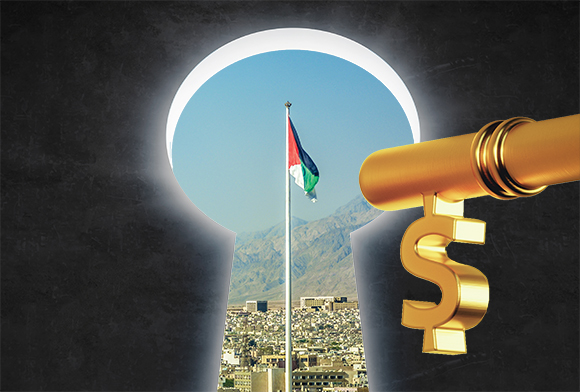 INVESTMENT REPORT: AQABA, JORDAN
Building on its centuries-long role as a Red Sea crossroads linking Asia, the Middle East and Europe, Aqaba emerges as a magnet for investment in Jordan.
CONWAY ANALYTICS SNAPSHOT
Wherever you land on landing projects with incentives, you need data, starting with valuable databases such as Conway Analytics' Conway Projects Database. But the best analysis triangulates. Here are three publicly available databases that may aid your due diligence:
Need to know who's offering how much to whom? The Subsidy Tracker created by Good Jobs First contains 607,000 entries documenting U.S. economic development subsidies and other forms of government financial assistance to business, including a subset of 393 megadeals updated in June, and a number of snapshot data sets: Which state is home base for companies with the highest cumulative total of incentives received? California.
Need to do more homework on a prospect, competitor or acquisition target? The same organization's Violation Tracker tracks corporate misconduct via 327,000 cases initiated by more than 40 federal regulatory agencies and the Justice Department since 2000. Need insight into FDI and M&A around the world? The UN's database includes a full set of historical tables, updated in June, that track a wide range of parameters.
Aphria
Lead Signal: In January 2018, Conway Analytics delivered a Lead Signal indicating that Canadian cannabis company Aphria Inc. would buy rival Nuuvera for C$670 million. The acquisition was critical to helping Aphria expand globally. Site Selection first talked to Aphria's CEO for a May 2017 Investment Profile of Windsor-Essex.
Project: In May 2018, Aphria announced plans for a C$42-million capital project to build a new extraction center in Leamington, Ontario, to support its global growth. The new plant will be complete in March 2019 and have the capacity to produce 200,000 kilograms of cannabis annually. Aphria is one of Canada's lowest-cost producers of pharma-grade cannabis.
Lead Signal
Project
UNITED KINGDOM
CDS Superstores and its retail brand The Range are building a new $32-million headquarters in Plymouth. The new facility will create 400 new jobs. The company operates 158 stores across the UK and Ireland. The Range has become well known in the British Isles, carrying over 65,000 products across a variety of home, garden and leisure categories. The firm's owner, Chris Dawson, has indicated that he would like to open 1,000 similar stores across Europe.
AUSTRALIA
Myriota recently opened a new A$2-million internet of things (IoT) laboratory in Adelaide, Australia. The new facility will create 50 new jobs in IT and advanced manufacturing. Myriota is a spinout from the University of South Australia and has received funding from a variety of venture capital firms, including Boeing HorizonX Ventures. The firm focuses on low-cost communications solutions for IoT devices placed in satellites.
SITE SELECTION RECOMMENDS
Bombardier announced today that it's downsizing by around 5,000 jobs by mid-2020, part of a restructuring that has included the sale of its Downsview site in Toronto (pictured) for US$635 million in June to the Public Sector Pension Investment Board, whose spokesperson declined to be interviewed by Site Selection about plans for the property. Also in June, Bombardier made new pledges to the Downsview Aerospace Innovation and Research Consortium (DAIR), an aerospace hub project Site Selection first covered in 2014.
Photo courtesy of Bombardier
Fengxian government is scheduled to hold Shanghai Fengxian Investment Promotion Conference on Nov. 19, 2018 and the related departments of the government will answer questions from the enterprises so as to deepen cooperation and exchange between Fengxian and enterprises in Hong Kong, strengthen linkage with Hong Kong in industry, technology, economy and trade, better to know about the development of the beauty and health industry, new energy auto accessories, tech innovation enterprises, and key sectors such as TOD commerce, urban update and activation.
More Information >>>
Conway, Inc. Vice President of Global Innovation Guillermo Mazier recently made this image of the "Lost City" of Petra, Jordan, where this building was carved into the sandstone during the height of the Nabataean empire lasting from 400 B.C. until the Romans took over in 106 A.D. The Petra Archaeological Park was declared a UNESCO World Heritage Site in 1985. A new National Geographic article quotes an expert who says 85 percent of the site is still "underground and untouched."