FROM THE NOVEMBER ISSUE OF SITE SELECTION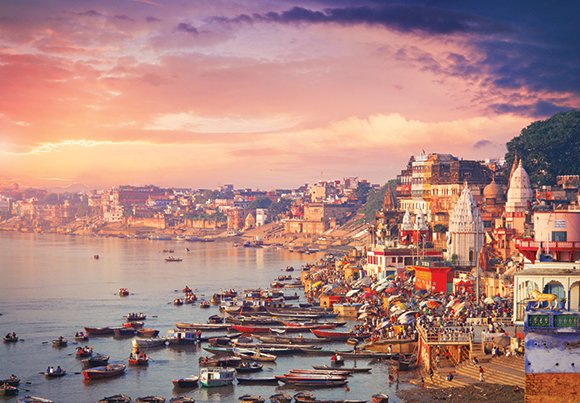 INDIA
Madhur Aggarwal, an India-based managing consultant for Tractus Asia, explores the strategic, demographic and policy factors contributing to an economic boom.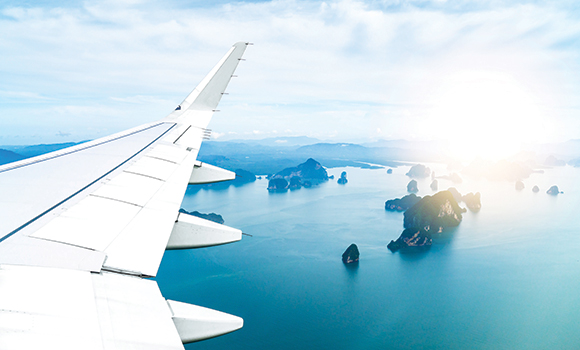 AEROSPACE & DEFENSE
Two more in-country experts, this time in Thailand, offer strategic location guidance, and we update you on expansions at two U.S. spaceports.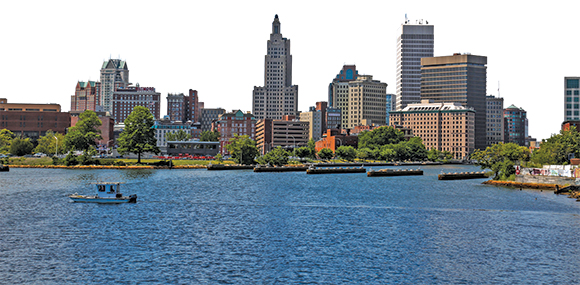 INVESTMENT PROFILE: QUONSET BUSINESS PARK, RHODE ISLAND
Discover what more than 200 companies already know about the asset helping Rhode Island punch above its weight.
USA
Singapore Technologies Engineering is investing $35 million in an expansion of its maintenance, repair and overhaul (MRO) facility in Pensacola, Florida. The new 655,000-sq.-ft. facility will create 1,300 jobs and perform MRO services for wide-body aircraft. ST Engineering, headquartered in Singapore, is a global technology, defense, and engineering group focused on aerospace, electronics, land systems and marine sectors.
ARMENIA
The Ghalbourjian Group has announced an investment in a new vegetable oil plant in Masis, Armenia. The 65,000-sq.-ft. facility will create 40 new jobs. This project has received the support of Business Armenia, and will evolve in a second phase of producing sesame oil based on local agriculture production. The third phase will establish a machine tool factory to supply containers and other equipment used in food production.
SITE SELECTION RECOMMENDS
The Walton Family Foundation's Ross DeVol (familiar to readers from his contributions while at the Milken Institute) teamed up with Brookings Institution analysts Mark Muro, Robert Maxim and Jacob Whiton to release State of the Heartland: Factbook 2018 at the inaugural Heartland Summit in Bentonville, Arkansas, in late October. They offer an assessment of the current condition and future prospects of a 19-state region, and analyze 26 socioeconomic indicators that reveal how the region's economy has been performing since the financial crisis. The map here shows how the states measured up in initial grading in July, with Minnesota on top. Watch for coverage of much of this region in the Upper Midwest report in the January 2019 issue of Site Selection.
Map courtesy of Milken Institute
Site Selection Publisher and President Adam Jones-Kelley last week made this image outside the Kasbah of the Udayas in Rabat, Morocco. Overlooking the Bou Regreg River, the citadel was built in the 12th century on the site of the original ribat (a Muslim fortress or monastic cloister, depending on the context) that gave the city its name.