FROM SITE SELECTION MAGAZINE JANUARY 2019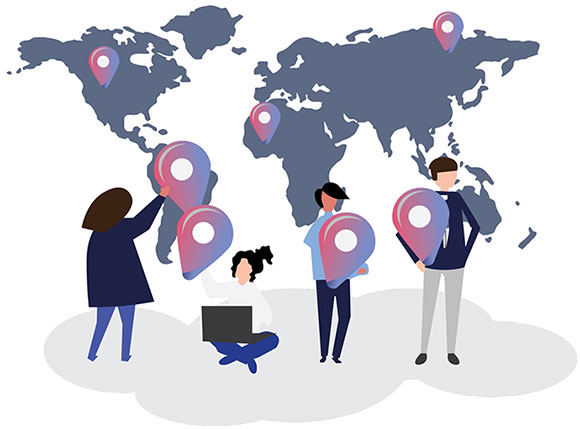 SITE SELECTORS SURVEY, PART 1
In the first of four stories we're posting over the next two weeks about site consulting and the Amazon HQ2 process, site selectors tell us job skillsets are the driving factor in most location decisions.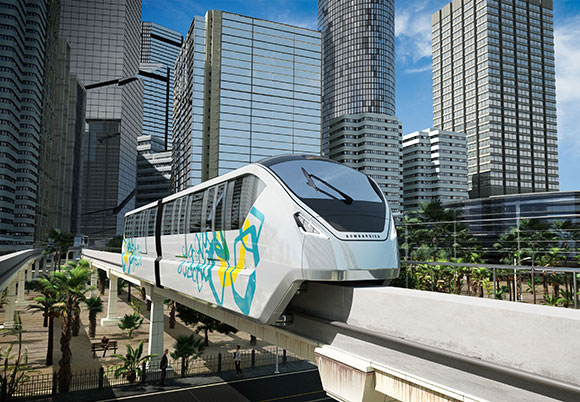 ASIA PACIFIC
Multiple projects show why Asia is a key growth location for Bombardier's rail systems business.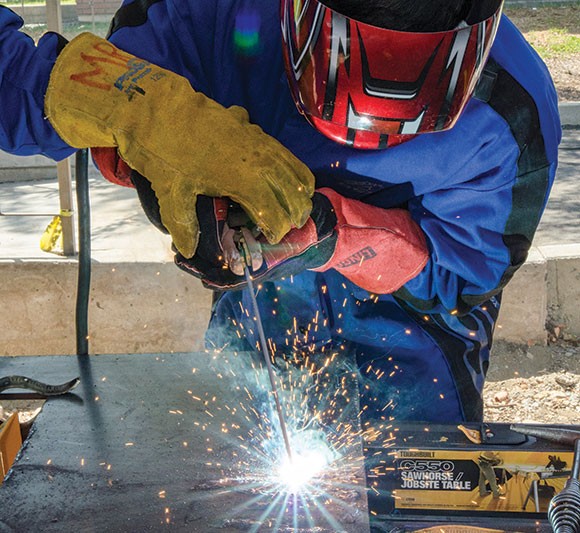 INVESTMENT PROFILE
San Bernardino County companies and institutions show the rest of the world how a regional approach works best for upskilling and growing the workforce.
CHINA
Kyocera Document Solutions has announced the expansion of its Shilong Plant in Dongguan, China. The 118,000-sq.-ft. expansion will be complete by 2020 and allow Kyocera to more than double production of organic photo conductor drums. Kyocera Document Solutions is headquartered in Osaka, Japan, and is a leading manufacturer of document imaging solutions.
UNITED KINGDOM
Vaioni Group has announced that it will move its headquarters to MediaCityUK in Salford and Trafford, in Greater Manchester. The network operator will occupy 5,000 sq. ft. and has plans to grow to 70 people at the site. Vaioni Group provides connectivity solutions to companies in the UK and internationally. MediaCityUK, a 200-acre development along the Manchester Ship Canal whose other tenants include Ericsson, the BBC and ITV, plans to double its footprint along the by 2030.
SITE SELECTION RECOMMENDS
If your city, like many, is trying to make itself smarter, you'll want to check out the white paper released today by the American Public Power Association and SmartEnergy IP. The 20-page "Creating a Smart City Roadmap for Public Power Utilities" report provides a roadmap for cities and utilities considering implementing a smart city program, and includes examples from such model community-owned utilities as SMUD — the Sacramento Municipal Utility District. Site Selection published a feature on smart cities in July.
Site Selection President and Publisher Adam Jones-Kelley last week made this image looking out across the salt flats at Laguna Chaxa, part of a national flamingo reserve in Toconao, Antofagasta, Chile. It's a region known for its mining heritage (especially lithium) but increasingly active in renewables as well, as this 2014 Site Selection story reported.