FROM SITE SELECTION MAGAZINE JANUARY 2019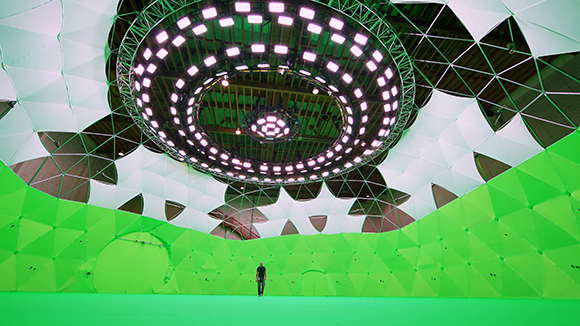 FILM & ENTERTAINMENT
The latest film and TV statistics show which territories are seeing the most "Action."
THAILAND
Harley-Davidson has announced a $15-million expansion investment at its plant in Rayong, Thailand. The investment will allow the plant to serve demand in Europe and avoid EU tariffs on U.S. imports. Most of the components being assembled in Thailand are still manufactured in the United States. The Thailand plant also serves growing demand in Asia.
USA
Performance Team recently opened a new 540,000-sq.-ft. distribution center in Carteret, New Jersey. The new facility will add capacity for a growing retail customer and supplement operations in Edison, New Jersey (just to the southwest), and Long Island, New York. Performance Team serves customers in the retail, fashion and automotive sectors, and offers a full suite of e-commerce, retail, wholesale and omni-channel distribution and transportation services.
SITE SELECTION RECOMMENDS
Photo courtesy of Revolution/Rise of the Rest
Site Selection Editor in Chief Mark Arend made this photo last month of the sun coming up over Xuanwu Lake in Nanjing, Jiangsu Province, China. The 472-hectare (1,166-acre) lake at the foot of Purple Mountain, which got its name because legend says a black dragon lives beneath its surface, is part of a popular urban park. It is the largest Imperial lake garden in China's history, dating to before 221 B.C., when Qin Shi Huang declared himself China's first emperor.