FROM SITE SELECTION MAGAZINE MARCH 2019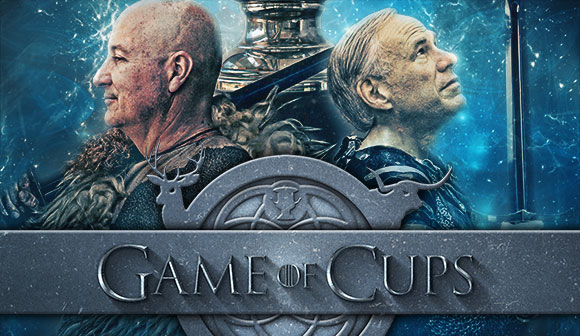 GOVERNOR'S CUPS
Editor in Chief Mark Arend talks to Nebraska Governor Pete Ricketts and Texas Governor Greg Abbott about the secrets to their states' Governor's Cup victories, and what they want to do next.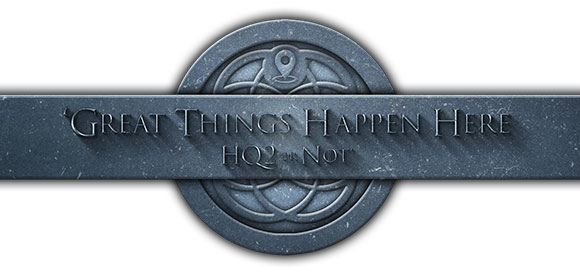 TOP METROS
Former U.S. Commerce Secretary Penny Pritzker talks to us about Chicago, and what it takes to be a Top Metro.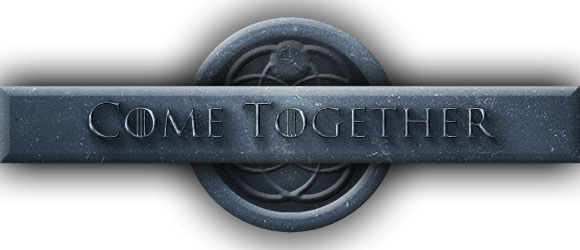 TOP MICROPOLITANS
Ohio's winning ways stem from collaboration and commitment to community.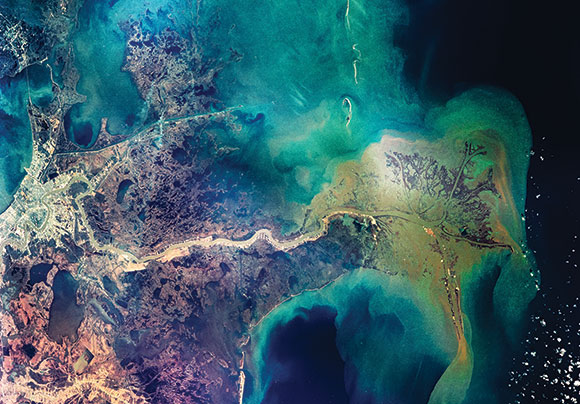 BIG MUDDY CUP
Earning the Big Muddy Cup trophy it last won five years ago is a tribute to Dubuque's enduring allure.
USA
Fiat Chrysler announced last week that it would make a series of investments totaling $4.5 billion and 6,500 new jobs across five Detroit-area sites. Among the projects is $1.6 million in capital investment to convert the Mack Avenue Engine Complex into a new Jeep assembly facility to produce the Grand Cherokee. The converted site is expected to be home to 3,850 jobs.
ISRAEL
Osem Group has opened a new food processing plant in Kiryat Gat, Israel. Osem has invested $55 million in the new 172,000-sq.-ft. facility that will produce the popular Israeli snack called Bamba. A total of 150 new jobs will be created at the new site. Osem is one of Israel's largest kosher food producers, and has subsidiaries in the U.S. and Europe.
SITE SELECTION RECOMMENDS
The New Horizons spacecraft on New Year's Day came within 2,200 miles of Ultima Thule on the edge of our solar system, now the most distant world ever visited by a spacecraft, at 4 billion miles from the sun. Dr. Alan Stern, from the Space Science and Engineering Division at the Southwest Research Institute in San Antonio, is principal investigator of the New Horizons mission. SwRI saw research revenue of $583.7 million and was involved in over 6,500 projects and initiatives in 2018, and employs 2,602 scientists, engineers, analysts, and support staff.
Artist's impression of NASA's New Horizons spacecraft encountering 2014 MU69, a Kuiper Belt object that orbits 1 billion miles (1.6 billion kilometers) beyond Pluto, on Jan. 1, 2019.

Image courtesy of NASA/Johns Hopkins University Applied Physics Laboratory/Southwest Research Institute/Steve Gribben
Conway Vice President of Corporate Development Paul Tarrants made this image recently from the lodge built by Layton Construction at the top of Snowbird in Utah, looking down into the Salt Lake Valley, in the land of the "Silicon Slopes." Snowbird, which opened in 1971, claims it's home to the "Greatest Snow on Earth." As of this weekend that snow stood at 128 inches deep, with 138 trails open. Snow year to date comes to 459 inches.