ONLINE INSIDER
Boston-based Conway Advisory manager Collin Perciballi has been doing some thinking about what constitutes a bedroom community. He devised a unique methodology for analyzing the "bedroomness" of every single county in the United States, and what that means for economic development. We look at some of his findings and take things a step further with project data from Conway Analytics.
FROM SITE SELECTION MAGAZINE MARCH 2019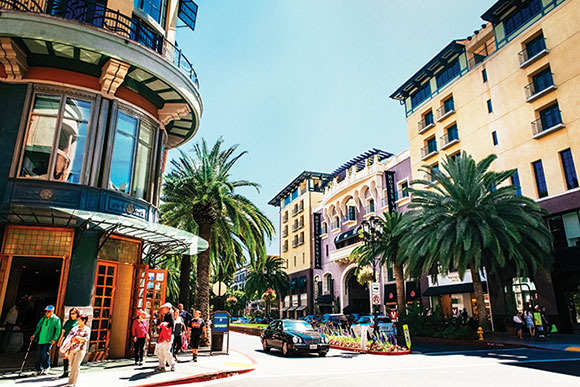 CALIFORNIA
Google helps propel a city's ambitious vision.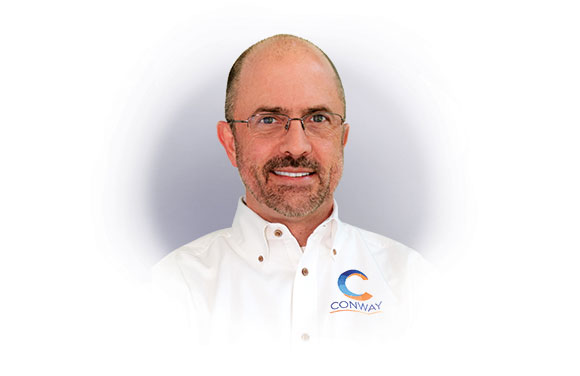 EDITOR'S VIEW
Rural economic development is one common theme in the seven exclusive governor interviews found in the March issue of Site Selection.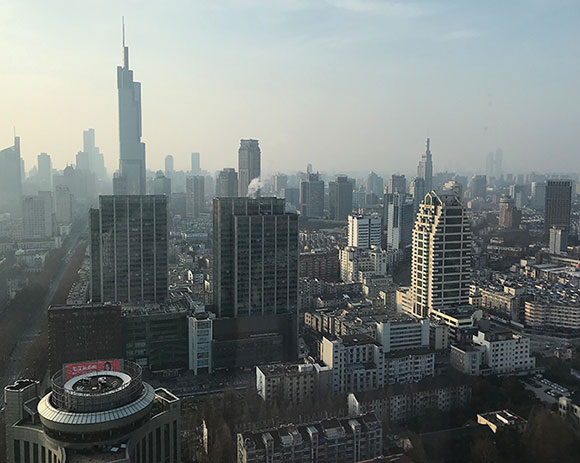 INVESTMENT PROFILE
Nanjing has the resources for businesses to transform, keeping them ahead of the competition.
Oxis Energy
Lead Signal
In March 2018, Conway Analytics delivered a Lead Signal indicating that Oxis Energy, based in the United Kingdom, had received equity funding from the Brazil-based Aerotec Fund to develop lithium sulfur cells for battery systems.
Project
In February 2019, Oxis Energy announced that it has signed a $60-million funding agreement with Codemge in Belo Horizonte, Brazil, to build a manufacturing plant for the mass production of lithium sulfur cells in Brazil. The cells will be developed for the aviation, defense and electric vehicle sectors.
Lead Signal
Project
SITE SELECTION RECOMMENDS
How can state policymakers design effective economic development tax incentives? In a new analysis released this week, The Pew Charitable Trusts identifies three best practices to help guide lawmakers when considering incentives, based on the experiences of leaders in Arkansas, Maine, New Mexico, Virginia, and Washington. The Pew economic development team, led by Jeff Chapman (pictured), has contributed exclusive analysis to Site Selection in recent years.
ROMANIA
Pirelli has announced the expansion of its operation in Slatina, Romania, with the building of a new 667,000-sq.-ft. warehouse next to its existing tire manufacturing plant. The new facility will cost $46 million to construct. Pirelli employs 30,000 people and operates 18 tire factories in 12 countries around the world.
INDIA
Snecma, a unit of the French aerospace company Group Safran, has announced that it will build a new aircraft engine parts production facility in Hyderabad, India.  The new 140,000-sq.-ft. plant will cost $41 million and initially employ 50 people with a potential to grow to 300. The plant will manufacture parts for the LEPA turbo fan engine used in Boeing 737 and Airbus A320 planes. As noted in the 2018 World's Most Competitive Cities report, Indian cities are leading the way as Boeing, among others, says South Asia will eclipse all world regions in commercial aviation growth over the next 20 years.
Margaret Rose, regional director of sales for Site Selection and for Conway Custom Content, caught some actual Oregon ducks in this image of Crater Lake near Klamath Falls, Oregon. Located just north of California, Klamath Falls sits on the southern shore of Upper Klamath Lake, in the Klamath Basin on the eastern slopes of the Cascade Mountains.