FROM SITE SELECTION MAGAZINE MARCH 2019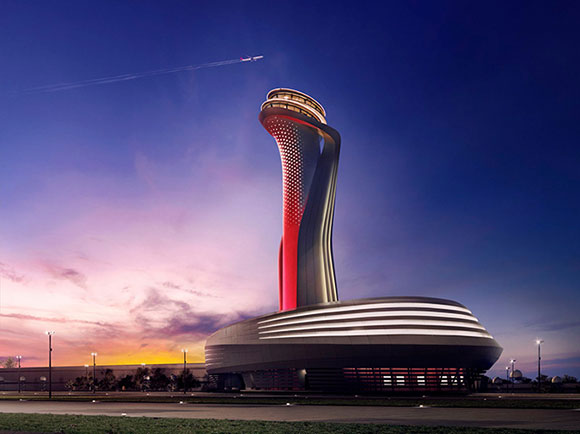 AIRPORT CITIES
That's just part one of a feature that also looks at new air taxi services coming to Frankfurt, Germany; and how smaller air hubs can leverage their own unique assets.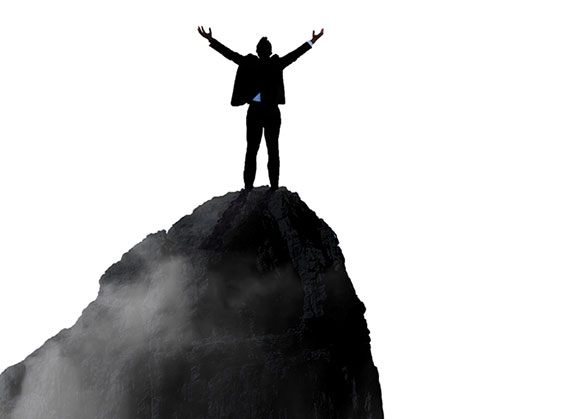 MINNESOTA
A new report highlights progress, challenges.
JAPAN
Shiseido Company has announced plans to build a new $359-million production site in Kurume City, Japan, a city on Kyushu Island in Fukuoka Prefecture known for its azaleas, its yakitori shops and sake breweries, and Daihonzan Naritasan temple, home to a 62-m. (203-ft.) statue of Kannon, the goddess of mercy. The new facility will be complete in 2021 and produce skin-care products for Japan and international markets. Tokyo-based Shiseido manufactures cosmetics, personal care and health care products, and employs more than 38,000 worldwide.
CANADA
Canopy Growth will launch a new $40-million production facility in Fredericton, New Brunswick, Canada. The new facility will create 130 new jobs and process 5,000 kilos of cannabis annually. The new facility is expected to be operational within six months. Canopy Growth is one of the large Canadian cannabis and hemp companies, growing rapidly due to the change in legal status and growing demand for cannabis-related products.
SITE SELECTION RECOMMENDS
Based on 2018 data, The Solar Foundation's latest National Solar Jobs Census documents the second consecutive decline in solar jobs — a finding partly attributable to tariff and policy concerns, as well as a hangover from the project rush in 2015-2016 in anticipation of the expiration of a 30% federal investment tax credit. (That credit still exists today.) Overall, solar employment since 2010 has grown from just over 93,000 to more than 242,000 jobs in all 50 states. "With a backlog of utility-scale projects and new policy incentives in key states, the outlook for solar jobs is expected to improve in 2019," says the Foundation, with a survey projecting that solar jobs will increase 7% in 2019.
Map courtesy of The Solar Foundation
The Outsource to the Caribbean Conference
The Outsource to the Caribbean Conference 2019 (OCC 2019) is a pan-Caribbean outsourcing event for industry players in the business process outsourcing (BPO) sector. The Conference will bring together over 300 industry leaders from the public and private sector in the Caribbean as well as investors looking for outsourcing services opportunities and are considering investing in the Caribbean's BPO. 
This is your opportunity to;
Discover what the Caribbean has to offer as a nearshore outsourcing destination;
Establish your presence in the Caribbean;
Expand your regional footprint;
Meet the highest level decision makers;
Market your business cost effectively
Secure your discounted rate of $500 USD for both the conference and expo.  Visit www.outsource2caribbean.org or contact: Michele Marius at conference@outsource2caribbean.org
Conway Vice President of Corporate Development Paul Tarrants recently made this image in Zion National Park in southern Utah. "Within its 232 square miles are high plateaus, a maze of narrow, deep, sandstone canyons, and the Virgin River and its tributaries," the National Park Service informs us. "Zion also has 2,000-foot Navajo Sandstone cliffs, pine- and juniper-clad slopes, and seeps, springs, and waterfalls supporting lush and colorful hanging gardens."