FROM SITE SELECTION MAGAZINE MAY 2019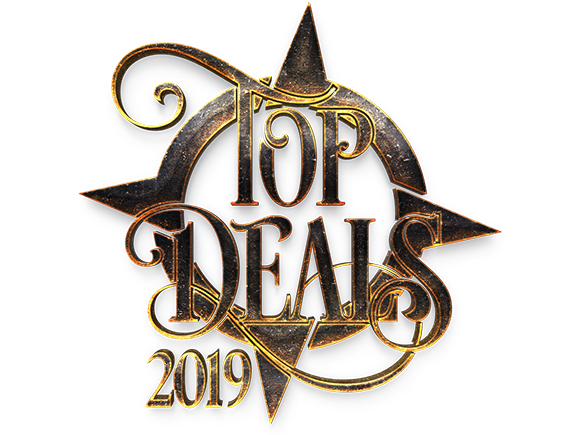 B2I: TOP DEALS - NORTH AMERICA
Selected based on their capital investment and job creation, last year's most lucrative corporate projects in North America feature tech, transportation and three from Amazon that collectively aim to fulfill 33,000 job openings. (Watch for Top International Deals to be posted and highlighted in this newsletter on May 9.)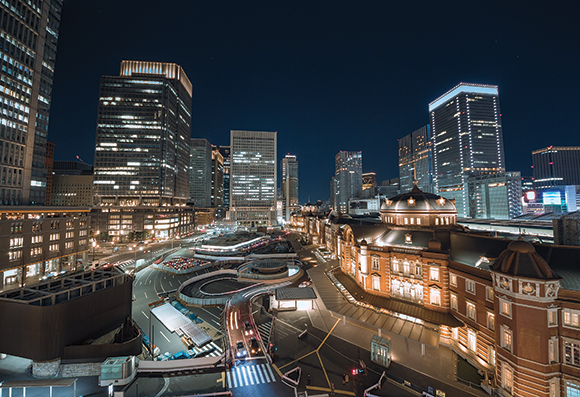 INVESTMENT PROFILE: TOKYO, JAPAN
FinTech, AI and advanced robotics enterprises are members of Tokyo's growing innovation ecosystem.
UNITED KINGDOM
The Italian food company La Doria is building a new distribution warehouse in Sproughton, England. The new $52 million logistics facility will create 30 new jobs and distribute La Doria food products across the UK. La Doria is headquartered in Angri, Italy, and produces tomato-based products, fruit juices, sauces and purees at six production sites in Italy. The company distributes its products in the UK, Germany, Scandinavia, Australia and Japan.
USA
Texas Instruments will build a new $3.1 billion semiconductor plant in Richardson, Texas. The new 870,000-sq.-ft. plant will create 488 new jobs and produce 300-mm. analog semiconductor wafers. Texas Instruments is a global semiconductor design and manufacturing company operating in more than 30 countries and serving more than 100,000 customers. Company leaders cited access to talent, an existing supplier base and multiple airports, as well as operational efficiencies due to the close proximity of the existing RFAB in Richardson.
SITE SELECTION RECOMMENDS
Speaking of semiconductors: In late April, ON Semiconductor Corp. acquired GLOBALFOUNDRIES' 300-mm. fab located in East Fishkill, New York for $430 million. ON Semiconductor in 2022 will gain full operational control of the fab and the site's workforce will fully transition to the company. GLOBALFOUNDRIES, 100% owned by Abu Dhabi's Mubadala Investment Company, will manufacture for ON Semiconductor until that time. "ON Semiconductor accomplishes another major milestone in securing its leadership in power and analog semiconductors," said Stephen Rothrock, president and CEO of ATREG, which assisted ON in the transaction, "GLOBALFOUNDRIES can further optimize its manufacturing assets globally by transitioning its numerous technologies to the company's three other at-scale 300mm sites, and the Mid-Hudson Region will keep high-paying manufacturing jobs in New York State." Those other assets include the company's complexes in Malta, New York, Dresden, Germany; and Singapore, where Taiwan's Vanguard International Semiconductor is acquiring the firm's Fab 3E operation.
Conway President and Site Selection Publisher Adam Jones-Kelley made this image last week near Marina Grande in Capri, Italy.