FROM SITE SELECTION MAGAZINE MAY 2019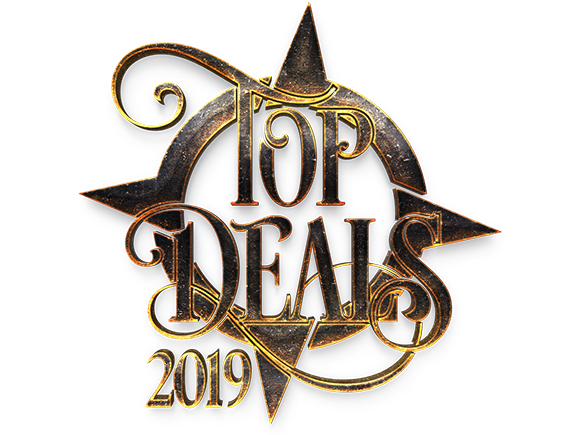 B2I: TOP DEALS - INTERNATIONAL
Think India's the next big thing? If so, you may already be behind. The top international deals of the year were marked by Chinese capital flowing into India and Africa, among other industry trends.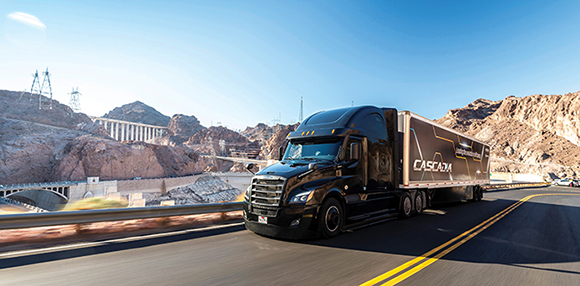 NORTH AMERICAN AUTOMOTIVE
How a North Carolina county weathered the recession to emerge as a truck-making leader.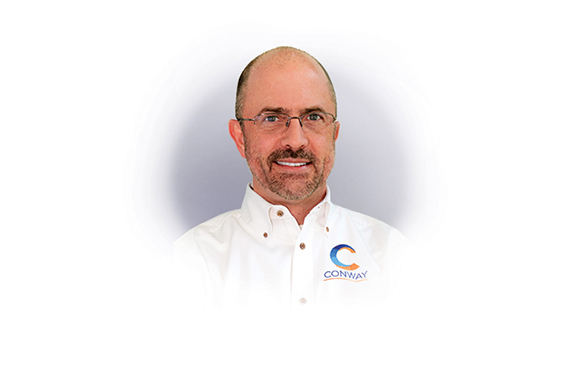 EDITOR'S VEIW
Site Selection's rankings and awards recognize area prosperity, attractiveness and economic development performance, but not courage. However, writes Editor in Chief Mark Arend, an exclusive interview in this issue recognizes that quality in one leader in particular.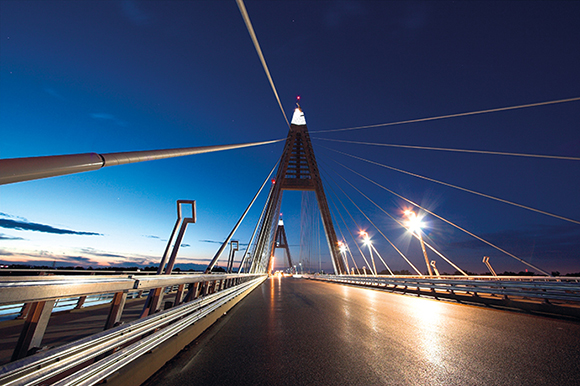 INVESTMENT PROFILE: HUNGARY
Industries transition quickly up the value chain in this dynamic market.
Pegatron Corporation
Lead Signal
In November 2018, Conway Analytics delivered a Lead Signal that announced that Pegatron was considering moving production out of China due to U.S.-imposed tariffs.
Project
In February 2019, Pegatron announced that it was opening a new $40 million, 215,000-sq.-ft. manufacturing plant in Batam, Indonesia. Pegratron is a vertically integrated contract manufacturer headquartered in Taiwan, and manufactures Apple iPhones among many other products. The company has operations around the world.
Lead Signal
Project
CONWAY ANALYTICS SNAPSHOT
Exclusive insights into the plans of a leader who has turned out to be a country's newly elected president can be just as good as the data he hopes those plans will produce.
Earlier this week, center-left candidate Laurentino Cortizo won Panama's presidential election with more than 33% of valid votes. Analysis by Bank of America and Merrill Lynch said, "Overall, his government plan is market-friendly. So we expect economic policy continuity for the next five years." Site Selection interviewed President-elect Cortizo (pictured) in November 2018, when he told us, among other things, "Proficiency in knowledge-based business services has made us leaders in the region. With the introduction of new technologies there is an opportunity to create the conditions to transform our financial center and compete with the larger markets."
SITE SELECTION RECOMMENDS
Tomorrow marks the sesquicentennial of the driving of the final spike in the first U.S. transcontinental railroad, which took place in Promontory, Utah. According to the 7th-grade curriculum made available by the Spike 150 initiative founded to celebrate the occasion, around 12,000 Chinese immigrants workers worked for the Central Pacific Railway in the 1860s, laying track from Sacramento to Utah and comprising up to 80% of the railroad's workforce. But local Chinese laborers were kept away from ceremonies marking the occasion. Thirteen years after the spike, President Chester Arthur signed the Chinese Exclusion Act, banning immigrants from China for 10 years and prohibiting them from becoming citizens.
In addition to celebrations of the driving of the railroad spike, the Golden Spike National Historic Site operated by the National Park Service also includes views like this one, looking south from the Big Fill Loop Trail.

Photo courtesy of National Park Service
CANADA
British Columbia–based OK Tire has announced that it will build and open a new $10.5 million, 200,000-sq.-ft. distribution warehouse in Salaberry-de-Valleyfield, Quebec, Canada. The facility will serve eastern Canada for distribution of tires and automotive supplies. The investment is part of a five-year, $70 million expansion across Canada. OK Tire has retail outlets across Canada and the north central U.S.
USA
U.S. Corrugated is building a new manufacturing facility in Lebanon, Indiana, about halfway between Indianapolis and Lafayette. The new $75 million facility is 140,000 sq. ft. in size and will be home to 140 new jobs. The plant will open in early 2020 and will produce corrugated boxes and specialty packaging supplies. U.S. Corrugated is headquartered in Washington, Pennsylvania, and has more than 500 employees at nine facilities in the U.S. and Mexico.
Conway President and Site Selection Publisher Adam Jones-Kelley made this image at sunset last week at the Monument to Vittorio Emanuele II (Italy's first king) in the Piazza Venezia in Rome, Italy.