FROM SITE SELECTION MAGAZINE MAY 2019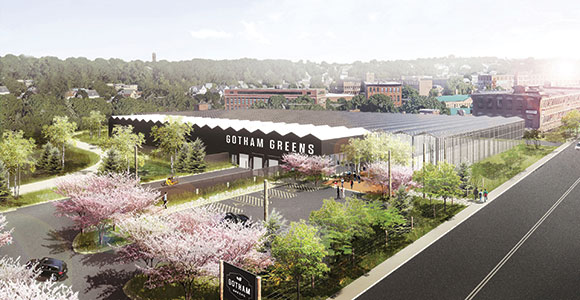 NEW ENGLAND
A roundup of economic development happenings in some former colonies.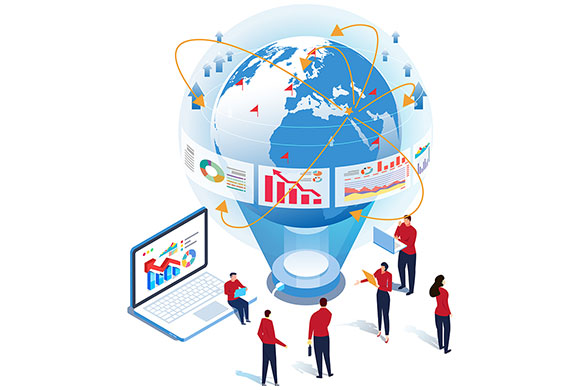 INVESTMENT PROFILE: INVEST IN ISRAEL
The reach of Israel's professional services sector extends from inward FDI to multinationals' entire portfolios.
SPAIN
Luís Simões - Logística Integrada, S.A., a transportation and logistics services company with headquarters in Portugal, recently announced its completion of a $95 million distribution warehouse in Guadalajara, Castilla-La Mancha, Spain. The new operations center will bring 450 jobs to the Spanish logistics hub. The project reflects progress in the company's initiatives to expand its operations in the Spanish market. The new facility includes three warehouses with a capacity for 178,000 pallets, allowing access by 112 incoming and 174 outgoing trucks each day.
USA
Ohio-based consulting firm 84.51, LLC, announced the relocation of its Chicago office to Chicago's Old Main Post Office. The business and financial services advisory plans to grow its team from 86 employees to more than 250 employees in Chicago within the next five years. The relocation provides the company with access to Chicago's top talent across multiple business segments. Since redevelopment of the post office began, six organizations have relocated their headquarters or operations to this location, including Home Chef, Walgreens Boots Alliance, Ferrara Candy Company, AbelsonTaylor and the Chicago Metropolitan Agency for Planning.
SITE SELECTION RECOMMENDS
Avid Site Selection readers may recall when we featured Information Technology & Innovation Foundation (ITIF) President Robert Atkinson's provocative ideas from the 2018 book "Big Is Beautiful: Debunking the Myth of Small Business." ITIF is replete with insights and data across a gamut of topics relevant to global location decision-making, including the April 2019 11-page report by Doug Brake titled "Submarine Cables: Critical Infrastructure for Global Communications." It's a topic Site Selection also has explored.
Telefónica's BRUSA submarine cable linking Rio de Janeiro and Fortaleza (Brazil) with San Juan (Puerto Rico) and Virginia Beach (USA), spotlighted by Site Selection in April 2016, deployed in August 2018, enabling Telefónica's Telxius infrastructure operation to establish new capacity and very low latency to Europe and Latin America at the QTS data center in Richmond, Virginia.

Image courtesy of Telefónica
Senior Editor Gary Daughters last month made this photo of the bronze Elvis statue by Andrea Lugar that was installed in 1997 on Beale Street in Memphis, Tennessee. It's the second bronze Elvis to occupy the spot, as the first one, installed by Eric Parks in 1980 (three years after the King's death), "proved too delicate for the elements and souvenir-crazed fans, who stripped its guitar strings and tore the tassels from Elvis's suit," reports the endlessly fascinating Roadside America. It was taken down in 1994 and moved to a nearby Memphis welcome center. Lugar's statue, says the website, is protected by a fence, and shows Elvis "as he would have looked on Beale Street circa 1955 (pre-tassels), wearing a stage outfit he might have bought at Lansky Bros. down the block."