ONLINE INSIDER
Ron Starner documents how a global auto giant and a Bay Area fintech firm fell in love with the Nashville region and proved their love with major relocations from California.
FROM SITE SELECTION MAGAZINE JULY 2019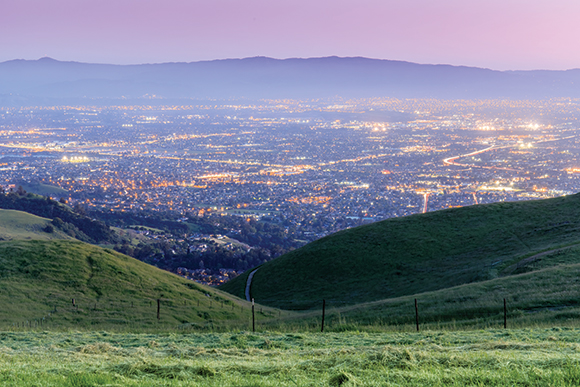 STARTUPS & INNOVATION HUBS
Startup Genome says these leading startup hubs have a major role to play in the Fourth Industrial Revolution.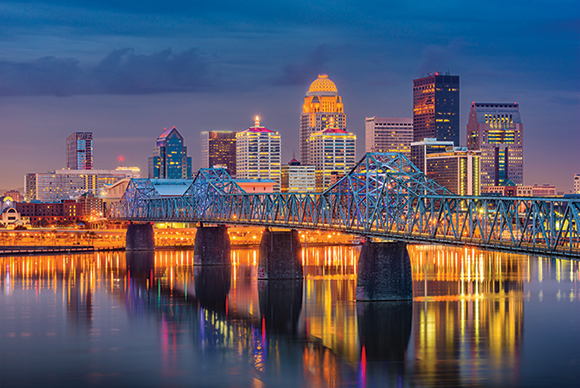 SMART CITIES
Perspectives on what it takes to be smart range from super-fast to slowing down completely.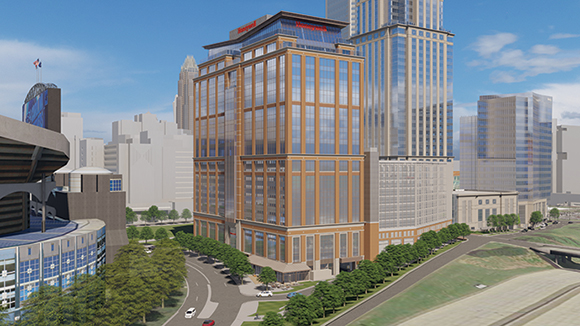 TALENT ATTRACTION & RETENTION
INSEAD's Global Talent Competitiveness Index offers food for thought.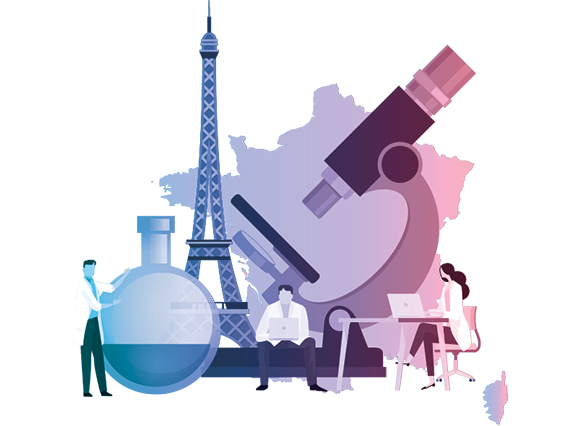 RESEARCH & SCIENCE PARKS
And The Water Institute of the Gulf docks at New Orleans Tech Park.
GERMANY
Volkswagen has announced plans to partner with green battery company Northvolt to build a battery cell plant in Salzgitter, Germany. The investment of over $1 billion by Volkswagen is a result of the new 2020 European Union CO2 emission standards. This move will likely begin a trend for other Original Equipment Manufacturers (OEMs) to start hedging more of their supply chain risks by decreasing their reliance on outsourcing battery cell production. Site Selection first reported in November 2017 on Northvolt's big plans in its home country of Sweden.
USA
Hot on the heels of the Mazda-Toyota JV coming to Huntsville, Alabama, engine manufacturer Navistar plans to add 145 jobs from a $125 million expansion project at the company's existing plant in Huntsville. Navistar is receiving a $910,000 incentive package from the City of Huntsville which protects the 271 employees the company is obligated to have on its payroll. A favorable regulatory and business climate are cited as key location-decision drivers for the expansion project.
— Compiled by Olivia Vener, Consultant, Conway Advisory
SITE SELECTION RECOMMENDS
With early wishes for a Happy Independence Day to our U.S. readers, we share with you one of the most popular stories in our occasional "What's In a Name?" series, exploring economic development in all the U.S. locations named "Independence," across eight states. Other stories in the series have documented projects in the Springfields, Greenvilles, Columbuses and Plymouths of the nation. Got an idea for the next name to search for in the Conway Analytics database that will spin out an All-American story? Drop a line to Managing Editor Adam Bruns at adam.bruns@conway.com.
Happy Canada Day! Conway Staff Photographer Carmyn Suzor made this photo of Conway President and Site Selection Publisher Adam Jones-Kelley taking a little stroll outside the CN Tower in Toronto. In addition to earning the title of World's Tallest Free-Standing Structure when it was completed in 1976, the 1,815-ft. (553-m.) tower was built for a more practical purpose: to provide Toronto's residents with clear reception through its 335-ft. (102-m.) antenna — the installation of which nearly ended in calamity. While no longer the global record holder, the tower remains the tallest in the Western Hemisphere, and continues to provide Toronto's residents with "some of the clearest reception in North America."