FROM SITE SELECTION MAGAZINE JULY 2019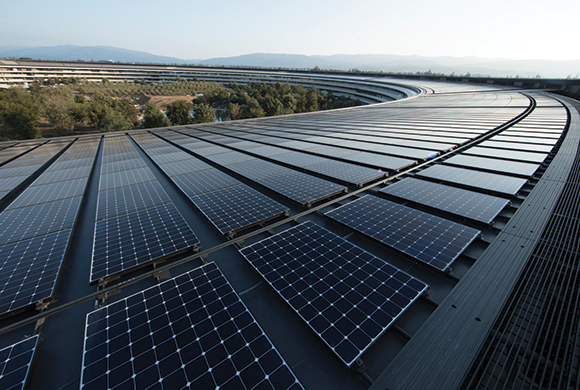 SUSTAINABILITY RANKINGS
Green is as green does in these leading territories.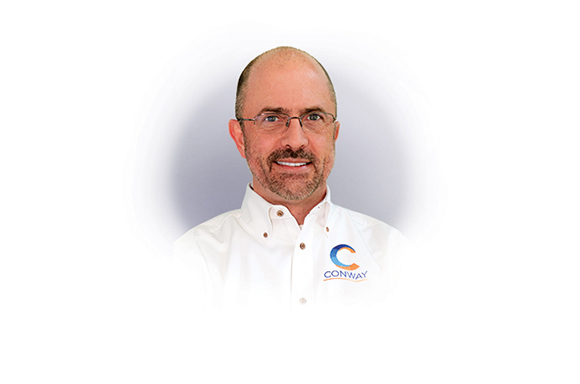 EDITOR'S VIEW
Site Selection's business intelligence contributes to the smart city conversation.
UNITED KINGDOM
Aston Martin has transformed a 90-acre Ministry of Defense site into a modern manufacturing facility in Wales, UK. The company opened the $63 million facility this month, creating 750 jobs. The site will build Aston Martin's DBX SUV and be the beacon of the company's Lagonda brand. The DBX full unveiling is set for later this year. The site is intended to double Aston Martin's annual production capacity to 14,000 vehicles.
NIGERIA
Microsoft will open a technology development center in Africa with sites in Kenya and Nigeria. Microsoft's $100 million investment in Africa is not the first of its kind by a global tech giant. Alphabet, Facebook and other heavy hitters in the tech world have been increasing investment in Africa, seizing on the opportunity presented by a young population and growing economies.
— Compiled by Olivia Vener, Consultant, Conway Advisory
SITE SELECTION RECOMMENDS
Sixteen years ago we documented the dream that hoped to transform some of New Jersey's swamplands into Meadowlands Xanadu. Last week we got word that the monster project is about to resurface, as developers announced an October 2019 grand opening for what is now known as American Dream — a $5 billion, 3-million-sq.-ft. explosion of theme park, shopping, a 12-story indoor snow sports venue and miniature golf that will include 100 food purveyors as well as the indoor Nickelodeon Universe Theme Park and DreamWorks Water Park. Developer Triple Five Group — which also owns and operates West Edmonton Mall in Canada and Mall of America in Minnesota — anticipates 40 million visitors a year at the new destination.
Based on its success with the Nickelodeon Universe theme park at Mall of America in Minnesota (pictured), Triple Five Group and Nickelodeon will bring one to the American Dream development in New Jersey.

Photo courtesy of Mall of America
Event Staff Photographer Sebastijan Jug made this photo last year looking west over the business center from the top of the Kaiserdom church in Frankfurt, Hesse, Germany, the nation that was ranked No. 1 in this year's Site Selection Sustainability Rankings. Corroborating that high ranking, "at the EXPO REAL conference in Munich in October, the U.S. Green Building Council (USGBC) recognized Hesse as the German state with the highest number of LEED-certified green buildings," we reported in November 2018. — Georgia Whitmer