| | |
| --- | --- |
| | |
| | Logo courtesy of Courtney Smith, YMCA of Greater Dayton |
| | |
Editor's Note: One month ago, we picked today's date for the online debut of the 48-page Dayton Intelligence Report, including two Investment Profiles about Dayton-area communities. Today we post these pieces in solidarity with the people of Greater Dayton as they not only continue to recover from the Memorial Day tornadoes (when the #DaytonStrong hashtag came into being), but now are forced to memorialize the victims of a massacre. Two funds have been established through the Dayton Foundation to help families of the shooting victims and families getting back on their feet after the tornadoes.
— Adam Bruns
FROM SITE SELECTION MAGAZINE JULY 2019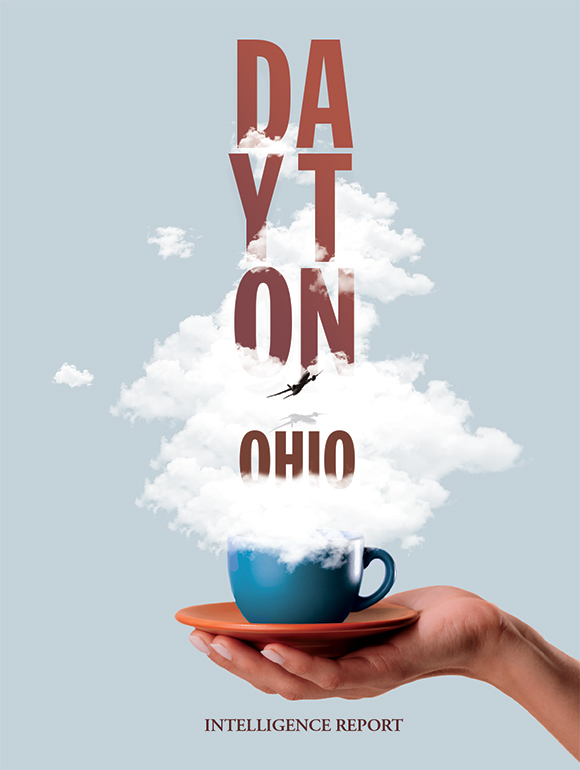 INTELLIGENCE REPORT: DAYTON, OHIO
Already lauded for its resilience, Greater Dayton recently was named by The Brookings Institution among only 11 of the 100 biggest U.S. metros to achieve inclusive growth in socio-economic, racial and generational terms. Read our interviews with Dayton's mayor and city manager, as well as corporate and civic leaders from across the region. Discover the deep economic and knowledge impact of Wright-Patterson Air Force Base. Learn about the new OneFifteen project from Alphabet's Verily and two local healthcare institutions. And discover why Dayton's 17 federal Opportunity Zones are primed for investment.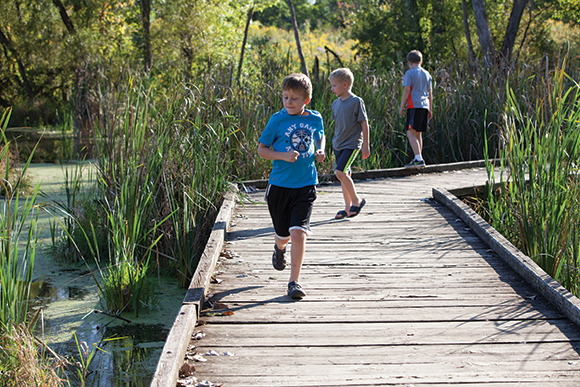 INVESTMENT PROFILE: HUBER HEIGHTS, OHIO
Quality of place and people matters to companies expanding in Huber Heights.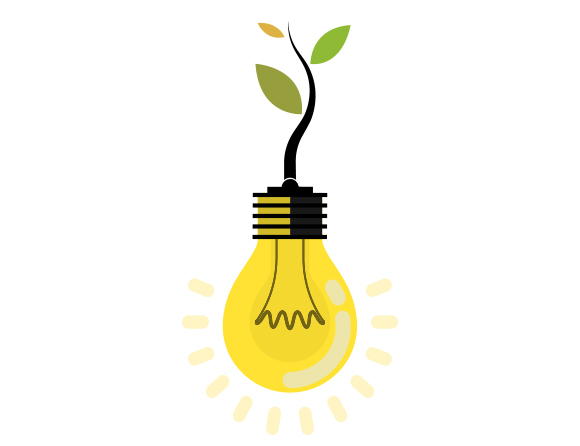 INVESTMENT PROFILE: CLINTON COUNTY PORT AUTHORITY
A new plan and new projects position the Wilmington, Ohio, region for takeoff.
SITE SELECTION RECOMMENDS
2016 photo courtesy of the Office of the Prime Minister of Canada
Last week, Time magazine reported that tech firms are choosing Canada over the U.S. because they can more easily hire highly skilled immigrants there. "Well," as Jerry says to Peter in Edward Albee's 1959 play "The Zoo Story," "Time magazine isn't for blockheads." We're glad to see they're onto the story we've been following in Site Selection for several years.
GERMANY
Amazon has recently announced plans to open a new warehouse in the western city of Mönchengladbach, Germany. The warehouse is set to open later this year, creating 2,800 jobs with permanent contracts. The project will bring Amazon's total staff in Germany to more than 20,000 across more than 35 sites in the company's second-largest market.
INDIA
S&P Global, a provider of ratings, analytics and data to financial markets, has opened a new office in Hyderabad, India. The new facility will create 700 jobs in the city, where S&P Global already has 4,500 employees in an existing facility. The company has invested $10 million in the project, growing its presence in Indi, where more than 30% of the company's workforce is based.
— Compiled by Olivia Vener, Consultant, Conway Advisory
Site Selection Magazine's Regional Director of Sales Mike Glennon earlier this summer made this photo of the B-17F "Memphis Belle" at the National Museum of the U.S. Air Force in Dayton, Ohio. "The 'Memphis Belle' was the first U.S. Army Air Forces heavy bomber to return to the United States after completing 25 combat missions over Europe during World War II," says the museum's website. The famous Flying Fortress aircraft, which had been on loan from the Air Force to the city of Memphis, was relocated to the museum in 2005, and was placed on permanent public display on May 17, 2018.
— Georgia Whitmer