FROM SITE SELECTION MAGAZINE SEPTEMBER 2019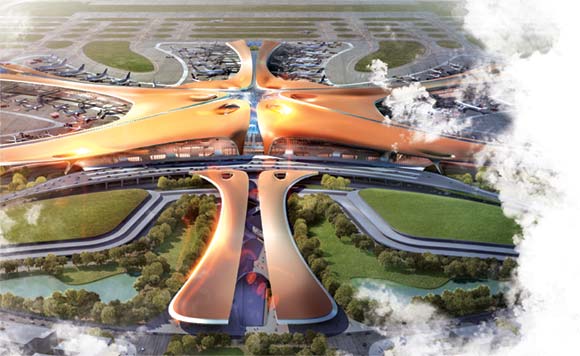 INFRASTRUCTURE
Think energy development doesn't bring good highways, ports and railways? Our second annual analysis of where corporate facility investment and infrastructure investment are strongest finds Canada and Texas at the top. And CG/LA Chairman and CEO Norm Anderson writes that the failure of the public-private partnership model doesn't mean a lack of new opportunities.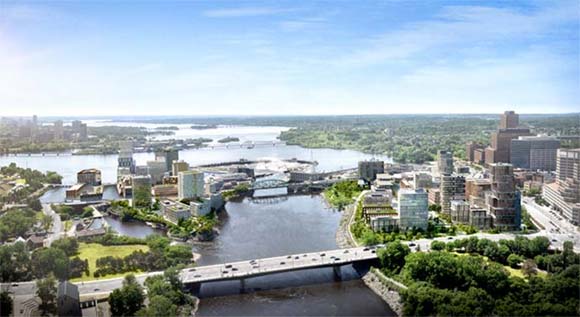 CANADA'S BEST LOCATIONS
Ontario again tops all provinces in competitiveness, and we name our Top 20 Canadian regions.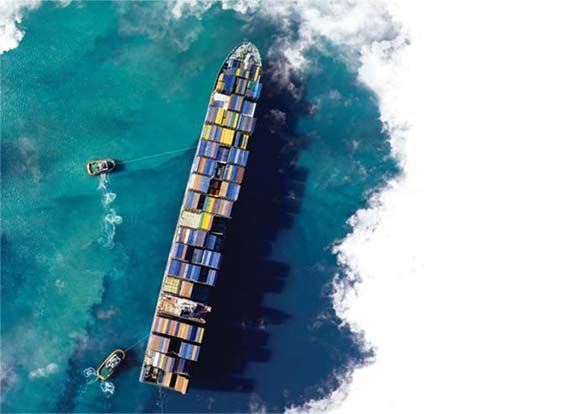 LOGISTICS
The lead author of an annual scorecard says logistics is in a very good place. Our state numbers agree with his ... with some notable exceptions.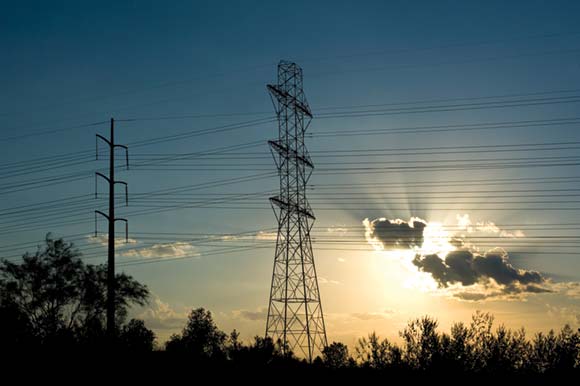 TOP UTILITIES
The Top Utilities of 2019 help companies and communities map out the journey to success.
CONWAY ANALYTICS SNAPSHOT
Last week the U.S. Census Bureau released its latest American Community Survey data on metro area-to-metro area migration from 2013 to 2017. Using a mapping tool or spreadsheet data, you can examine population movement between each of the country's more than 68,000 metro area pairings, as well as in-migration data from other areas of the world.
The most movement occurred in California between Greater Los Angeles and Riverside-San Bernardino-Ontario, with the latter taking in more than 84,000 from Los Angeles-Long Beach-Anaheim while L.A. took in just under 44,800 from its neighboring MSA. The next-most-busy interactions were between big cities Dallas, Houston, Atlanta, Chicago and Minneapolis (in that order) and areas falling under the category of "outside metro area within U.S. or Puerto Rico" — in other words, rural or small-town migration to the big cities. The next busiest metro-to-metro pairs were:
Baltimore-Columbia-Towson, Maryland, and Washington-Arlington-Alexandria, D.C.-Virginia-Maryland-West Virginia (nearly evenly trading almost 50,000 people)
New York-Newark, Jersey City, New York-New Jersey-Pennsylvania and Philadelphia-Camden-Wilmington, Pennsylvania-New Jersey-Delaware-Maryland (with nearly 30,000 of the total of 48,000 movers going from the Big Apple to Greater Philly)
San Francisco-Oakland-Hayward, California and San Jose-Sunnyvale-Santa Clara (with Greater San Francisco welcoming more than 7,000 more new residents than it lost to its neighboring area).
As for in-migration from other parts of the world: New York tops the list with an influx of more than 67,000 from Asia, followed by L.A. with nearly 58,000 from Asia and the nation's capital with more than 48,000 from Asia. The next highest totals are nearly 32,400 people moved to Greater Miami from the Caribbean, and nearly 31,200 to New York from Europe. —Adam Bruns
IRELAND
WuXi Biologics, a Chinese drug manufacturer, recently announced that it will open a 2.8 million sq.ft. facility in Dundalk, Ireland. The company invested $392 million in the project, which represents the company's first completed expansion outside of China. For more insight into this project and others from the fast-growing firm and its parent WuXi Apptec Group, see our company project profile from last summer.
INDIA
Goldmedal Electricals, a home-grown fast moving electrical goods company, has recently announced that it will invest $17.5 million to build a manufacturing plant in Hyderabad, Telangana, India. The company, which is headquartered in Mumbai, has recently begun manufacturing fans, which will be the focus of the new facility.
— Compiled by Olivia Vener, Consultant, Conway Advisory
SITE SELECTION RECOMMENDS
Hong Kong with Swire Pacific Ltd.'s Taikoo Place commercial campus in the foreground.

Archive photo courtesy of Swire
This week John Slosar resigned as chairman of Cathay Pacific in the wake of criticism from Beijing after company employees were active in the Hong Kong protests. We heard Slosar speak openly about Hong Kong's economic promise, high degree of well-being and mounting inequality issues at a luncheon in Atlanta two years ago. The political atmosphere and the anxiety it induces may put a dent in the city's well-being status: This week's Global Liveability Index from the Economist Intelligence Unit ranked the city No. 38, down from No. 35 last year.
Paul Tarrants, Conway's vice president of corporate development for global sales and marketing, made this photo from the westernmost tip of Lake Superior, where Duluth, Minnesota, and Superior, Wisconsin, converge. In the foreground is the Port of Duluth, the No. 1 port for iron ore in the United States. Operated by the Duluth Seaway Port Authority, the port is a major anchor in the Great Lakes St. Lawrence Seaway System, which a July 2018 report found generates $45 billion in economic activity and 238,000 jobs in the U.S. and Canada.