FROM SITE SELECTION MAGAZINE SEPTEMBER 2019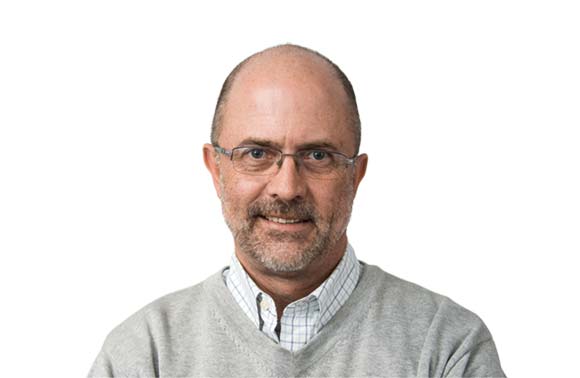 EDITOR'S VIEW
Editor in Chief Mark Arend ponders the math behind recent predictions of recession.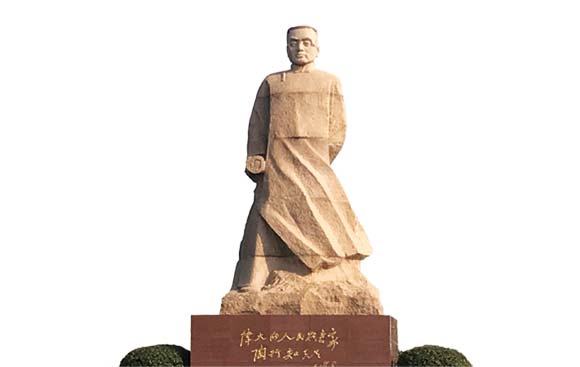 INVESTMENT PROFILE: NANJING, CHINA
Nanjing's many universities and other higher education institutions are meeting and exceeding investors' human resources requirements.
USA
Rosina Food Products recently announced that it will invest $58 million in an expansion project in West Seneca, New York, in the Buffalo metro area. The 105,000-sq.-ft. factory, located at an abandoned railroad yard, will be used to make frozen meatballs, sausage and toppings. The project is expected to create 40 new jobs, allowing the company to double production of its current processing line in Cheektowaga, located just to the north.
UNITED KINGDOM
Discount grocer Aldi has announced it will expand its current headquarters and warehouse facilities in Warwickshire, UK, part of the West Midlands region east of Birmingham. The projects include an 87,000-sq.-ft. office extension, construction of 120,000 sq. ft. of warehouse space, and a multi-story car park. A total of 850 jobs are expected to be created in different phases as a result of the company's investment in the projects.
— Compiled by Olivia Vener, Consultant, Conway Advisory
SITE SELECTION RECOMMENDS
In China everyone's buzzing, says Bloomberg, about the Netflix documentary "American Factory," even though Netflix isn't available in China. The subject of the film is the reopening of a closed GM plant in Moraine, Ohio, as a Fuyao Glass plant, and includes scenes of orientation for Chinese workers as they learn about U.S. freedom of speech. Site Selection first talked to Industrial Realty Group President and Chairman Stu Lichter — one of the prime movers behind the Fuyao deal — at the SelectUSA Summit in 2014. Further insider views of the deal can be found in the recently published Dayton Intelligence Report.
As the documentary reveals, there are many kinds of freedom. According to documents obtained by the Dayton Daily News through the Freedom of Information Act, the company recently came to a National Labor Relations Board settlement agreement to pay nearly $120,000 in back pay to three employees in order to resolve charges that the employees had been fired for supporting the creation of a union.
Site Selection Editor in Chief Mark Arend made this photo from the urban plaza at Coda Tech Square, a mixed-use development Site Selection covered in May 2017 that officially opened in May 2019 in a bustling area of Midtown Atlanta.