FROM SITE SELECTION MAGAZINE SEPTEMBER 2019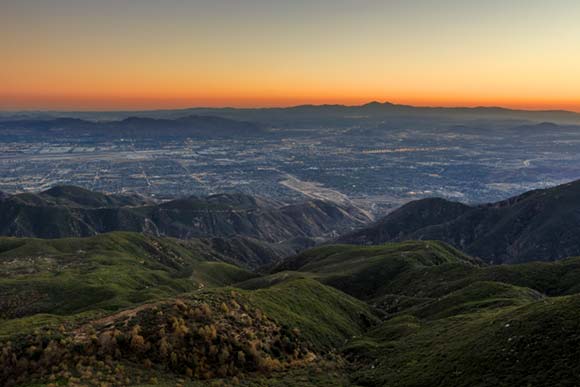 INTELLIGENCE REPORT
Exclusive interviews with the founders of MAGLITE, rare earths mining firm MP Materials and location intelligence software pioneer Esri — as well as logistics insights from Colliers International — paint a picture of the opportunities to be found in this massive county and its 31 municipalities.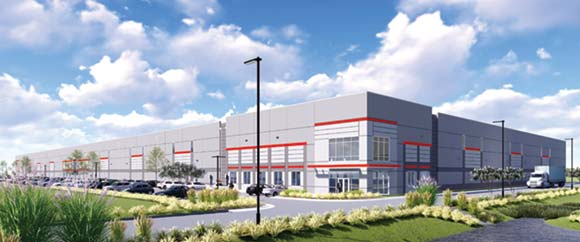 INVESTMENT PROFILE: DHL REAL ESTATE SOLUTIONS
A three-building campus in South Carolina and another site in Memphis offer models for integrated logistics solutions.
CONWAY ANALYTICS SNAPSHOT
Friday, October 4, is the eighth annual Manufacturing Day (MFG Day), when companies and institutions across the United States open their doors to students, parents, teachers and community leaders. Last year, 275,000 people participated in nearly 3,000 MFG Day events across North America — and more than 80% of students said they became more convinced that manufacturing provides interesting and rewarding careers after attending these events. This year, 2,797 events are planned.
Over the next decade, manufacturers will need to fill 4.6 million jobs, according to the Manufacturing Institute. The U.S. Census Bureau this week reports that the manufacturing sector employed 11.6 million workers in the United States in 2016, with an average annual payroll by employee of $57,266. As the map indicates, Wisconsin, Indiana and Iowa had the highest percentage of manufacturing employment of working-age population. Conway Analytics has recorded more than 1,570 corporate facility projects in those three states over the past four years, with 54% of them devoted to manufacturing.
Infographics courtesy of U.S. Census Bureau
USA
Seokoh, Inc., a cosmetics manufacturer, announced that is will invest $27.9 million in an expansion of its existing factory in Scott Township, Pennsylvania. The project is estimated to add 280 new jobs to the company's existing 290 employees. The expansion will consist of two buildings, each roughly 200,000 sq.ft. Significant tax incentives, including an extension of Keystone Opportunity Zone benefits, were an enticing factor contributing for the location decision.
UNITED KINGDOM
Technology firm Chargifi will create more than 40 jobs with the opening of a Technology and Business Development Hub in Belfast, Northern Ireland. The $4.4 million project represents the company's efforts to develop its presence in the UK, Europe, Middle East, Africa, USA, Canada, and the APAC region.
— Compiled by Olivia Vener, Consultant, Conway Advisory
SITE SELECTION RECOMMENDS
Foundations 23, the magazine of the LafargeHolcim Foundation for Sustainable Construction, is dedicated to the 6th International LafargeHolcim Forum, which took place in Cairo, Egypt, and welcomed 350 leading thinkers from 55 countries, with a focus on "Re-materializing Construction."
"Materials are forever stretching the boundaries of what is possible — and in the future we must do more with less," said architect Lord Norman Foster (UK), one of several distinguished speakers whose speeches are summarized in the 93-page publication. It also features reports from four workshops and field visits in the vicinity of Cairo.
The world's most significant competition for sustainable design, the LafargeHolcim Awards for projects and ideas remains open for entries until February 25, 2020.
The Rt Hon Simon Upton, Parliamentary Commissioner for the Environment of New Zealand, was among the speakers at the LafargeHolcim Forum in Cairo.

Photo courtesy of LafargeHolcim
Site Selection Editor in Chief Mark Arend made this photo of Manhattan as his flight came in for a landing at LaGuardia Airport in Queens last week, as he conducted a series of interviews with international diplomats, trade officials and other leaders who were in New York for the United Nations General Assembly.