FROM SITE SELECTION MAGAZINE SEPTEMBER 2019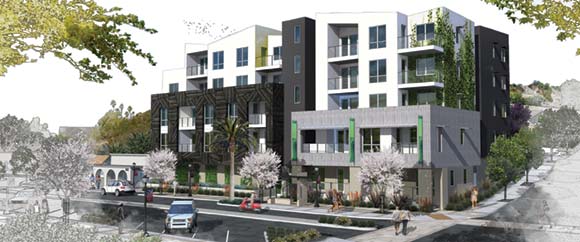 TRANSIT & CONNECTIVITY
Circulate San Diego's Mobility Certification is giving a boost to transit-oriented development.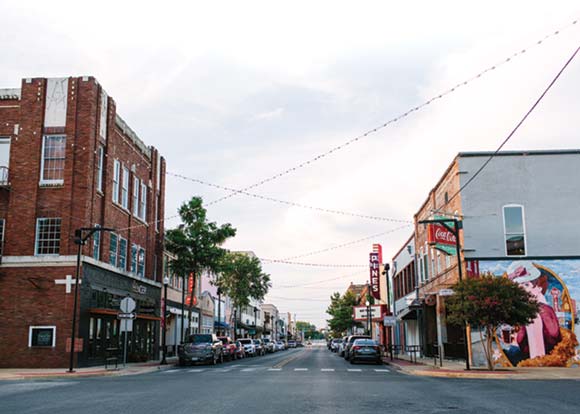 INVESTMENT PROFILE: LUFKIN, TEXAS
Lufkin offers big-city amenities in a small-town package.
SWITZERLAND
Last month, GF Machining Solutions opened its new innovation and production center in Biel, Switzerland, part of the bilingual town of Biel/Bienne located in the canton of Bern on the French/German language boundary of the country. The company invested $100 million in the construction of a 474,000-sq.-ft. facility, which provides ample space for R&D and application centers while also housing production and assembly activities. The location will strengthen the company's global position while maintaining its Swiss roots.
BRAZIL
Kemin Nutrisurance, a global pet food and rendering technologies company, recently completed an expansion of its production facility in Vargeão, Brazil, located in the southern part of the country in the state of Santa Catarina. The company invested $6 million in the expansion project, which created 50 jobs. The expansion increases the facility's raw material capacity by 900%, and allows the company to serve more customers in South America and around the world.
— Compiled by Olivia Vener, Consultant, Conway Advisory
SITE SELECTION RECOMMENDS
Envisioned as a science and technology park, much of the redeveloped Fort McPherson in Atlanta is now devoted to the motion picture arts and sciences.
From the rail at Keeneland in Lexington, Kentucky, on Friday, October 4, Managing Editor Adam Bruns made this photo as jockey Jose Ortiz urged Engage to an upset win over Whitmore in the $250,000 Stoll Keenon Ogden Phoenix Stakes, assuring the horse a spot in the Breeders' Cup Sprint in November. It was one of 10 graded stakes races on the opening weekend of the Keeneland Fall Meet. Last year's 17-day Fall Meet set a record with all-sources wagering of more than $144 million. From breeding to racing to tourism, the Thoroughbred industry has a $4 billion economic impact on Kentucky.